Awards
Reviewed for originality, freshness, inspiration, context and craft, each entry submitted to Fresh is scored by a global panel of shortlist judges.
No boundaries, no borders, no gender. We see only craft and creativity.
Winning Entries
Each category recognises gold, silver and bronze award winners. At the discretion of the curator panel, up to five notable entries within each category are also rewarded with a carbon award. A single best in book winner is also recognised for each of our six creative genres - film, photography, design, motion & 3D, art and fashion.
View the Best in Book
Categories
Each entry can be submitted to one or two categories and a category must contain at least 1% of the total approved entries in order to carry a Gold, Silver and Bronze award winner.
Scoring
Entries are scored on five criteria; originality, freshness, inspiration, context and craft. When judging is complete the criteria scores are averaged for each entry, and Fresh's internal multiplier is applied - which weights the five criteria independently.
Scores for the criteria are then combined, resulting in a single score for each entry. The entry is then measured against the other enries within it's category.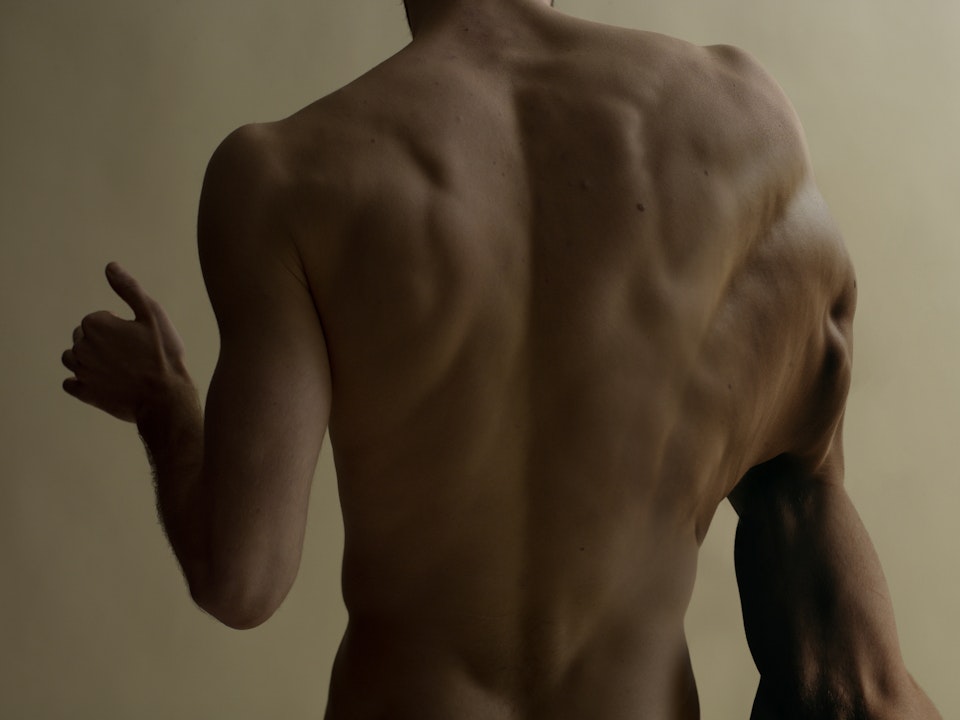 Warho.LA
---
Tim Jarvis
Entries can score up to a total of 275 points. An entry needs to reach a score higher than 225 to be eligible for gold, 200 to be eligible for silver and 175 to be eligible for a bronze or carbon award.
Each category can only have one gold, silver and bronze winner unless two entries carry exactly the same score; in which case they'll both carry the highest award their score allows.
Eligibility tiers mean that sometimes a category may not have a gold winner, which helps ensure a standard of quality across the entire showcase. A piece of work that would be graded silver in one category couldn't win gold in another.
Judging Process
The team behind Fresh have built a global panel of over 100 creative leaders and curators to establish the most prolific reviewing team ever assembled for a free awards showcase.
Judges are encouraged to review submitted entries across all categories, including creative fields that they don't specialise in.
The result is a broader and more culturally-diverse scoring system that allows all creative work to be reviewed more fairly.
Judging across skillsets develops a better determination of the relevance and importance of what originality and freshness means to our judging panel, and providing a deeper dive into the craft and context criterias.
After our judges have reached their minimum reviews allocation they're free to review within in their preferred categories.
View the Judging panel
The most active judges from each year's showcase are invited to become curators - who help the Fresh team form insights into the ideas and concepts they've seen expressed across the entire catalogue of entries.
Curators contribute to the initiative by investigating these ideas and are given the freedom to create Insight articles around these themes.
View the Curators