New avenues, uncharted territories, highways for the connoisseurs. The cravers and the curious explored under the power of engines, or by the humble force of one's bare feet alone walking or pushing against the pedal of a bike. So many paths to take, so many ways to explore them.
Road tripping can be a frighteningly solitary experience, because let's face it; even when you're traveling with the closest of friends, the process almost explicitly involves a tremendous amount of introspection, self-preservation and self-evaluation against circumstances unknown.
It's the very reason popular culture has always painted such forays into the great outdoors and the emotional unknown as the perennial opportunity for one to put their bonds with friends and values to the test.

Whichever thesis you may adopt on the subject, it is this cathartic process that has been the core of stories said, written and sang throughout the course of the years. Ultimately, paraphrasing C. Kavafy's poem - it's the road that matters and not the destination.

Countless stories have been shared about the hardships, discoveries and joys of traveling. This year has been one of them, where road stories flooded Fresh 18 entries, providing us with a rare glimpse at the fellow travellers as well as the corners of the world that do not get the glamorous treatment; hidden nooks which expose the beauty, the ordinary, the glorious and inconceivable grandeur of our Earthly home.

---
Travellers
A shared experience is a profound experience. Fellow travelers share more than the views; they also share time, space, thoughts.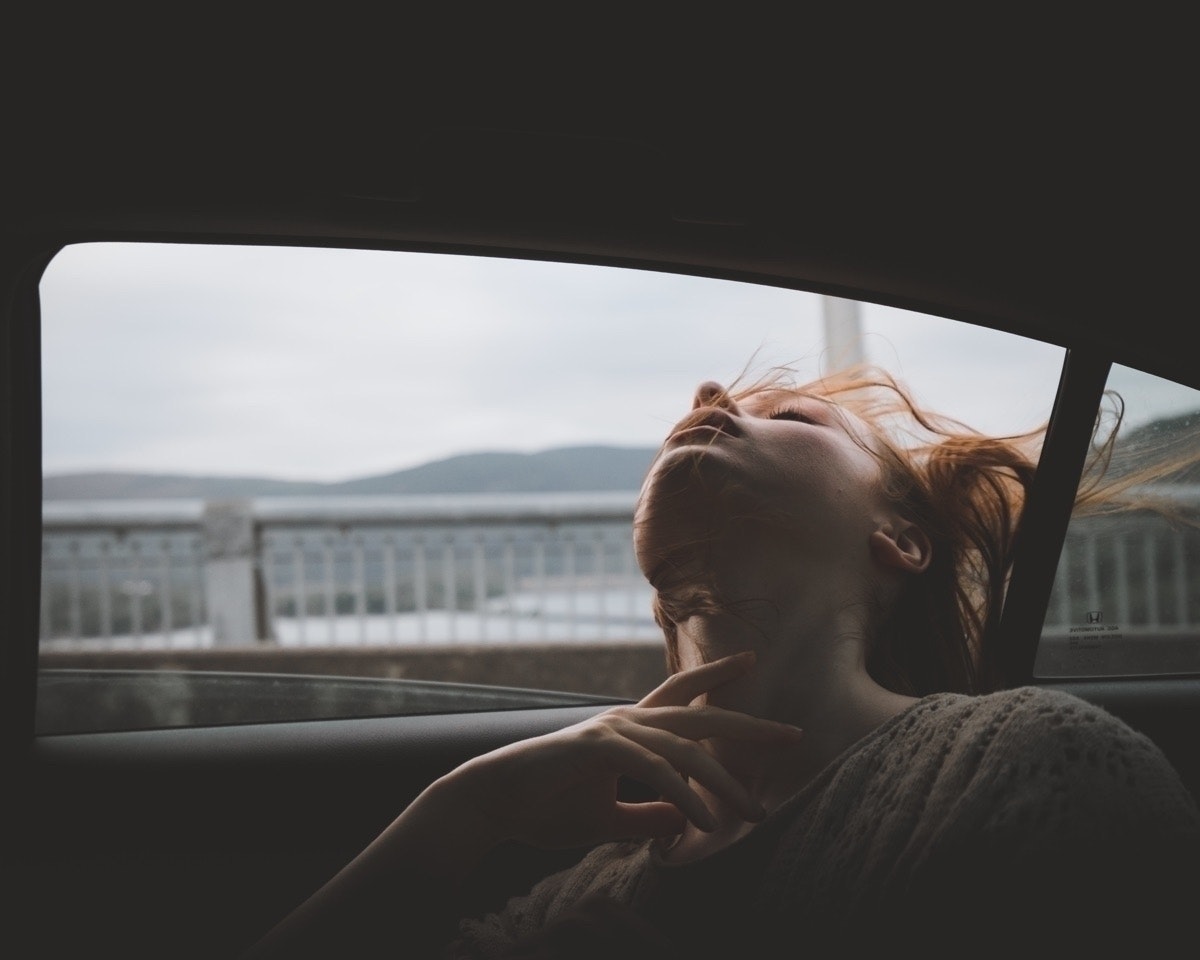 Without You
---
Gio Soto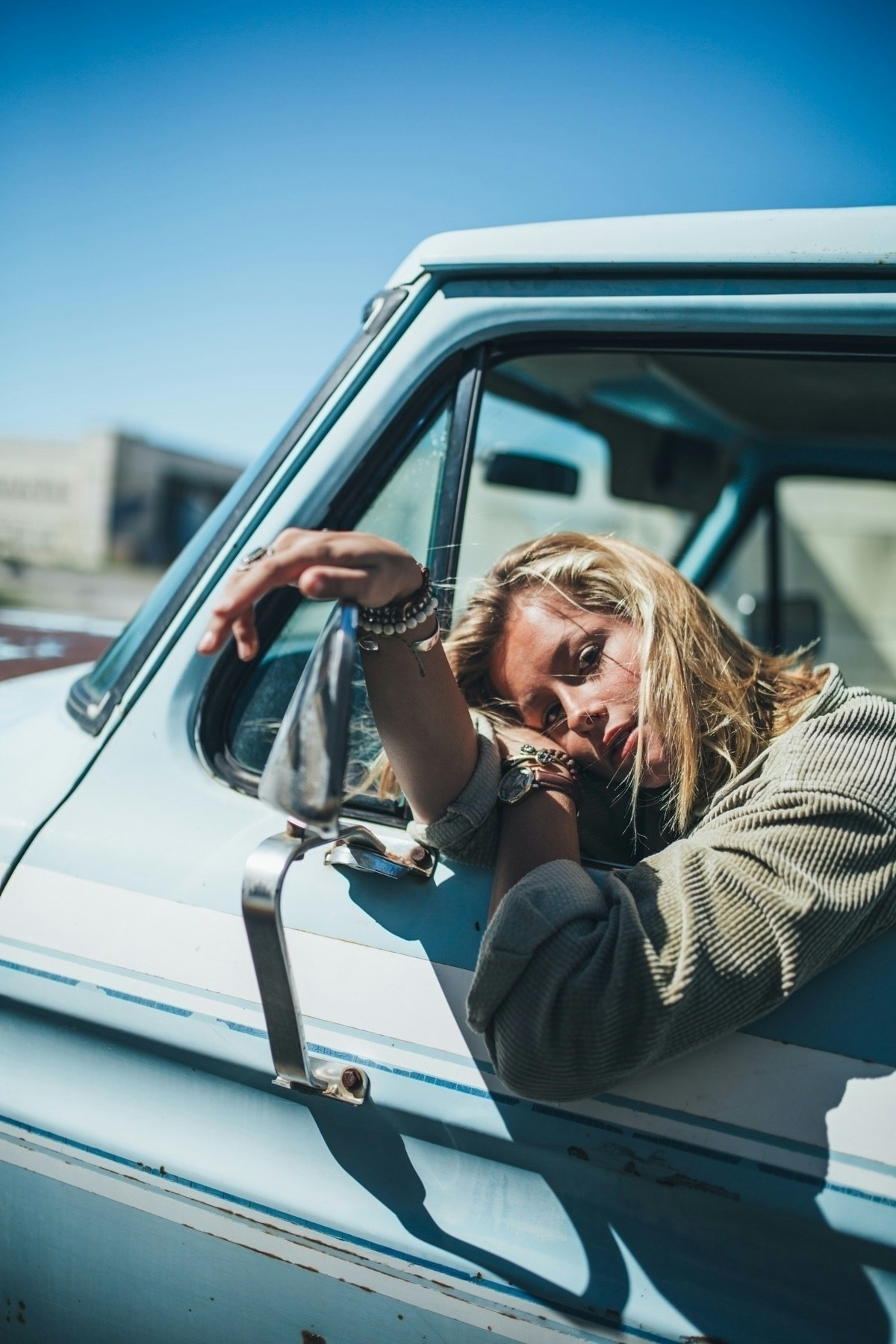 Hercules
---
Dusty Knapp
---
The Gear
Going back to reliable basics.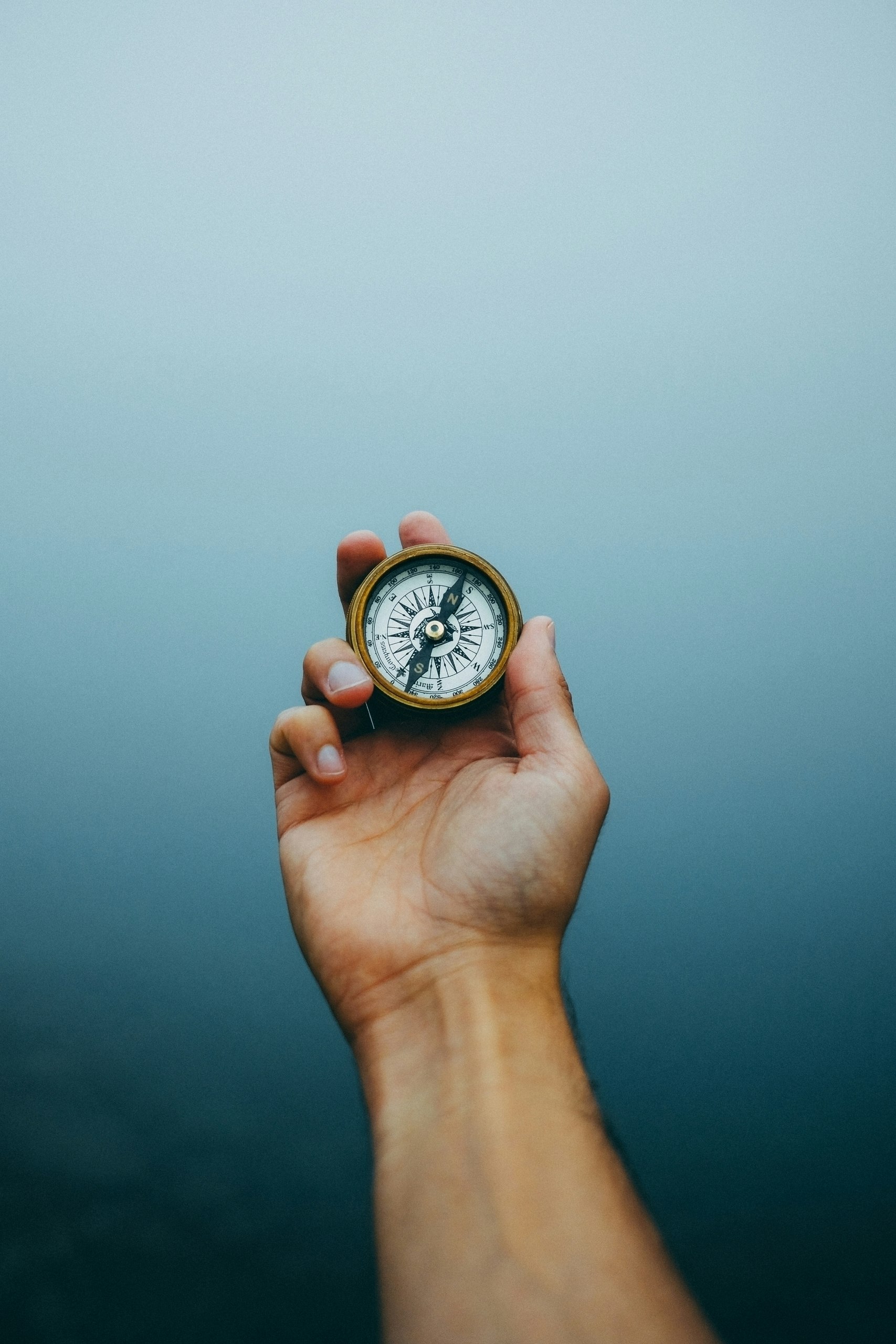 Abroad
---
Noah Ayadi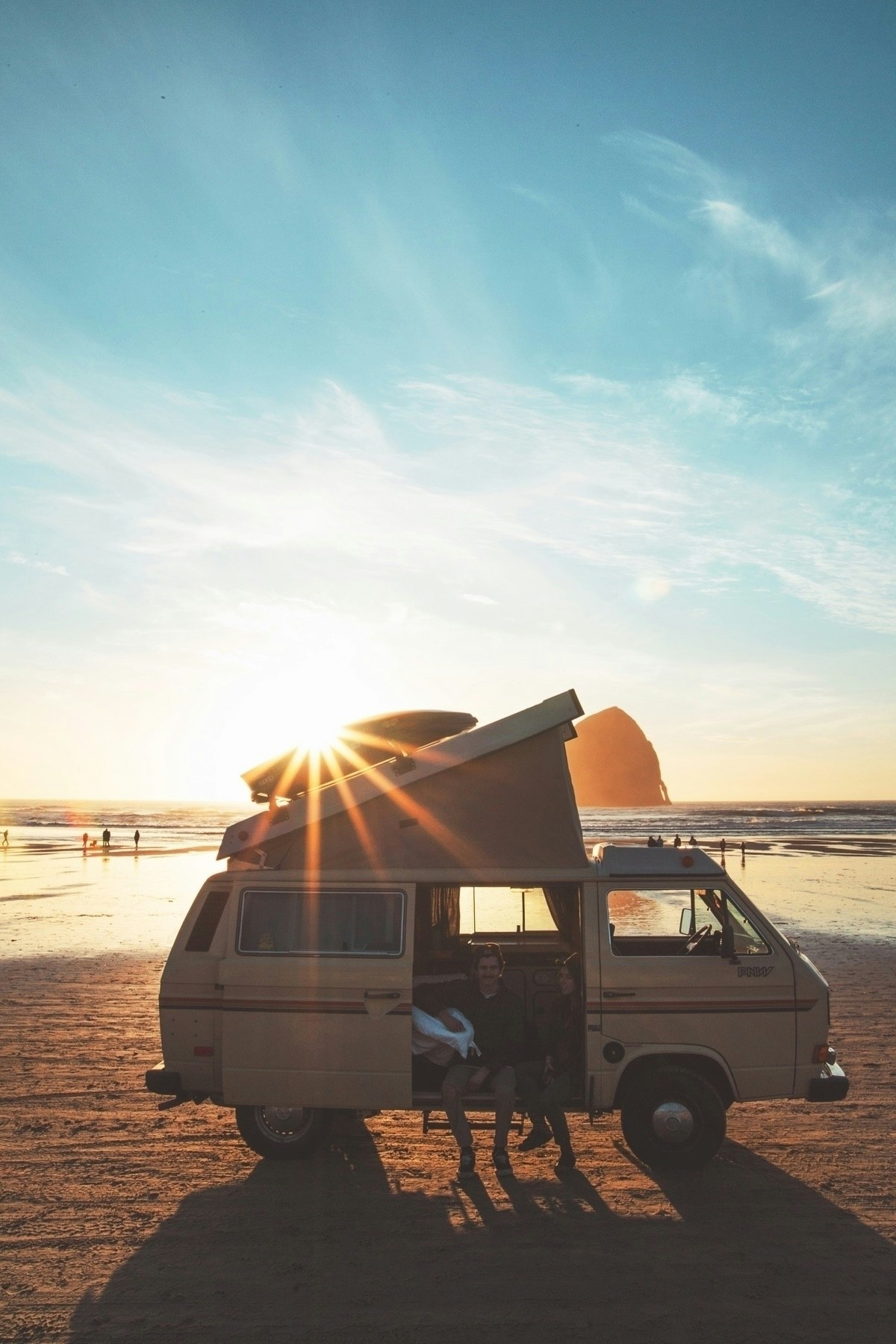 Winter Sun at Cape Kiwanda
---
Alex Hinson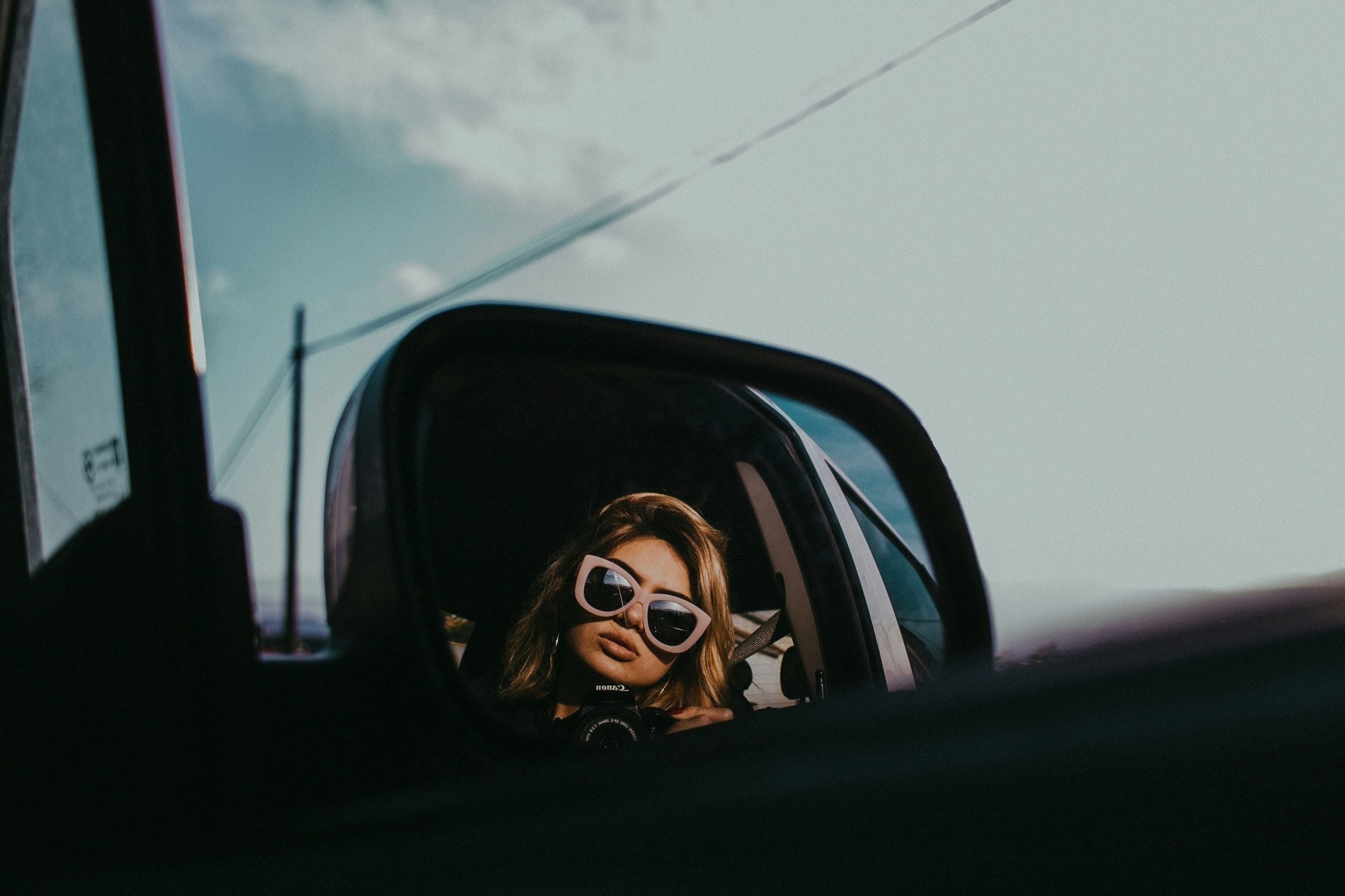 Snap A Selfie
---
Carameluh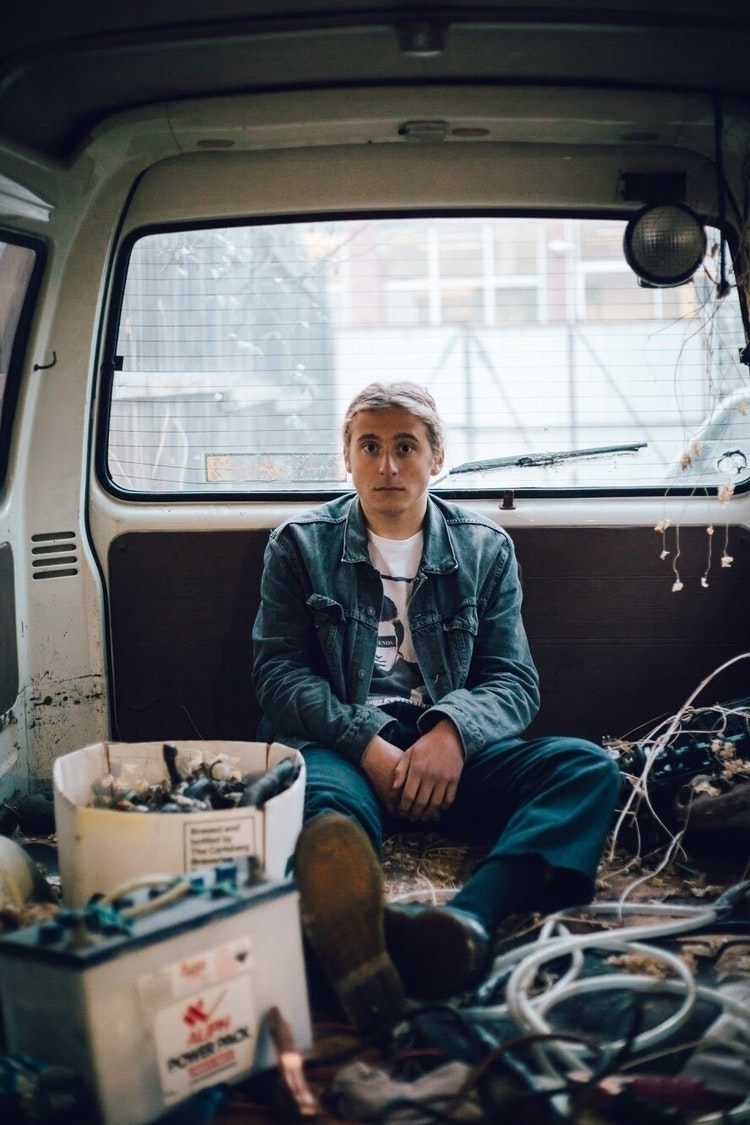 Time-Warp
---
Ben Droege
---
Landscapes
That's what we're here for. The big shots.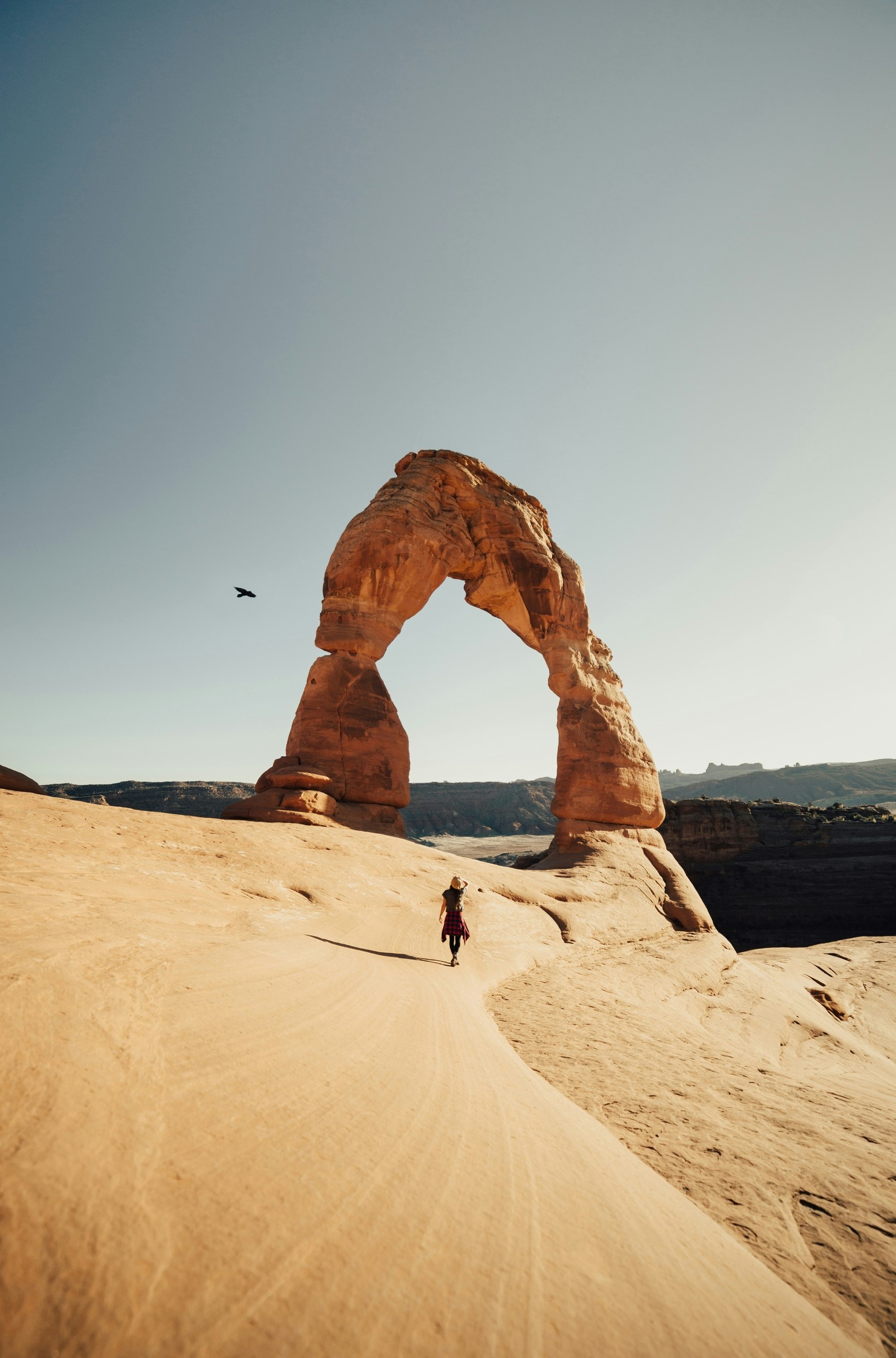 Desert Walks
---
Jake Brown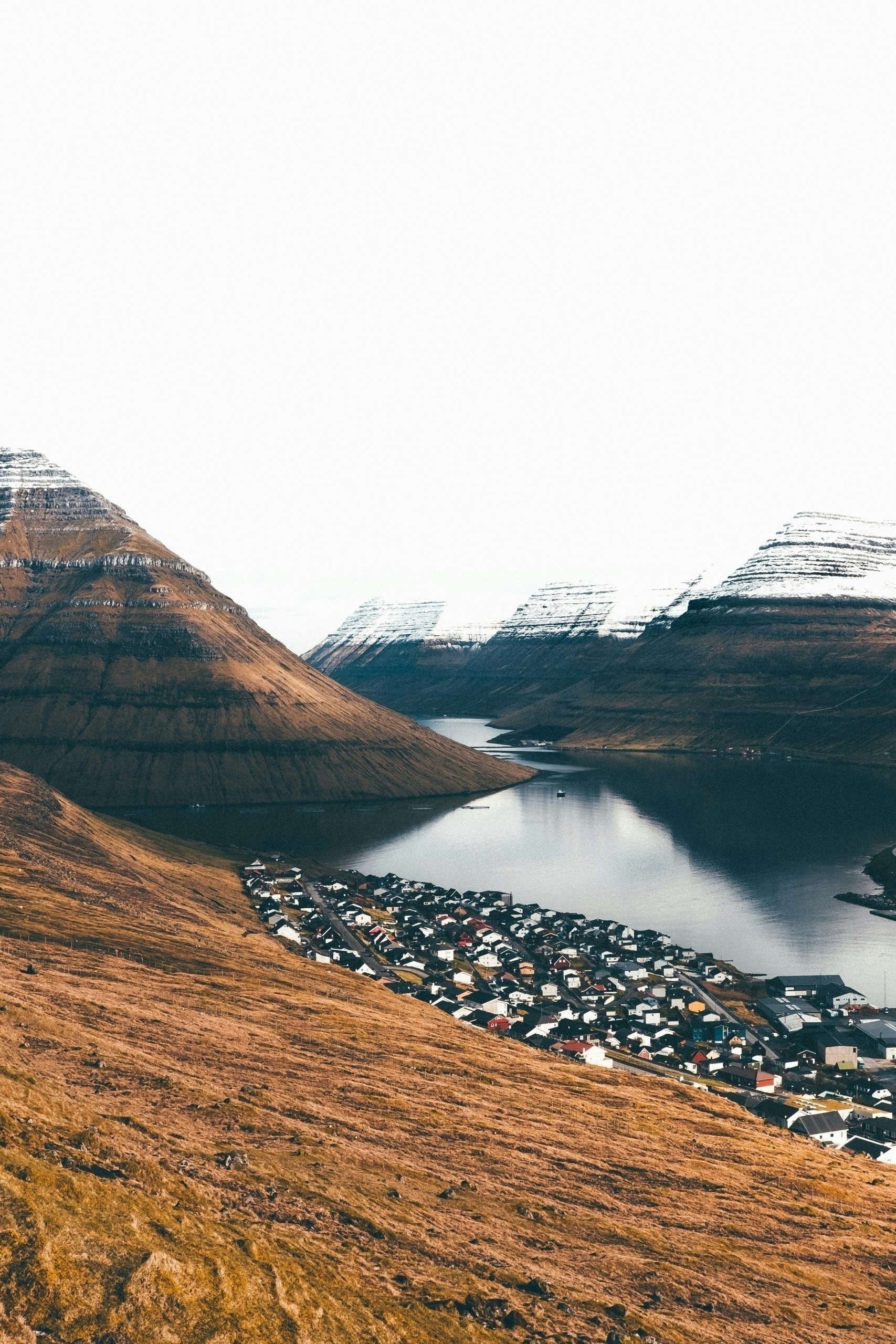 Abroad
---
Noah Ayadi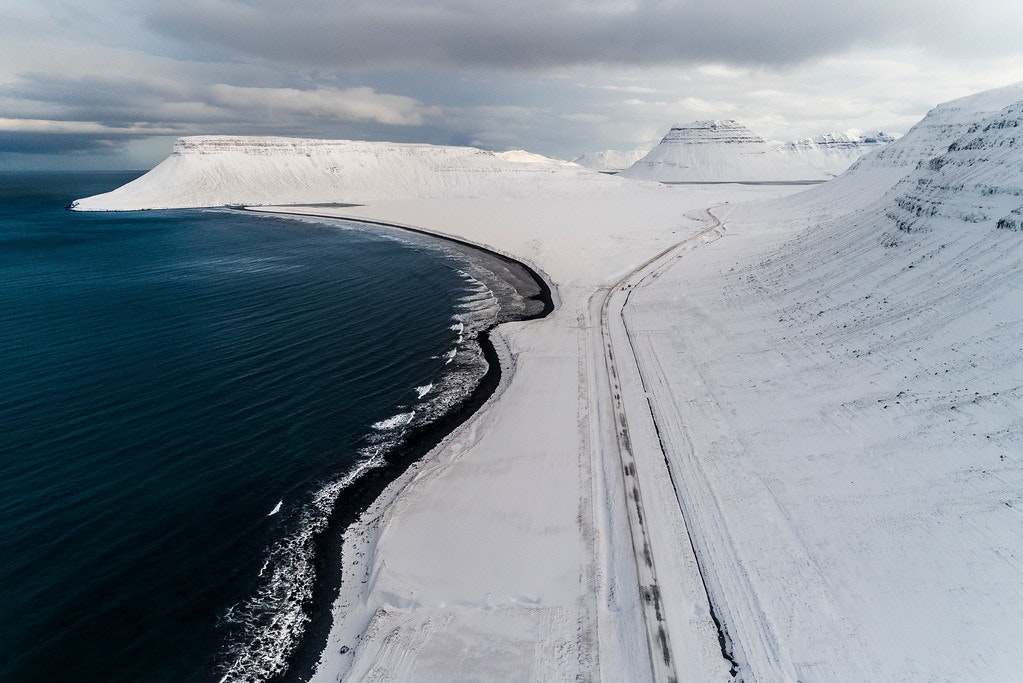 Frozen Iceland
---
Armand Nour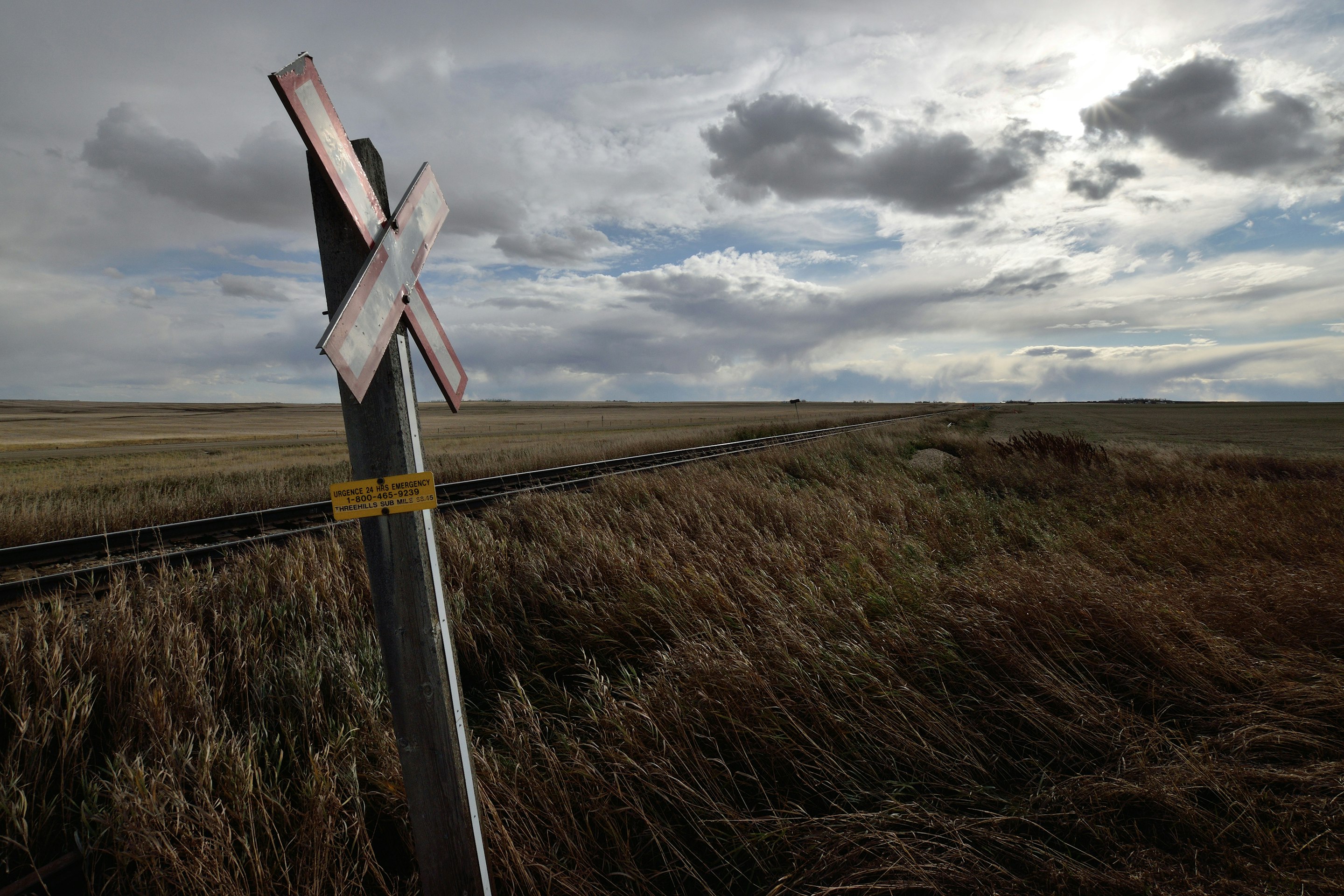 Life is about moments
---
Cam McLean
---
Fresh Insight
The Insight programme explores ideas and concepts from across the Fresh 18 entry pool. Compiled by Tim Jarvis and Villy Devlioti with Jessica Kantor and Patrick Curtet.
06.2018