Pink is making a comeback. What started as a timid touch of blush is now unapologetically making waves across the board. The timing couldn't be better. In the past few years we've seen a massive overhaul in gender roles, stereotypes and expected behavior. Pink has spearheaded the movement.
Naturally, this translated into the visual space as well. Blue - and all its range from light to midnight - is no longer considered a masculine color and pink is being welcomed into the so called macho-industry with an open mind.
Tracing back to nineties, with the launch of the 'Wear Pink' campaign to raise awareness for breast cancer, pink is now the embodiment of social change and fight. Let's not forget the now famous pink hats with ears that were used by women across the US to reclaim their identity and demonstrate their dynamic.
The new digital landscape has also helped shape the conversation around color. Instagram, for instance, has made younger generations make bolder decisions around colour, be it an outfit or the layout of an image.
Embracing pink in times where the social landscape looks bleak is an act of social defiance.
In the current series we explore the use of color pink from portraiture to sports and how it visually expands the palette and interoperation of the objects under this shade.
---
Pink Portraits
Portraiture which frames females in a position of assertiveness.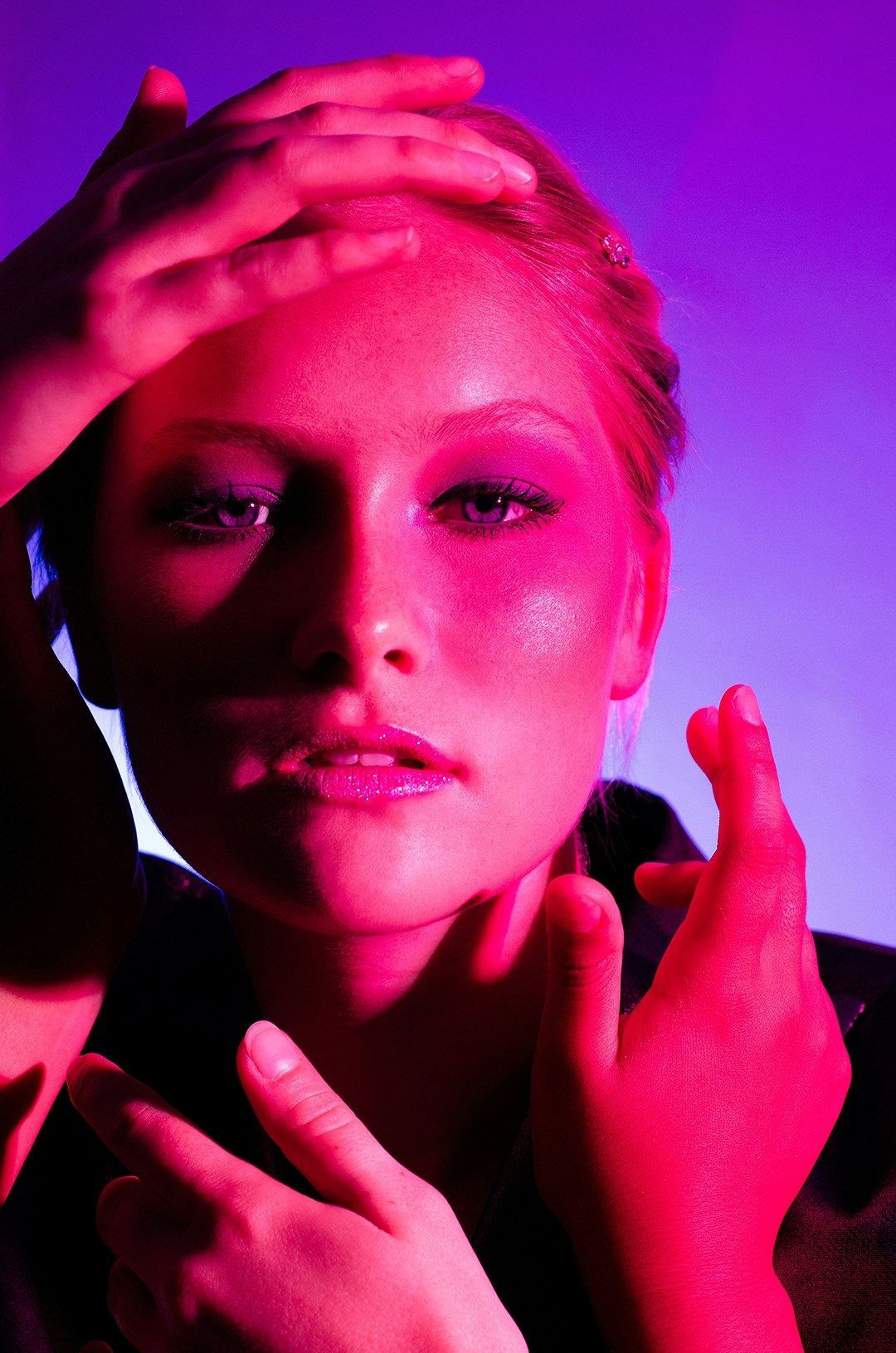 Pink Bubble Space Girl
---
Mariela Feliz Fernandez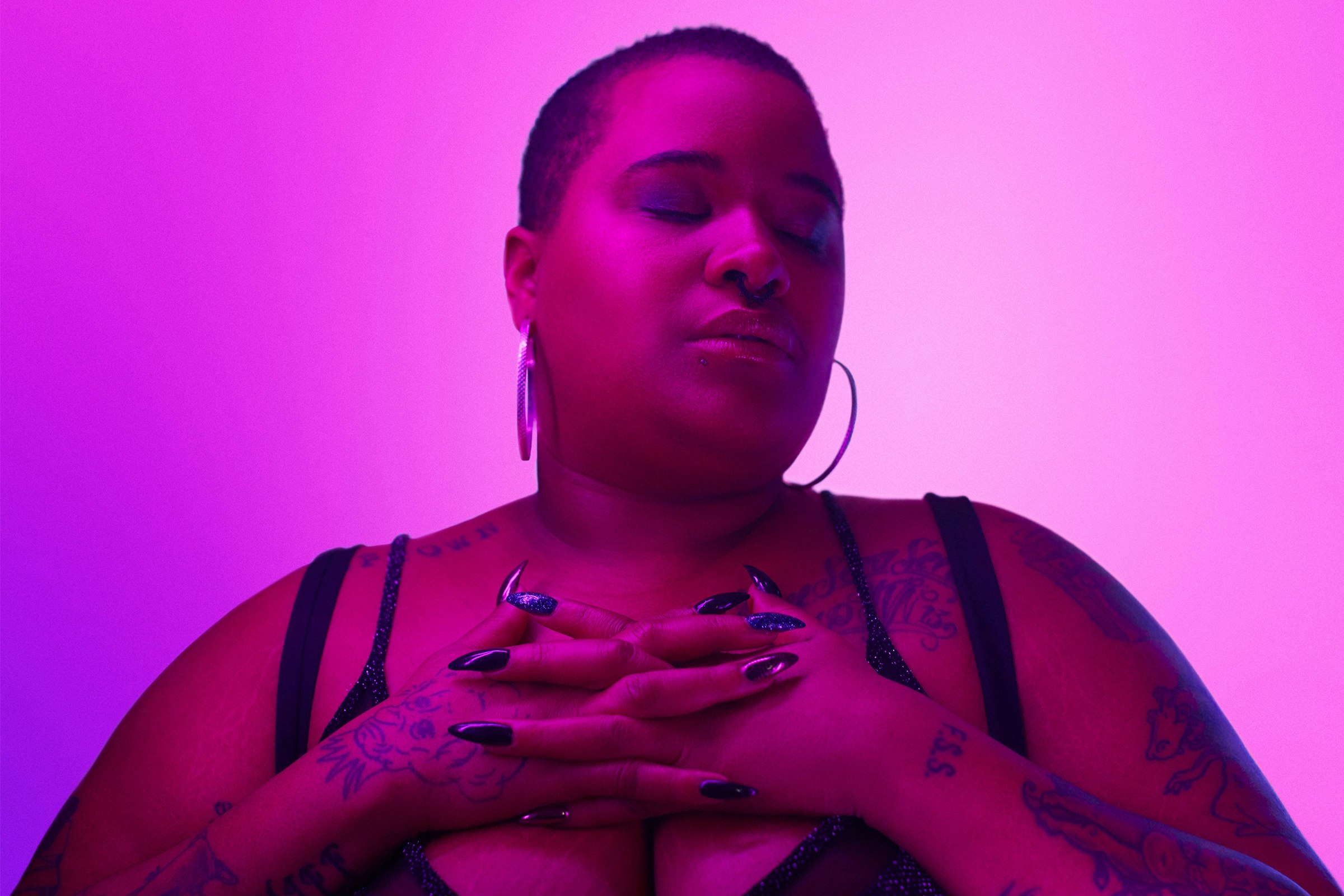 Black Girl Magic
---
Taylor Castle
---
Uniforms Reimagined
A study in how pink can be used to alter the perception of gender stereotypes - a soft color with a hard kick.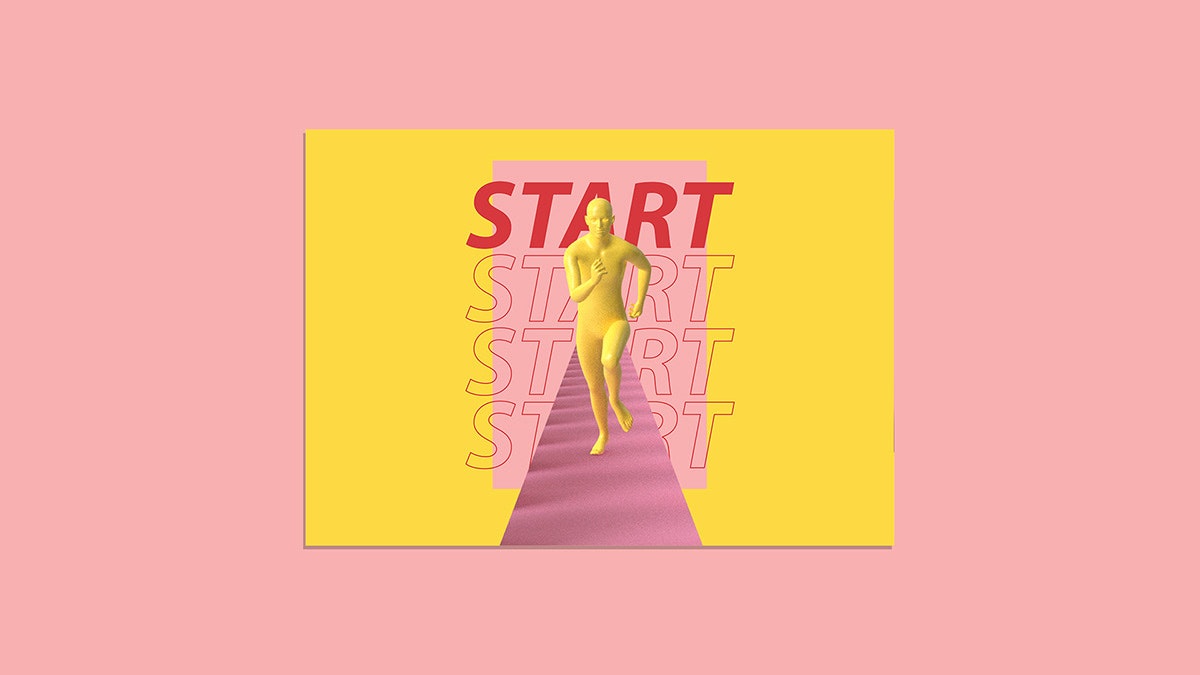 Pink Stripes
---
Z.A Setiawan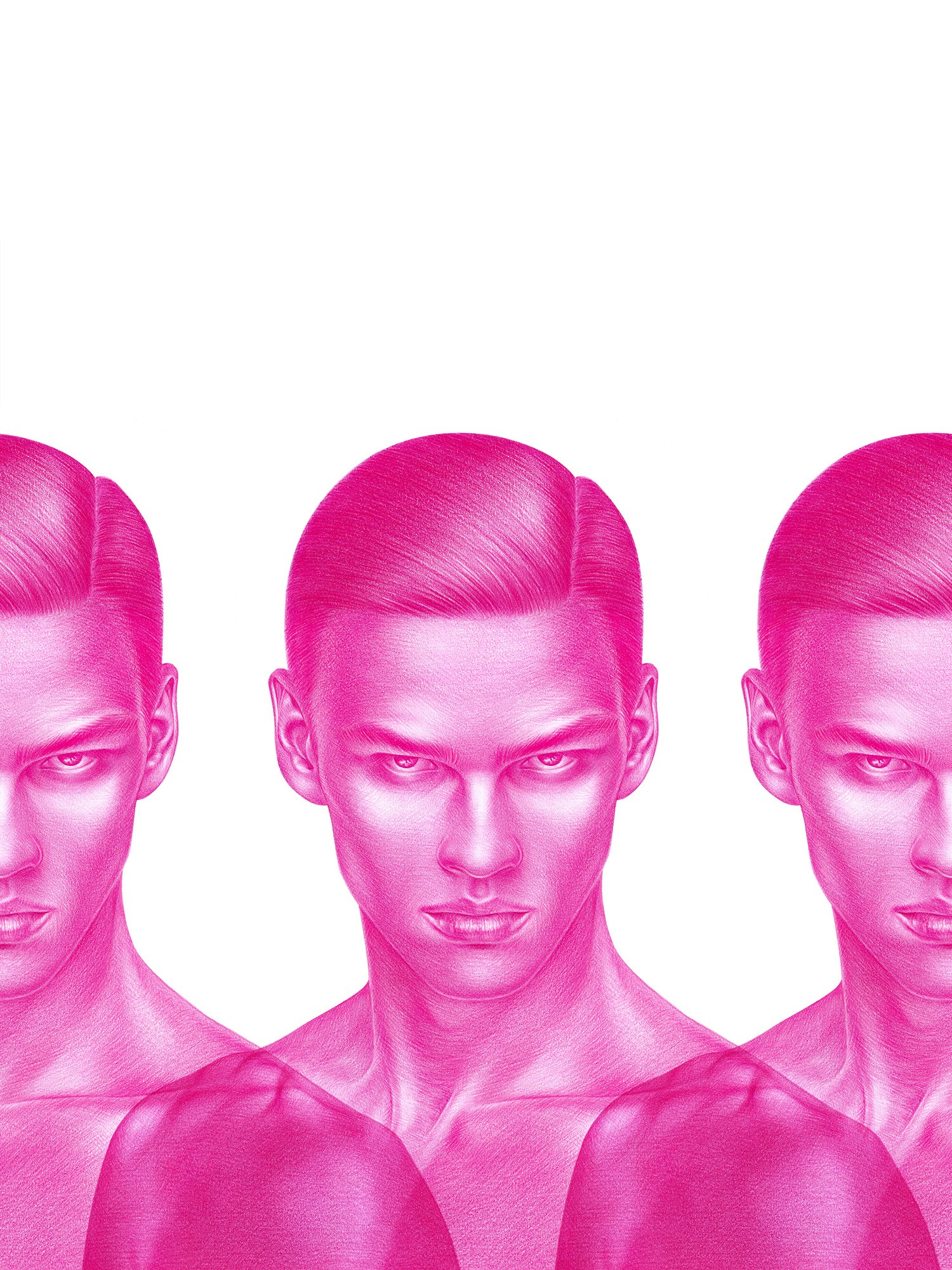 Uniform
---
Aiste Stancikaite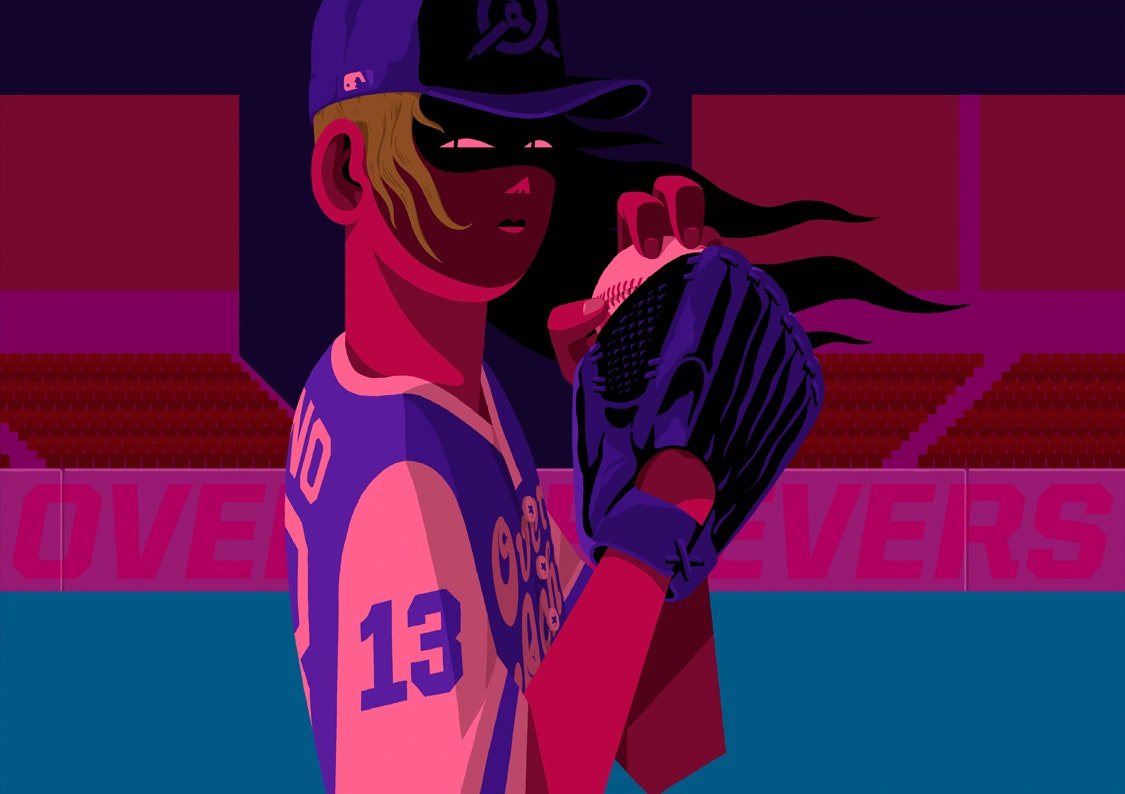 Rejects vs Overachievers
---
Miha Kosmac
---
Elastic Identities
Bending the perception of fixed identity, pink is framed as chameleon to traverse between moods, genders and objects.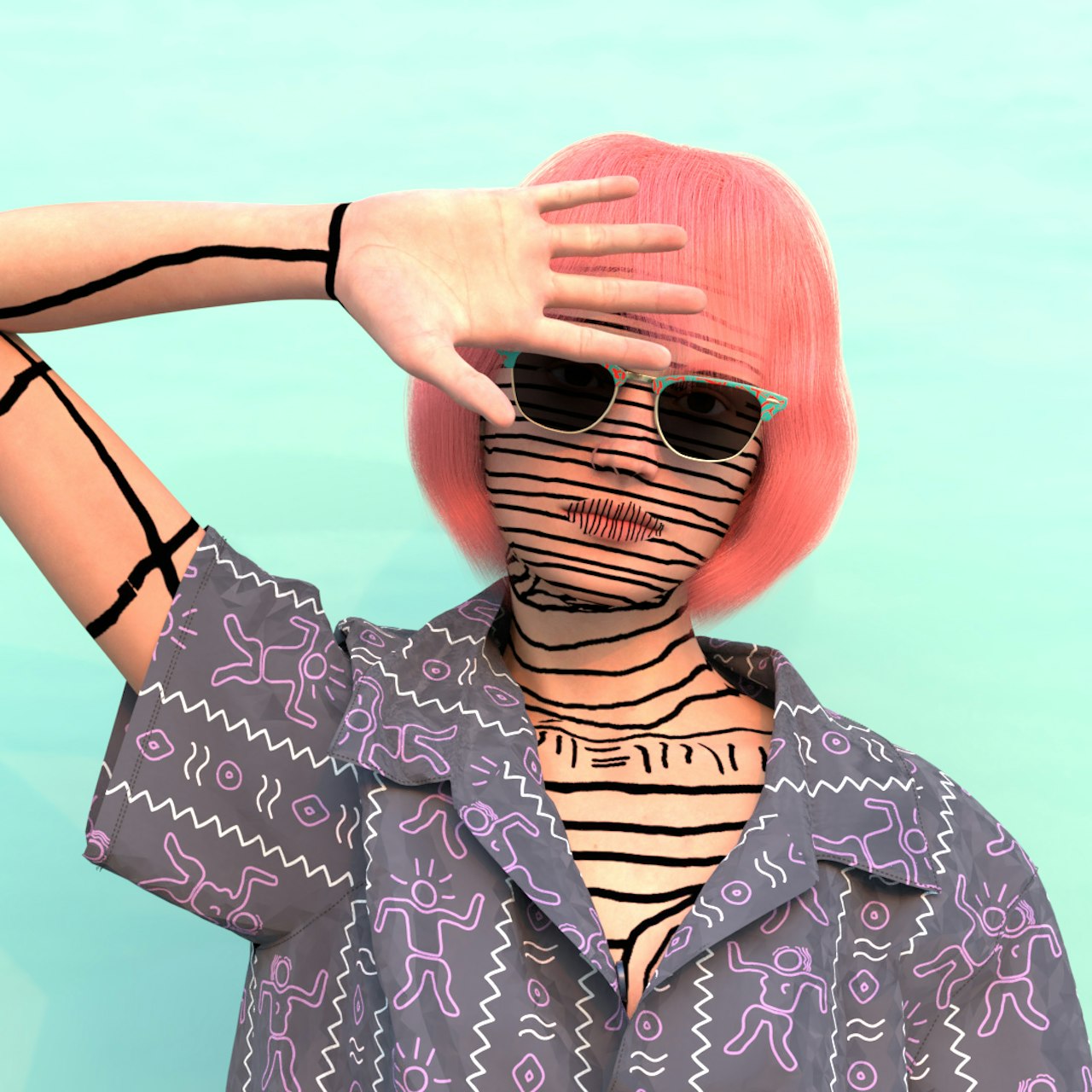 Jun Hikari
---
Z.A Setiawan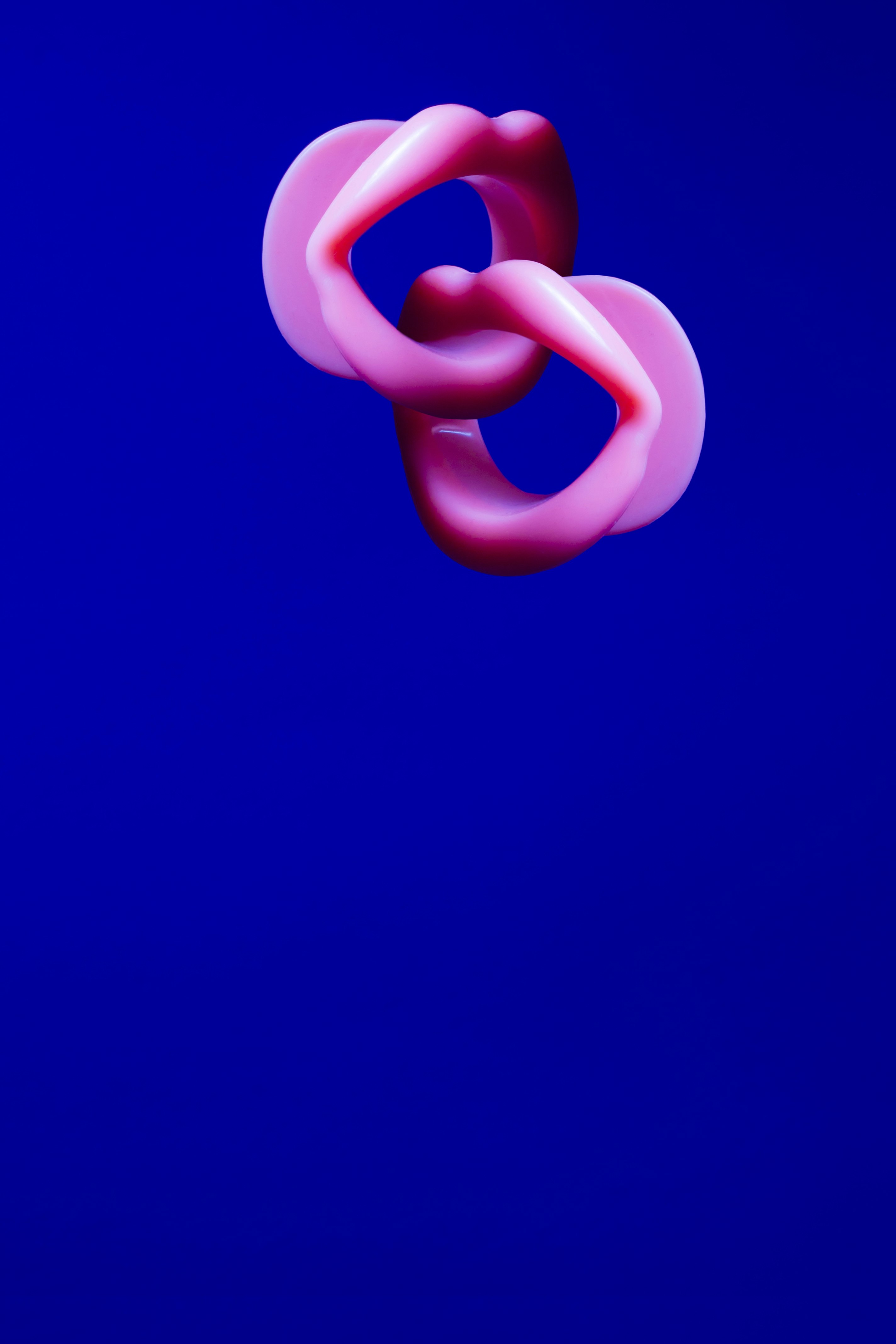 Faux Zeitgeist
---
Charmaine de Heij
---
Fresh Insight
The Insight programme explores ideas and concepts from across the Fresh 19 entry pool. Compiled by Villy Devlioti and Tim Jarvis.
08.2019