'Doing it for the gram'. Instagram is the source behind an abundance of nascent terms and phrases occupying our vocabularies. A social network with unparalleled dynamism and an influence which extends into the way we pose, dress, eat and, ultimately, live. Instagram has its own ethos and code of conduct for those taking it seriously. Most importantly, it has given a platform to new artists and new means of expression and self-discovery to aspiring creatives and models.
It wouldn't be far fetched to claim that Instagram has inspired a visual revolution. The platform is inherently inclusive and fosters content democratization through its vast reach. It has also developed into an eclectic marketplace where photographers find their muses and artists find their voice with new projects and collaborations sprouting every other scroll of the thumb. It is no coincidence that the latter are paving the way for new aesthetic currents to emerge; from fashion, to colour grading, to post-production and "millennial pastels", all major publications and industry connoisseurs are taking notes in an effort to unpack and decode the new trends. Everyone is doing everything for the gram.
The 'Grammification' of art was a strong contender and theme during our Fresh 18 awards. We collected the most characteristic examples, which showcase the ways in which photographers and their models articulate on confidence, attitudes, how they decompose and restructure the meaning of Selfies and offer a fresh approach to fashion, styling and casting. Have a look.

---
Next-Door-Earthlings
The photographer as the extension of the model, in a journey of confidence and optics.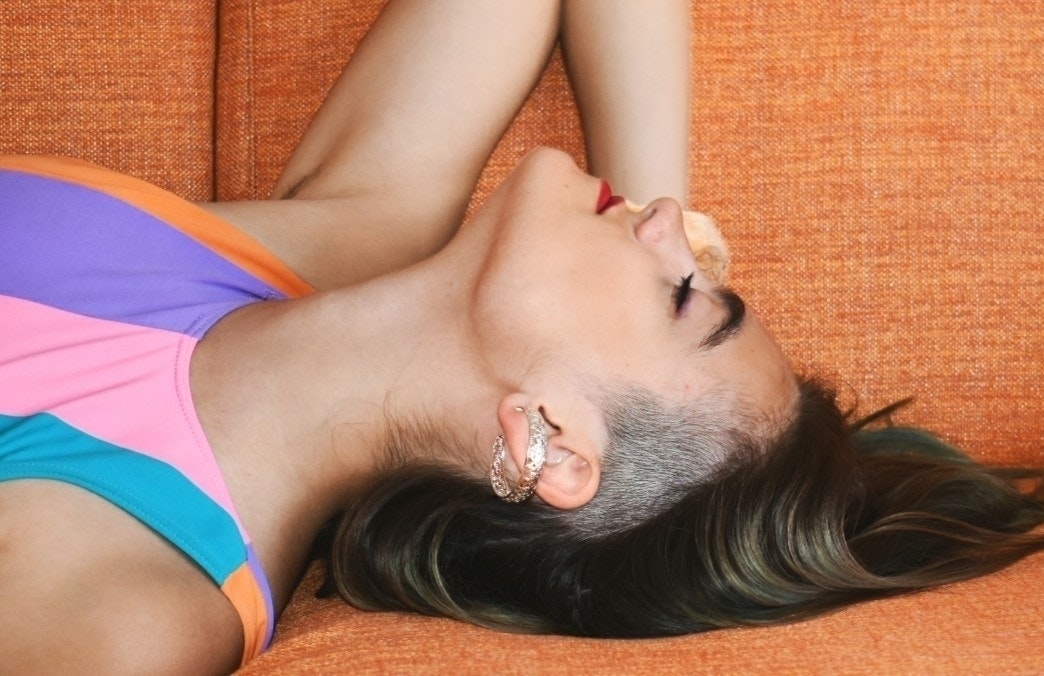 The 90's
---
Raquel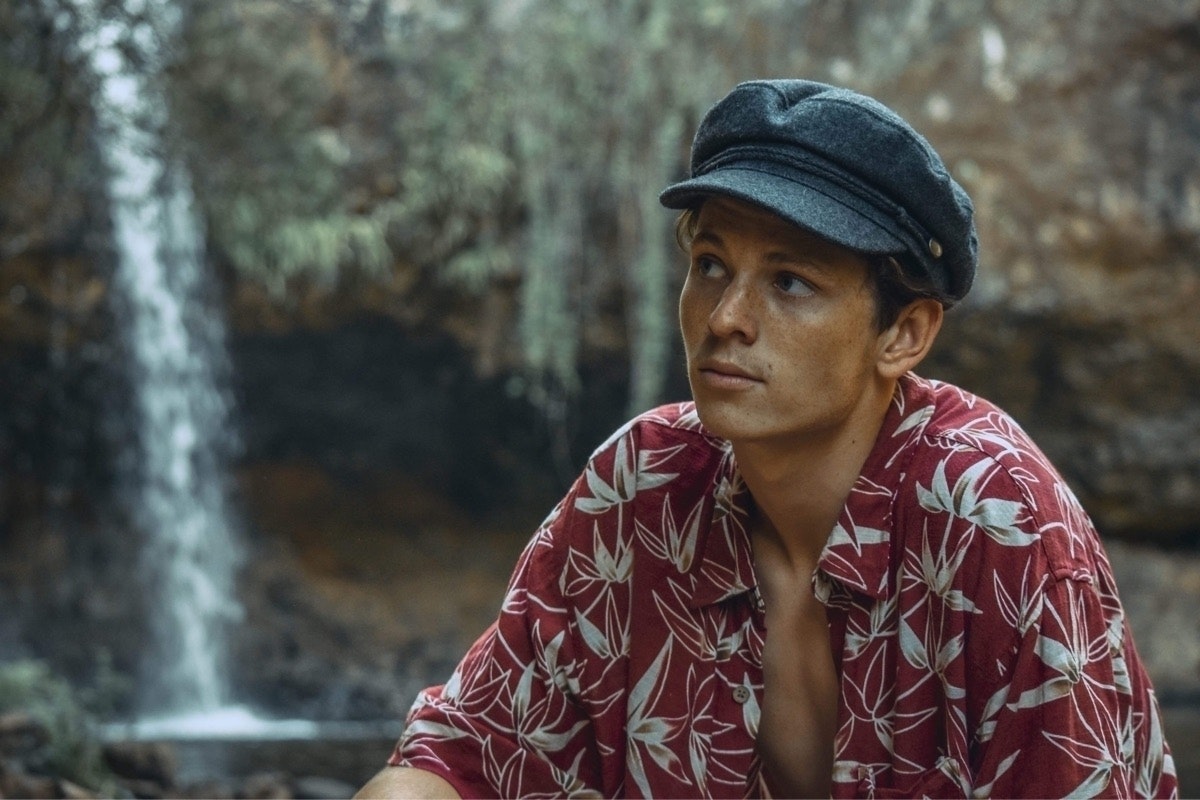 Hat-Trick
---
Harry Lee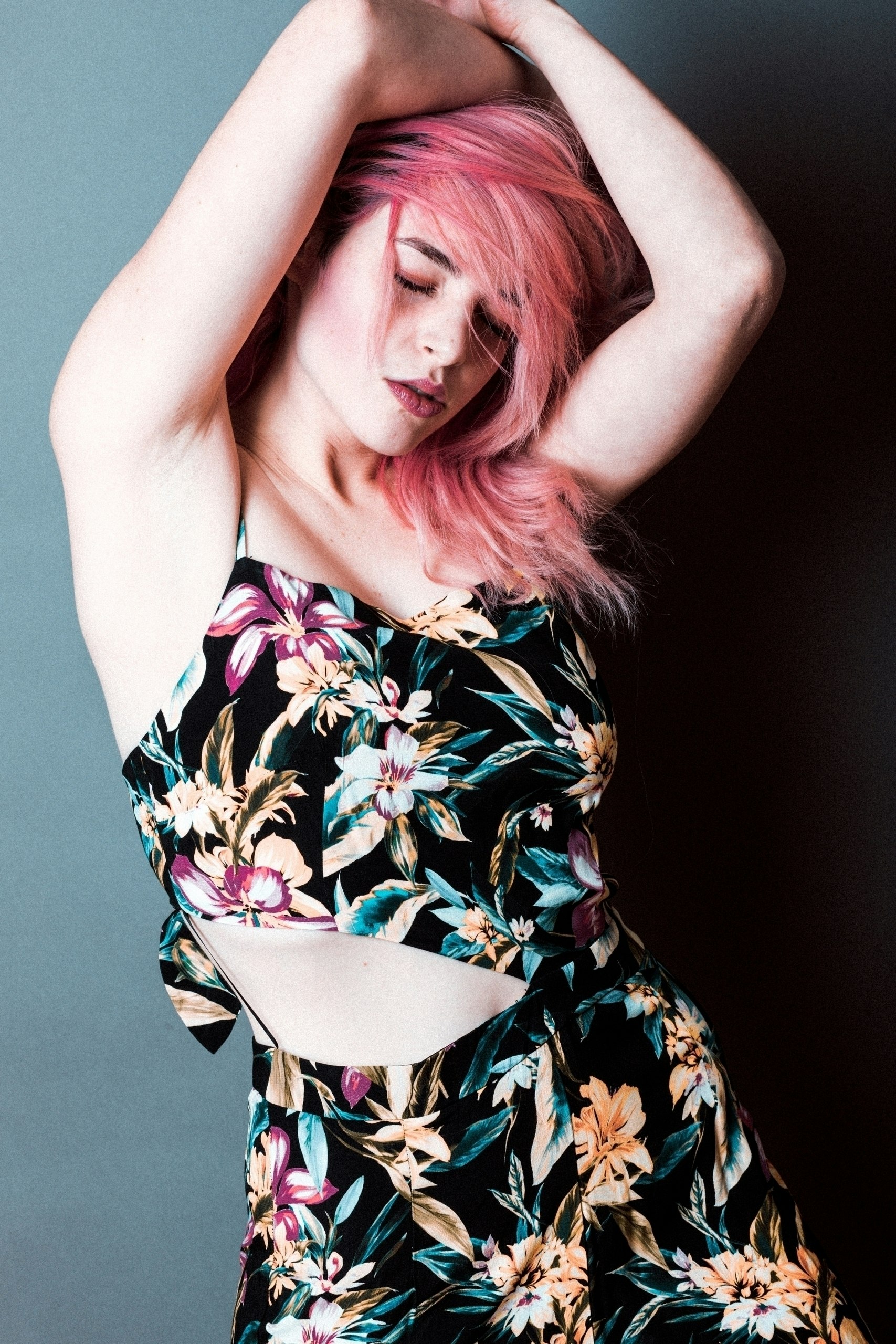 Sarawberry
---
Jose Otero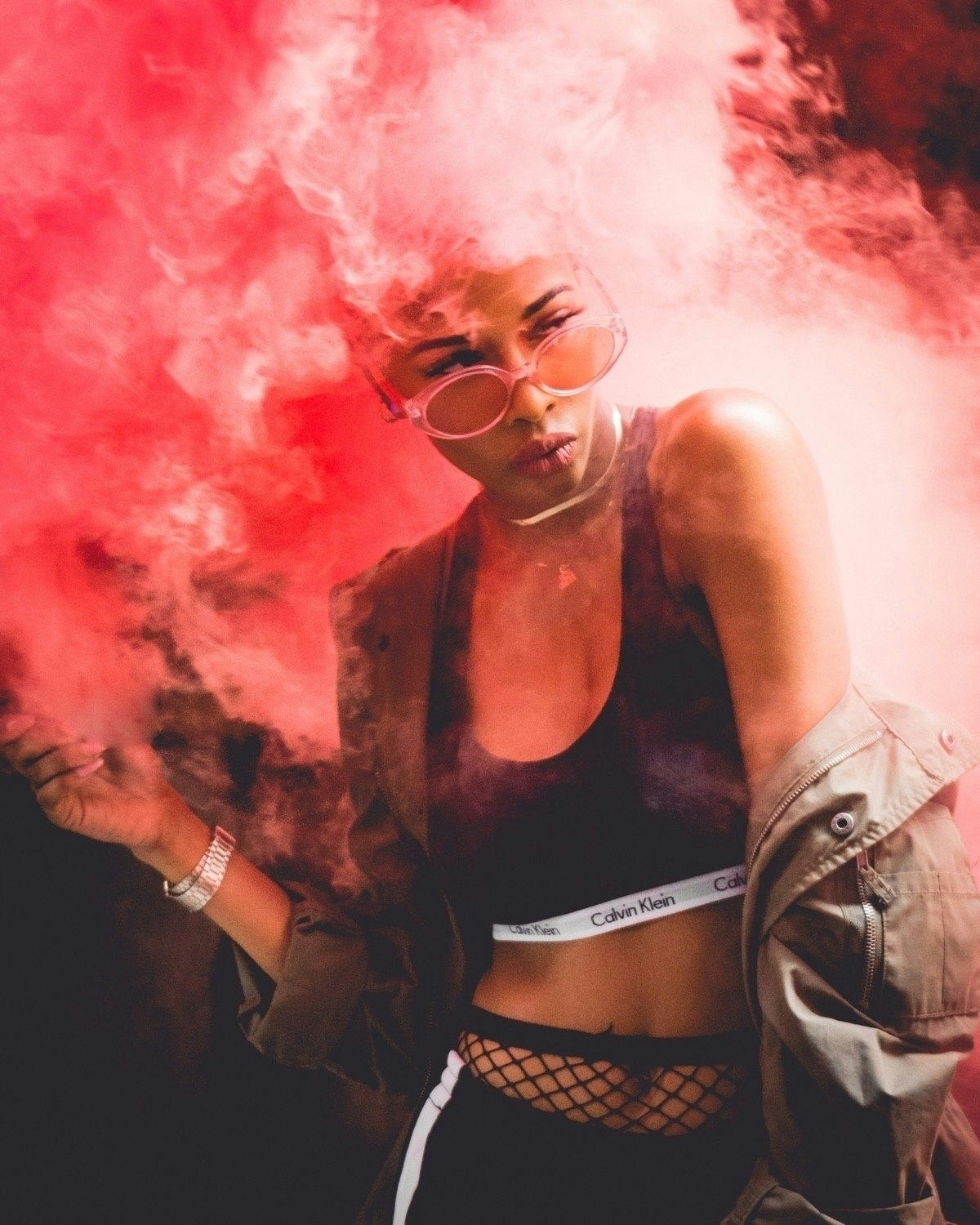 Rose Colored Glasses
---
Missy Monoxide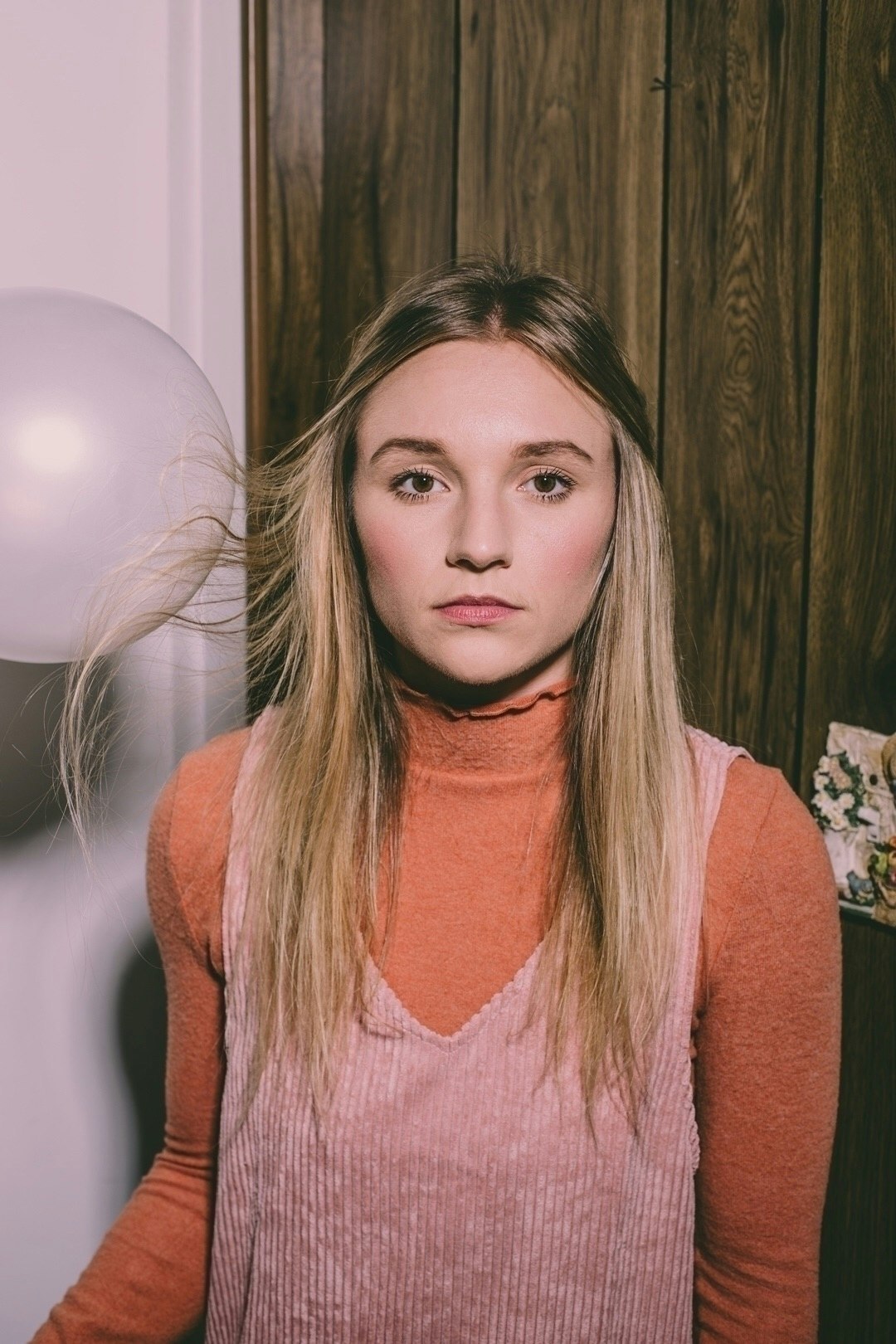 Life's Like A Balloon
---
Molly Stephens
---
Unapologetically Real
Selfies are no longer considered as shameless bragging - they're proof of self-discovery and experimentation, in the form of polaroids.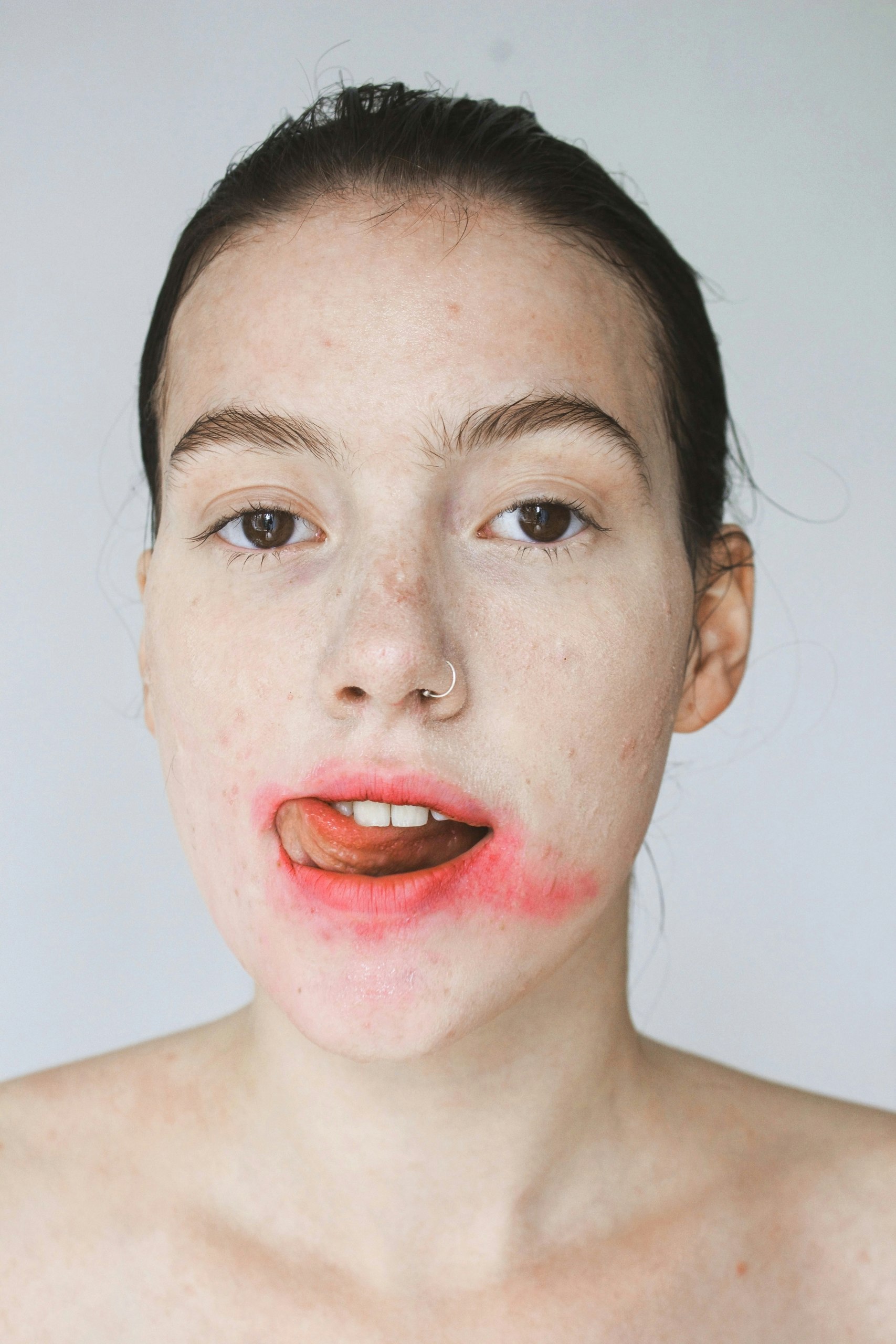 The Insides; That's What's Beautiful
---
Adina Salome Harnischfeger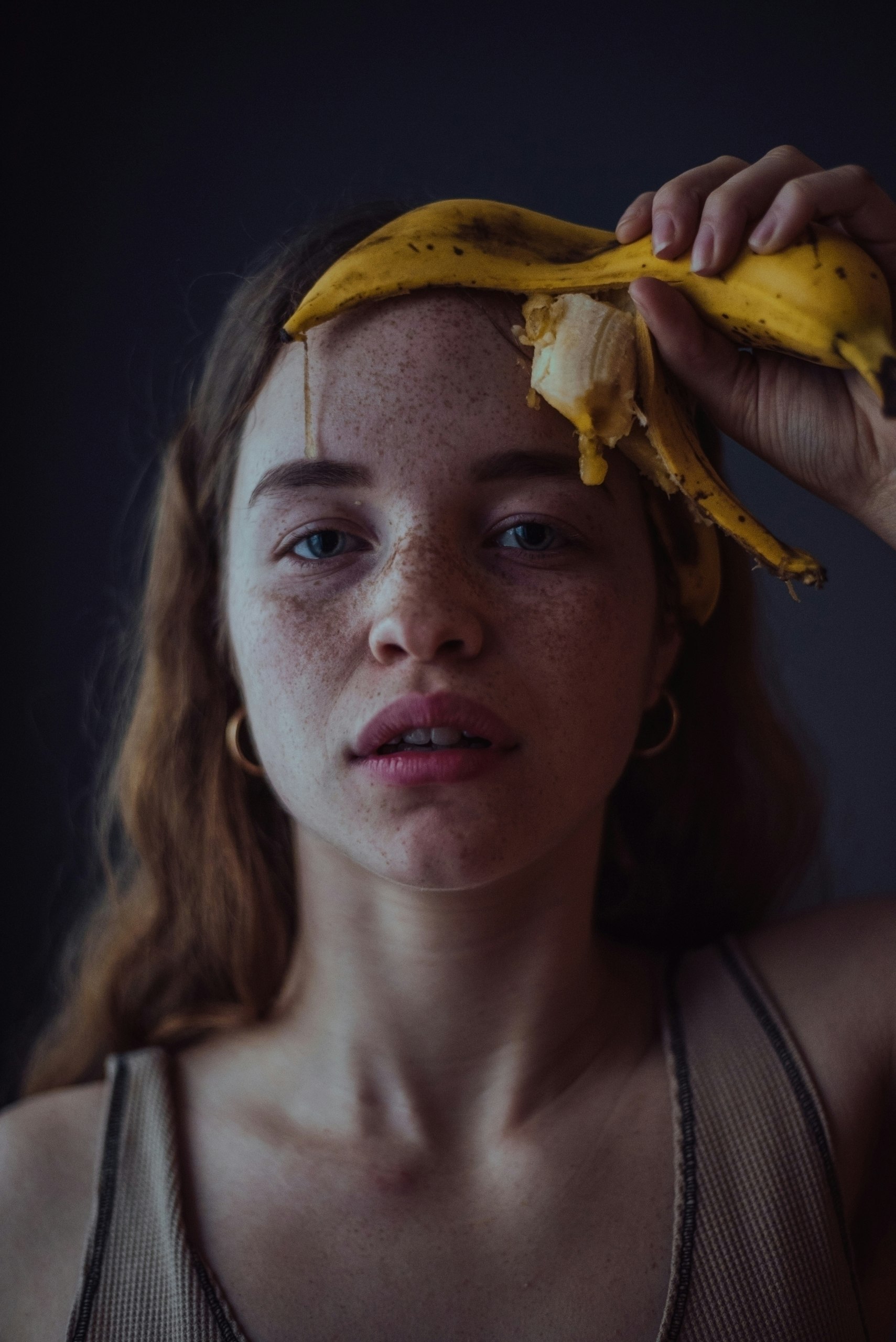 You're Just a Feeling
---
Maria Vargas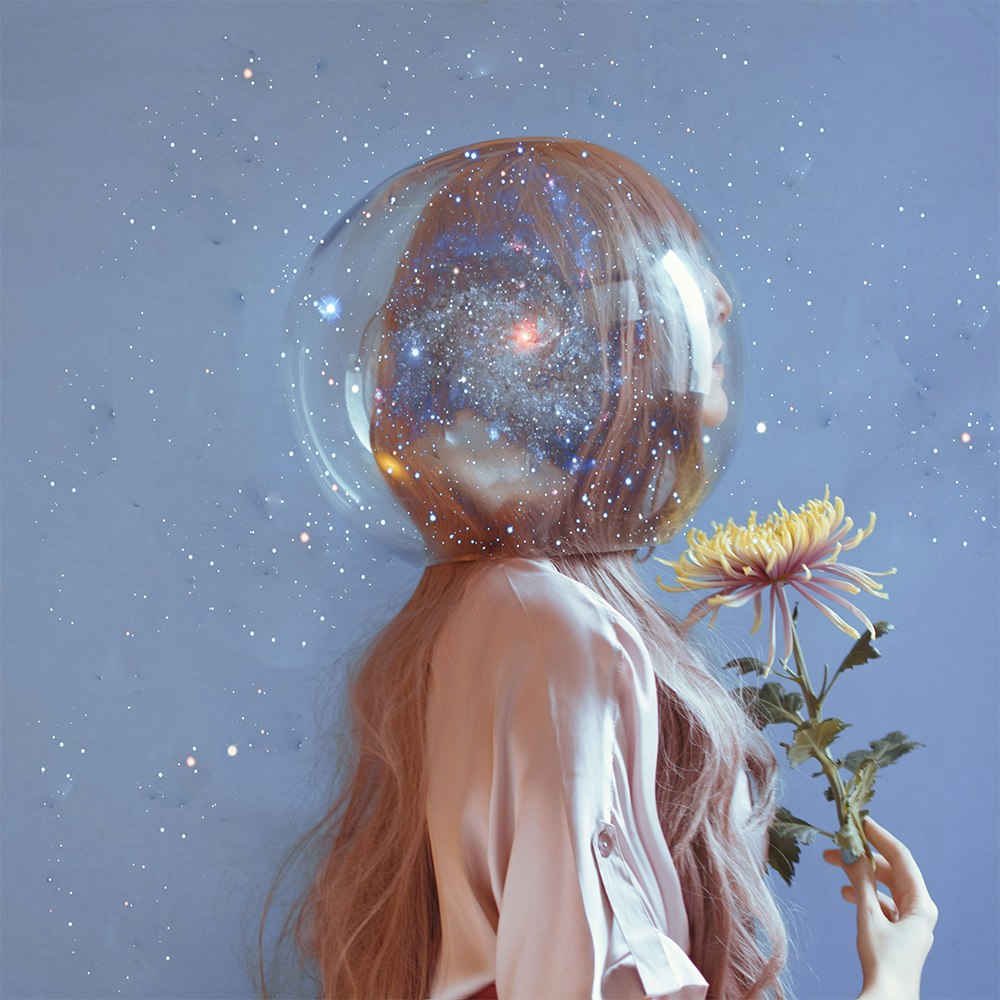 Caim
---
Ginebra Siddal
---
Styling As Identity As Styling
Breaking down the barriers of model casting and high fashion, these photographer provide evidence that style is eternal and that style is character, indeed.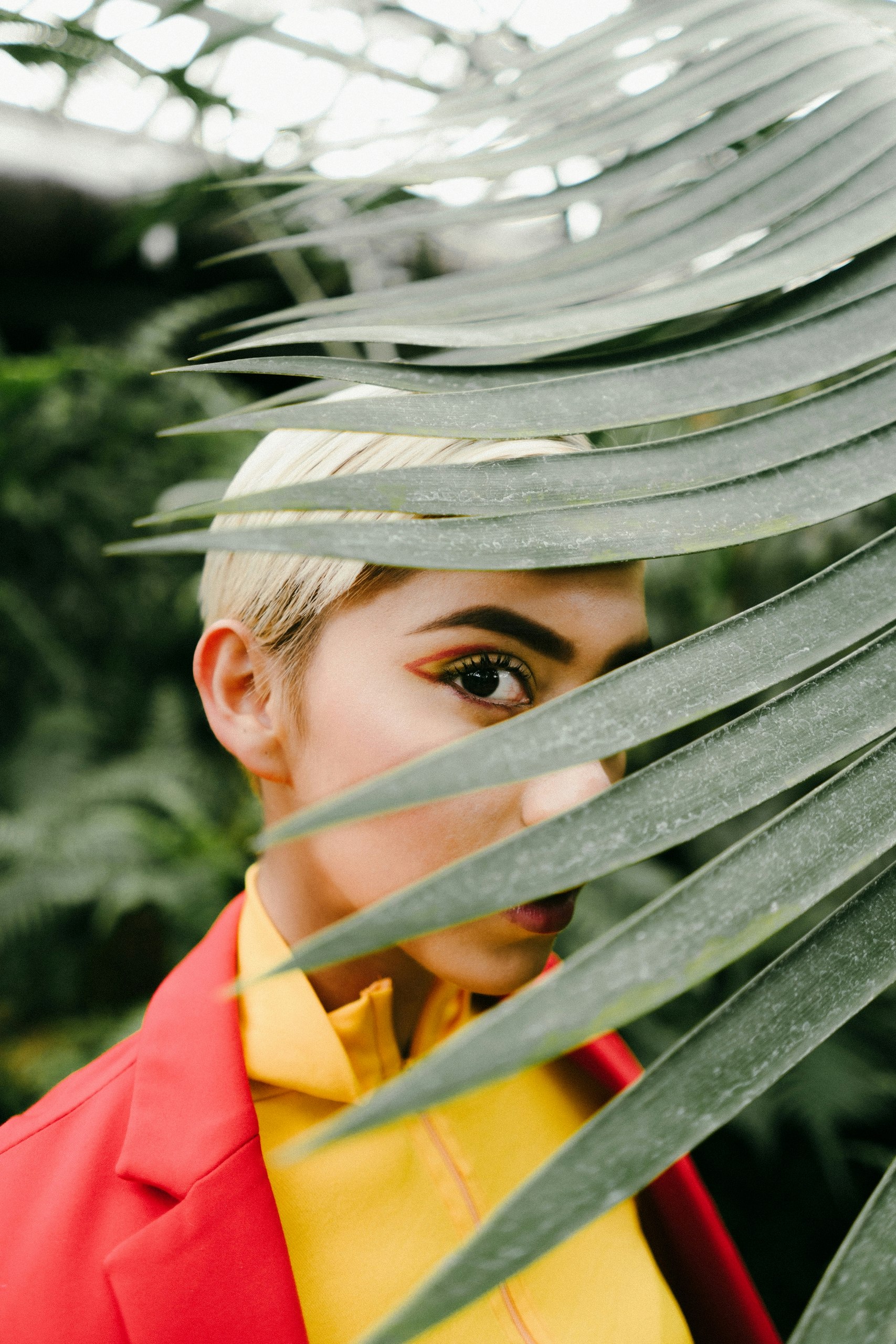 Yuri
---
Hannah Overbeek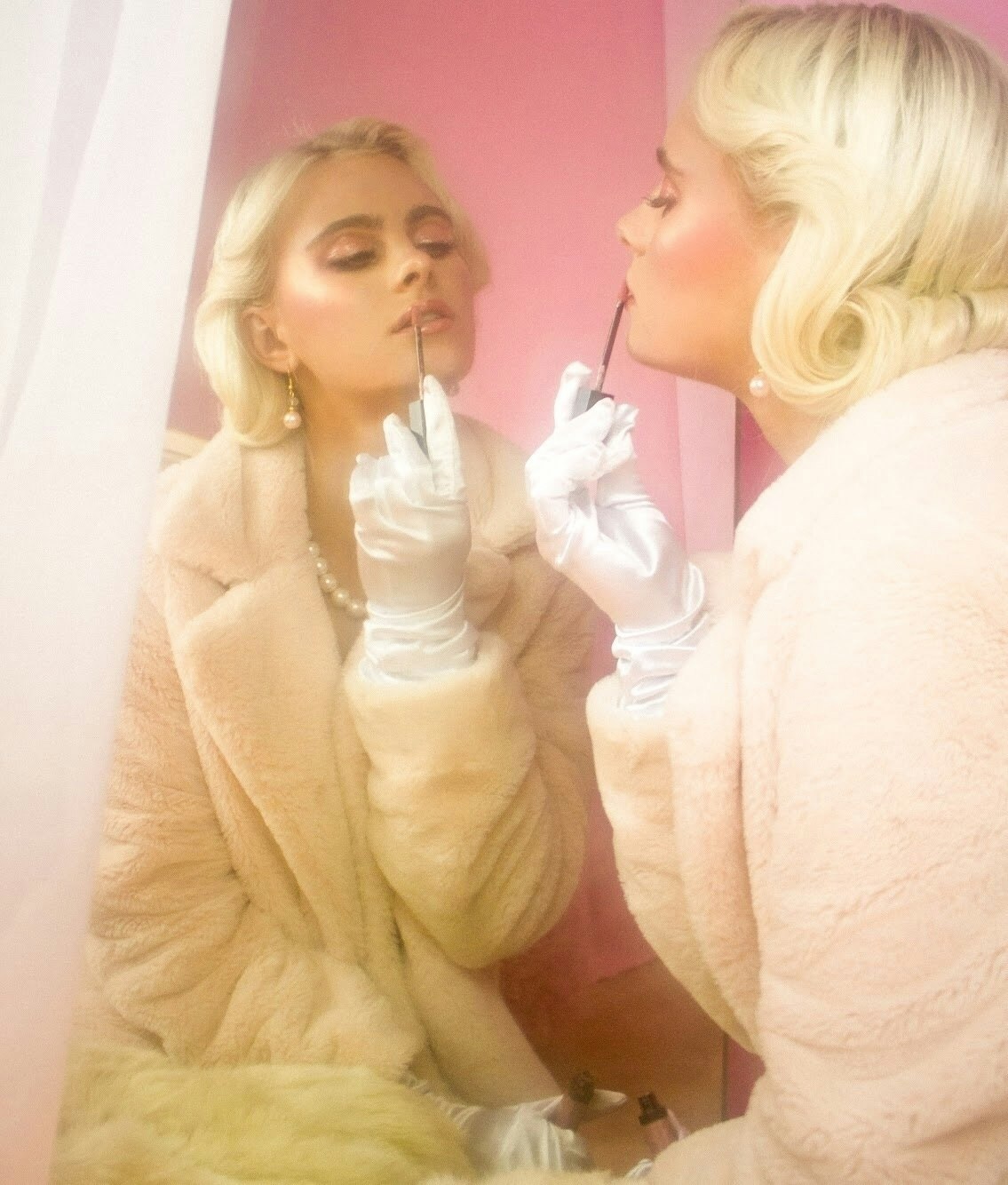 La Vie En Rose
---
Nicole Aimi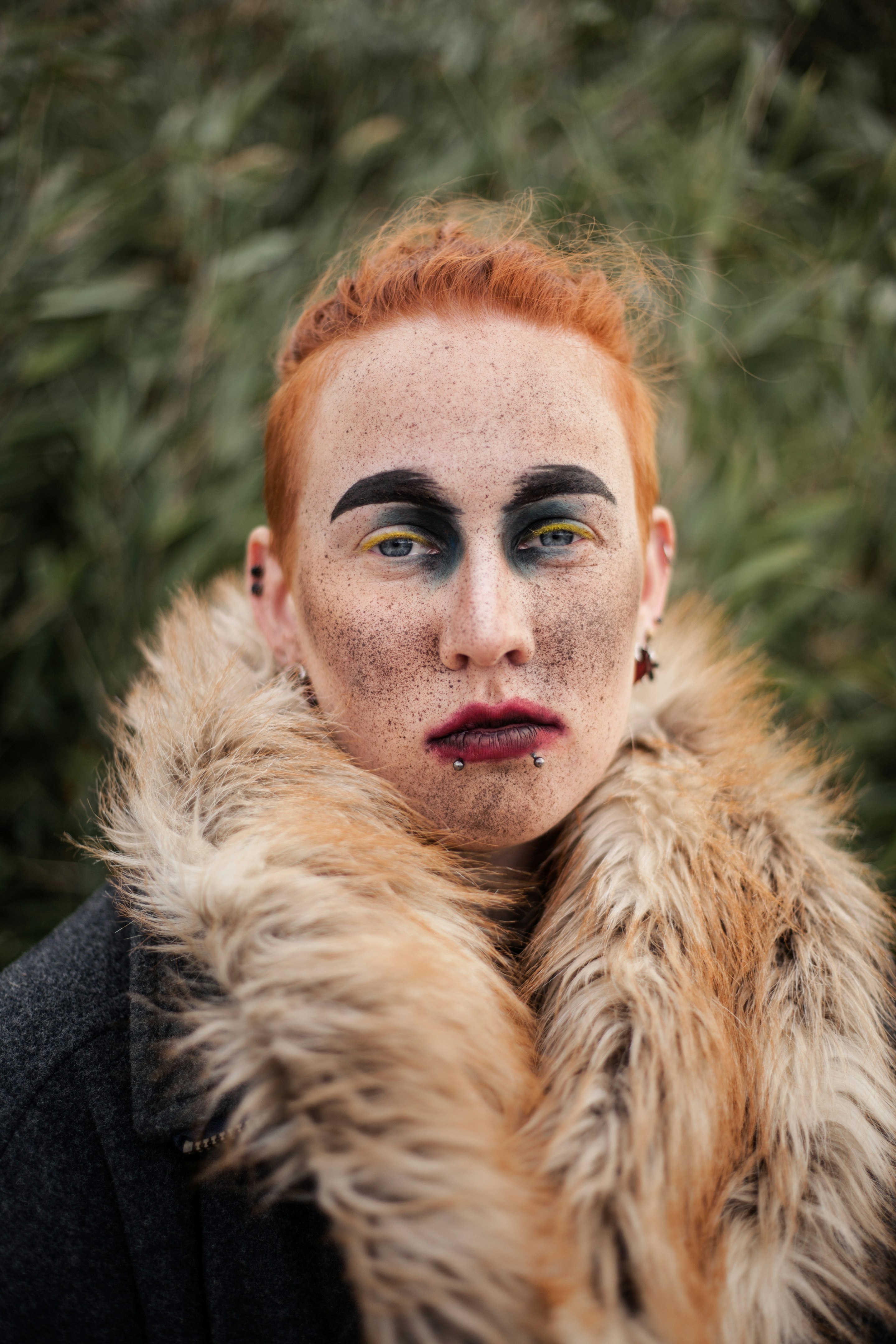 Rockstar Warrior
---
Andrea K
---
Fresh Insight
The Insight programme explores ideas and concepts from across the Fresh 18 entry pool. Compiled by Tim Jarvis and Villy Devlioti with help from our Curators.
09.2018