According to the Abraham Maslow, one of the quintessential human needs is satisfying the need for stability. Placed at the lowermost parts of the now famous pyramids, it acts as the springboard for self-actualization. Modern psychology claims that in order to reveal the real self one must dissect the current notions of stability and essentials in order to redefine the individual's needs for growth.
Stability as it seems may not be a given or it has to be completely reimagined. In a world where the path from fantasy to realisation is shorter than ever, our Fresh Future participants drew a clear trend towards outlining new stability forms that may look impossible at first sight but might actually be possible as the time passes.
A nuanced reflection of organizing thoughts and memories in the form of materials, where bending the laws of gravity becomes the modus operandi, artists from all over the world give new meaning to what's logically achievable and how materials behave. Aided largely by the vast capabilities of digital design and simulation, all entries showcased here push the boundaries of what is achievable, and encompass a broad range of disciplines from architecture to installation to design and beyond.
---
New Environments
Taking cues from organic structures, patterns and materials, the artists present new structures within which humanity - future and present - can operate as an integral part of the ecosystem.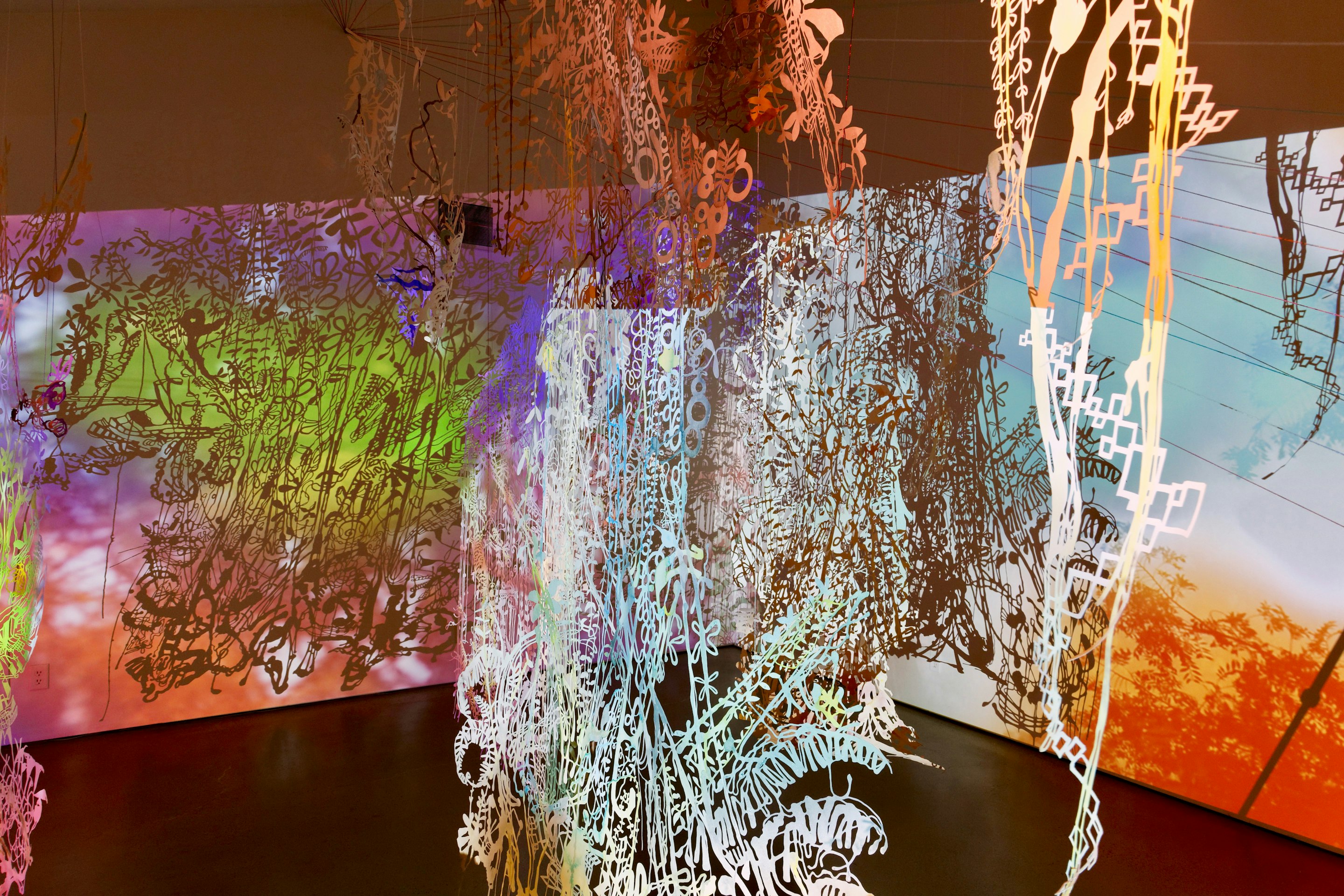 Half Light Candy Bowl Mashup
---
Chris Natrop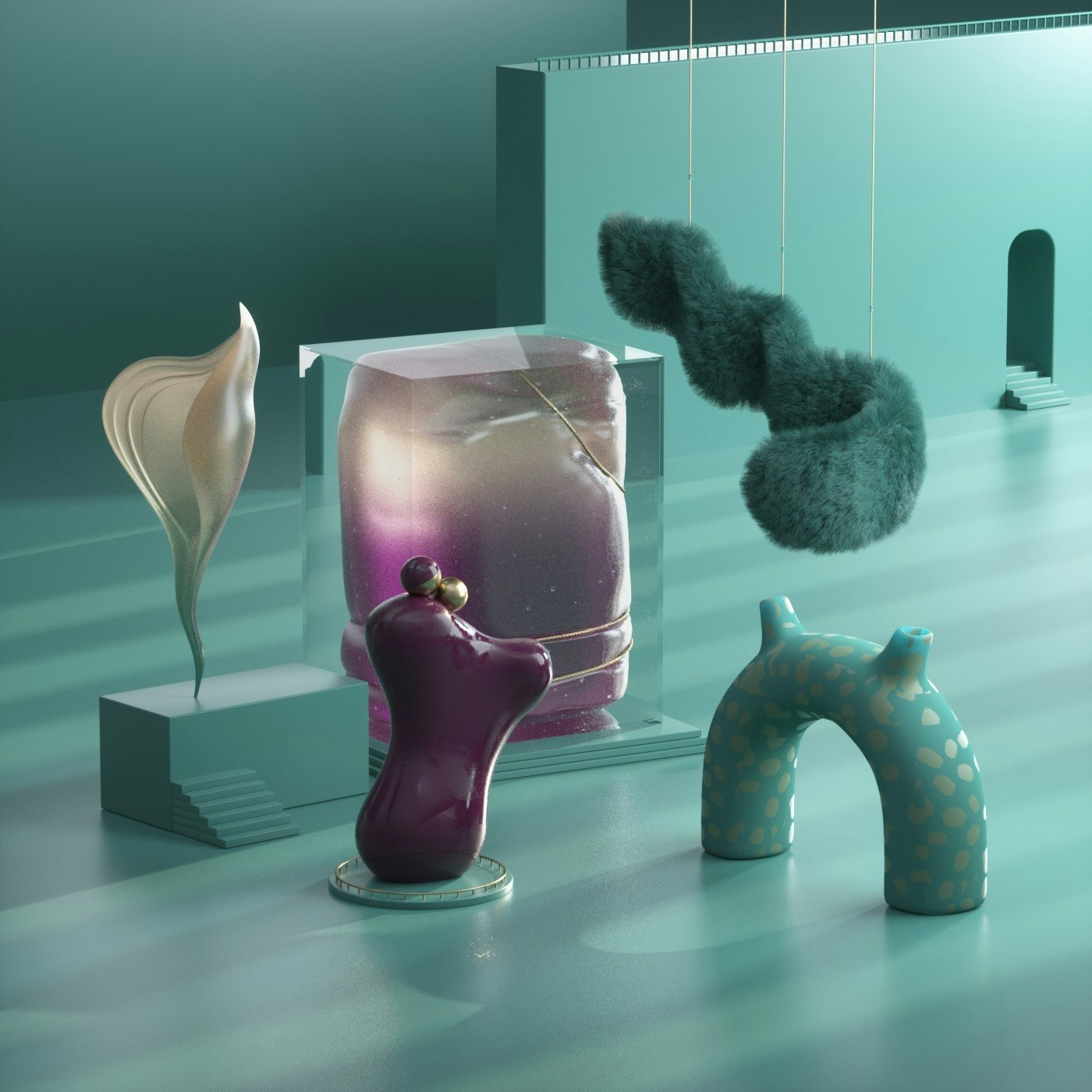 Organic Serie
---
Ariel Palanzone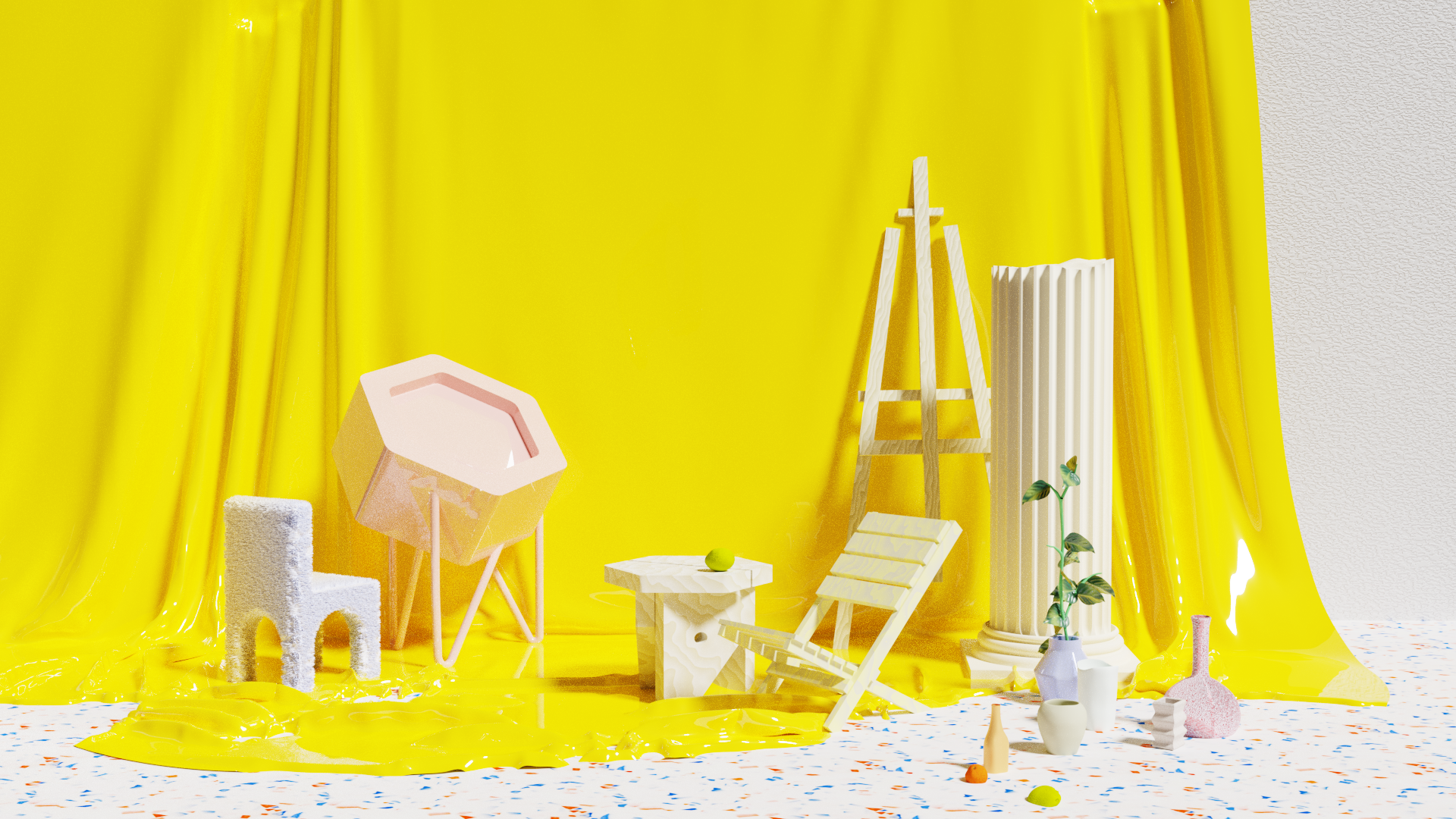 Workout
---
Alex Wifi
---
New Order
Decomposing and structuring again and again, matching oddball combinations of materials, objects in an attempt to create an organized chaos and propose a new topography.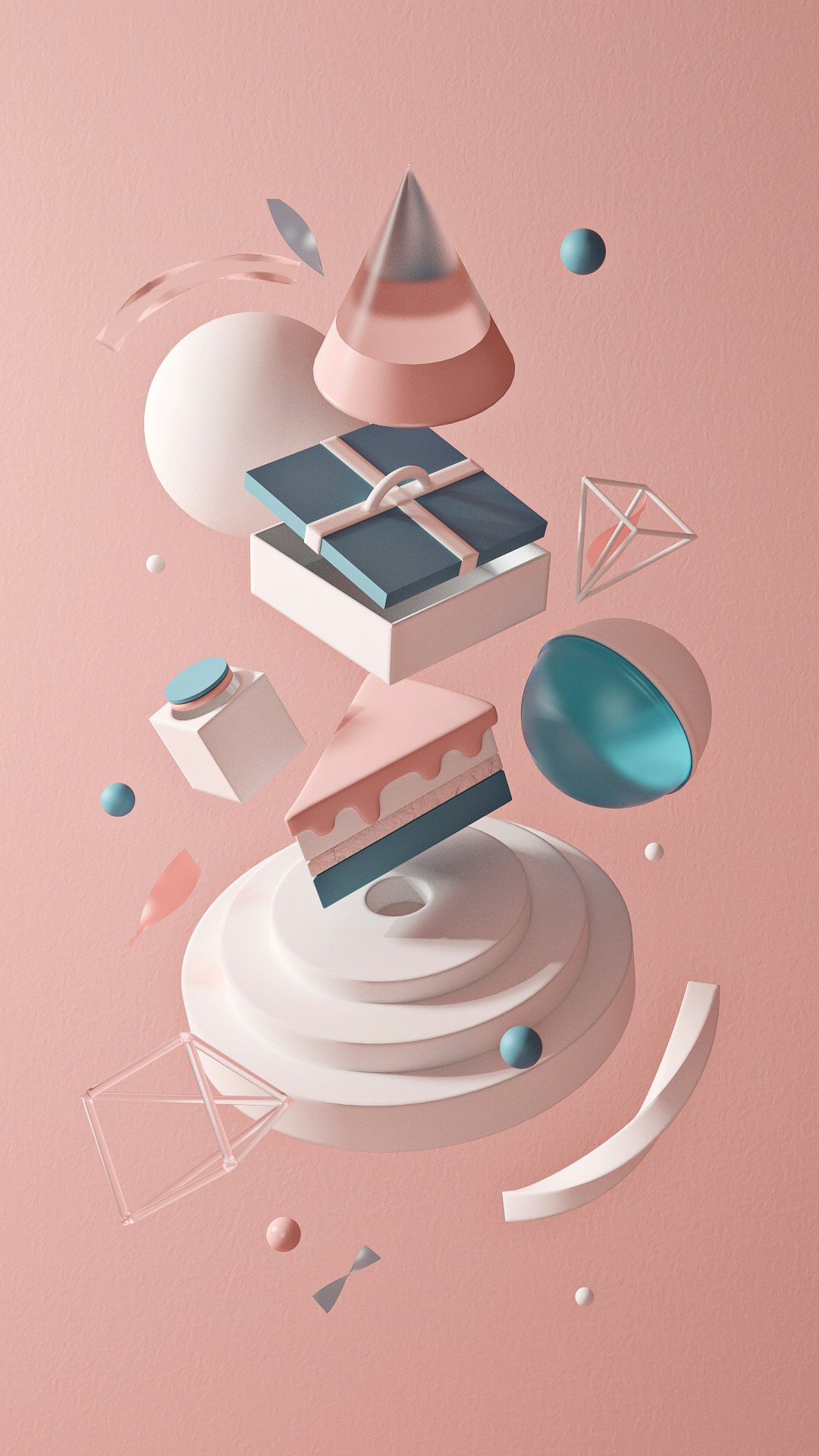 Facebook Year on Review
---
Gonzalo Miranda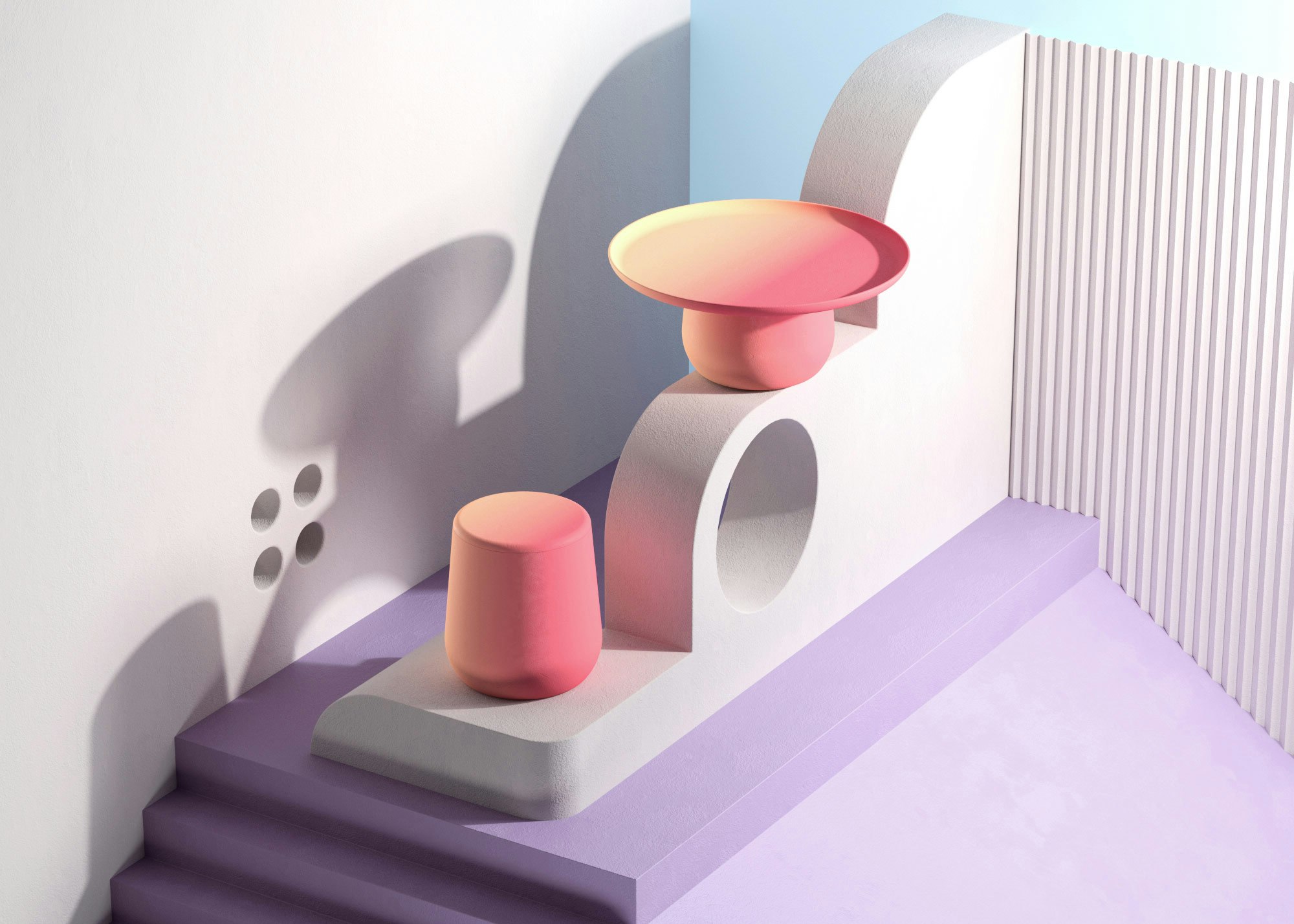 Ramps
---
Gonzalo Miranda
Balancing Act
A metaphor for modern day's challenges, where racing thoughts and unrealistic expectations take front and center stage, artists visualize the struggles and efforts of human beings using objects and structures as a vehicle for personal expression.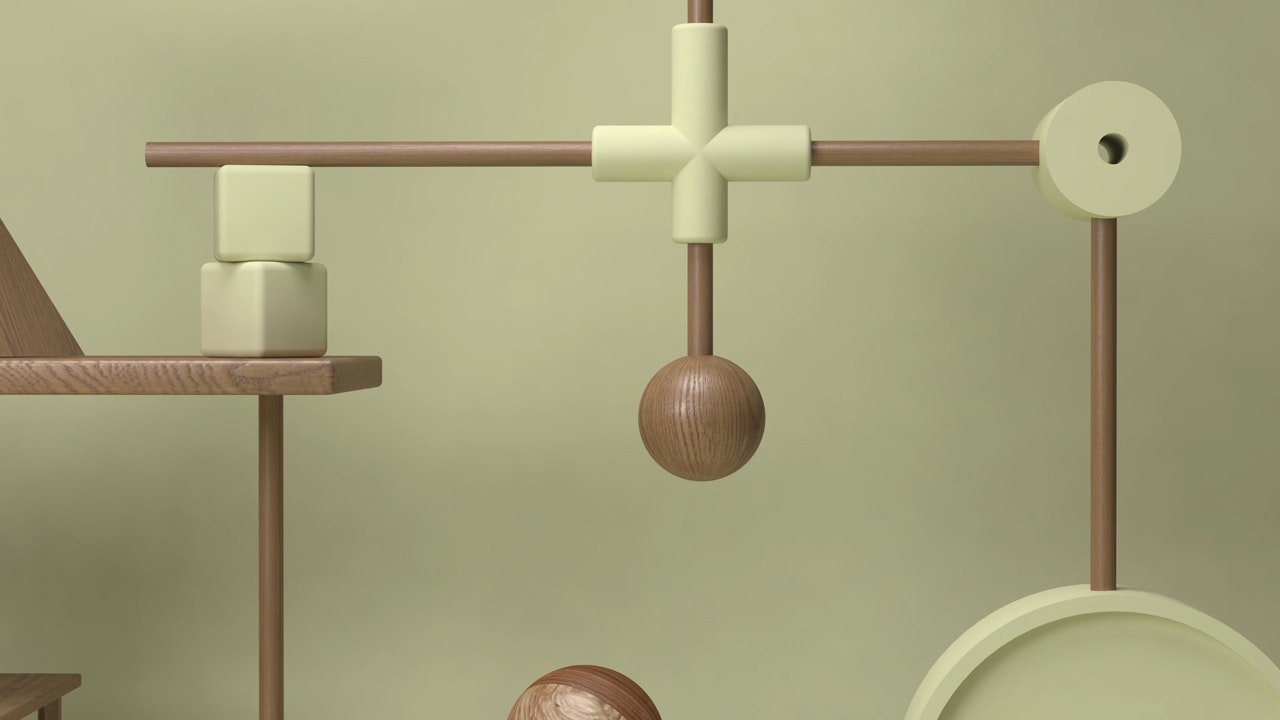 The Art of Balance
---
Jay Culley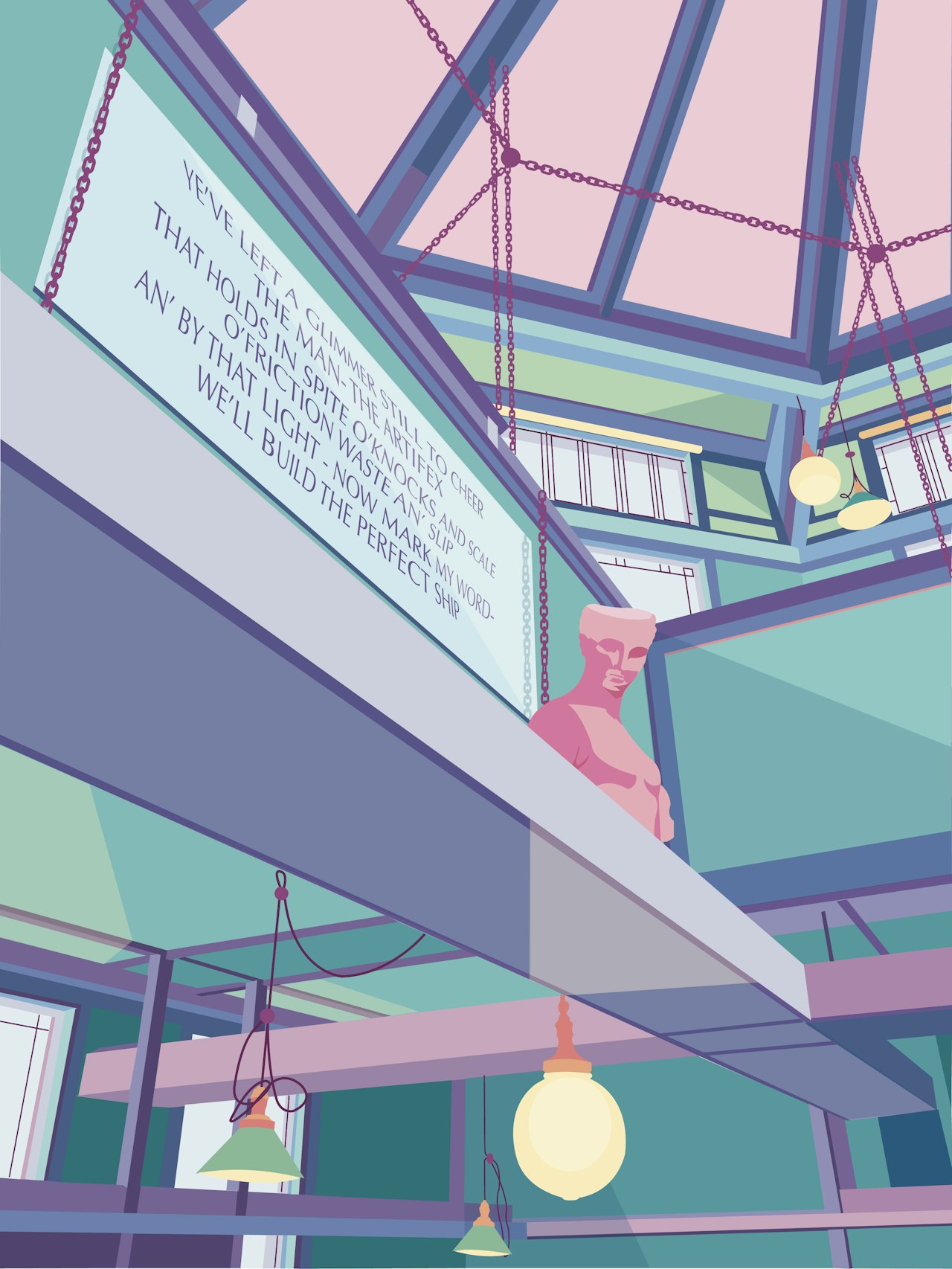 The FLW Studies
---
Karina Thome
---
Fresh Insight
The Insight programme explores ideas and concepts from across the Fresh 19 entry pool. Compiled by Villy Devlioti and Tim Jarvis.
08.2019