The Clintons, Mikhail Gorbachev in Pizza Hut ads, the nascent dot com bubble, Cool Britannia, rave parties and Madonna, the grunge scene of Seattle and Beverly Hills, Valley girls, East End boys and West End girls. Never again has the world been in such a perfect harmony, drenched in euphoria, plunging the western world in a pool of abundance and blissfulness.
The 90's at a glance - the last decade of a century which shaped the world at whirlwind speeds. The culmination of a generation born war-free, worry-free and perhaps the last generation to be debt-free. All these themes keep making a come back right now, not necessarily because the key premises are true, but perhaps because the state of affairs during the recent years has delivered a devastating blow to the last crumbs of palpable innocence and optimism.
The argument is compelling for creators and artists to recreate the better but not so older times and we have observed them during Fresh 18, too. The 90's and its nonchalant tutti fruity of aesthetics, represent everyman's coming of age: The rite of passage from the awkward teenager struggling to find its identity, to the firm, vocal citizen in today's turbulent world. At the core of the 90's the light of optimism to keep pushing, failing, and succeeding forward.
---
The 90's design
A kaleidoscopic mix of colors, forms, a more mature, digestible approach to the sharp edges and bold colors of the 80's.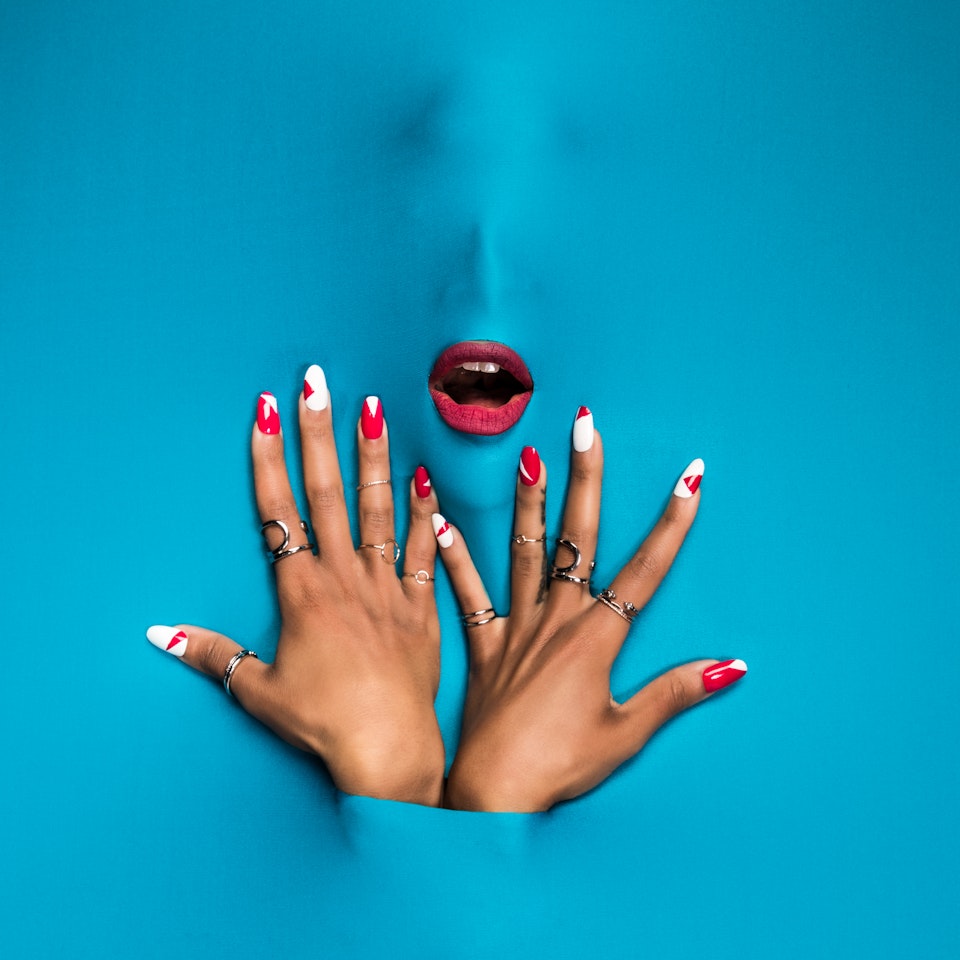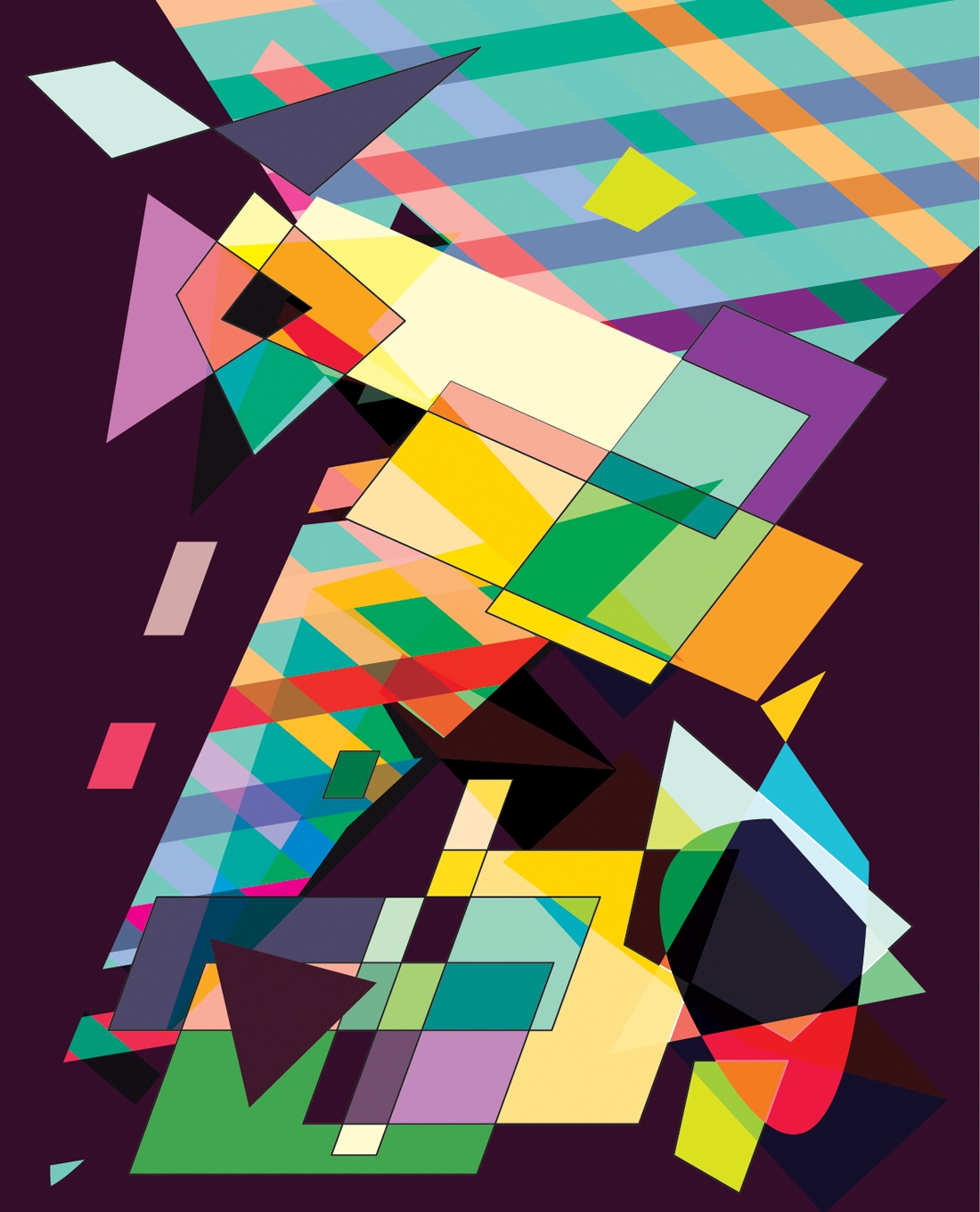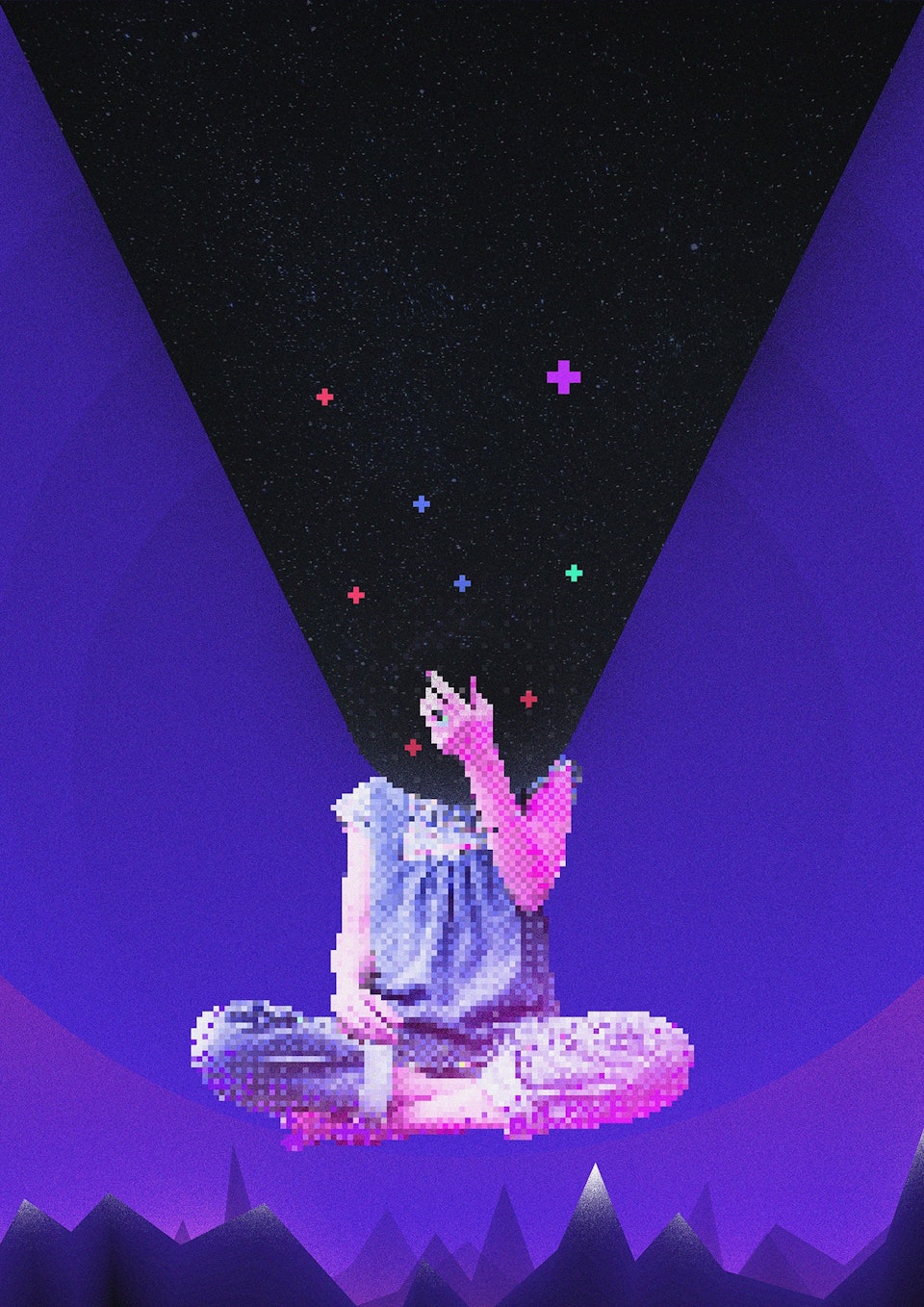 Excerpt from the Everyday Project
---
Radik Sitdikov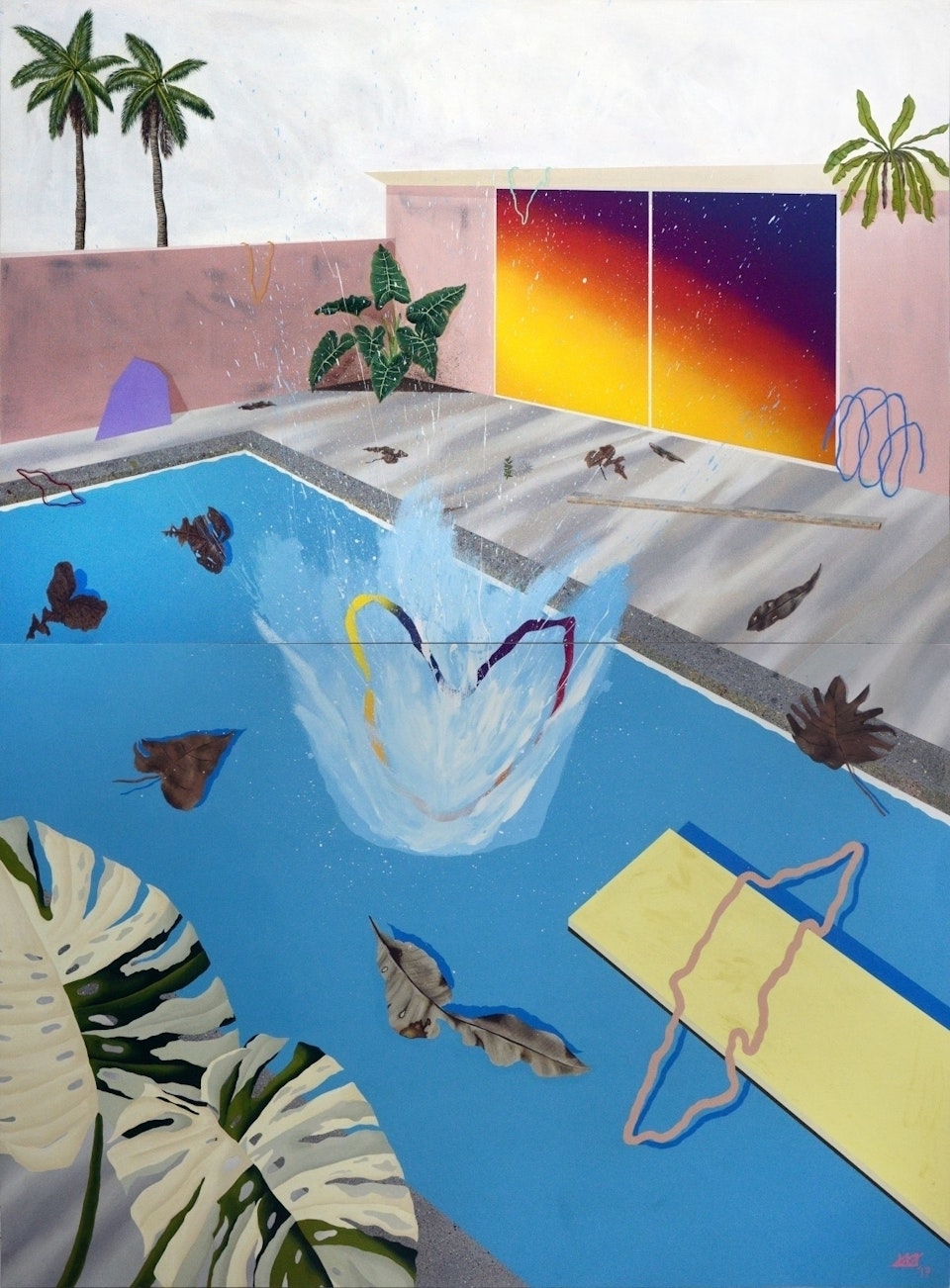 A Different Splash (After David Hockney)
---
Jeffrey Jay Jarin
---
Generation Grunge
The Seattle scene of Pearl Jam, Nirvana: the first MTV generation proudly parading gawky figures, statement hairstyles and Baudelairian physiques.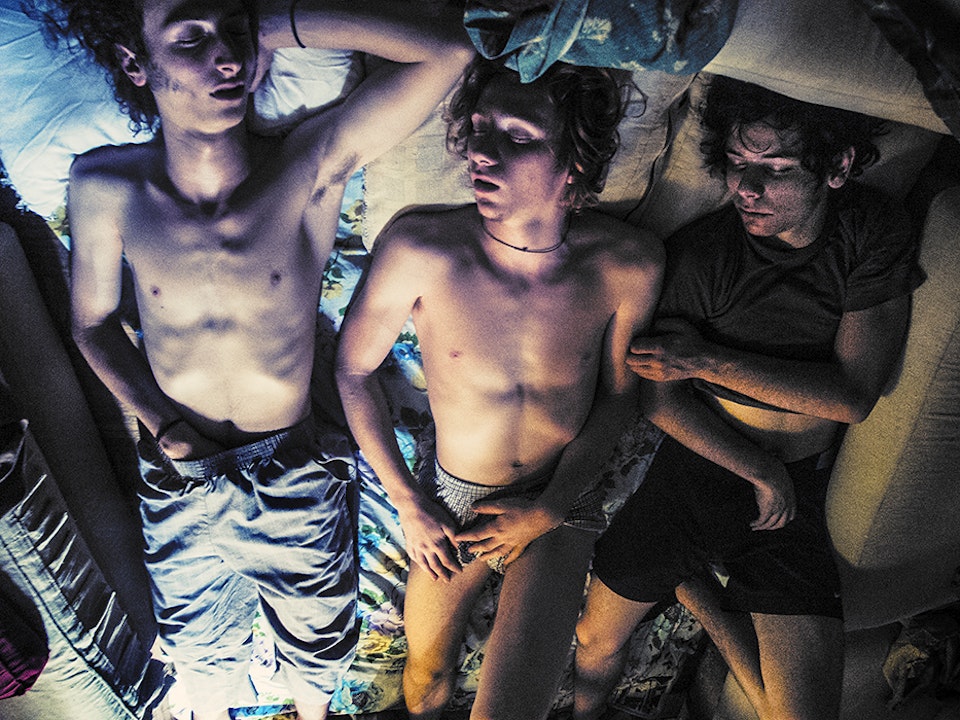 Discolouration
---
Lily Zoumpouli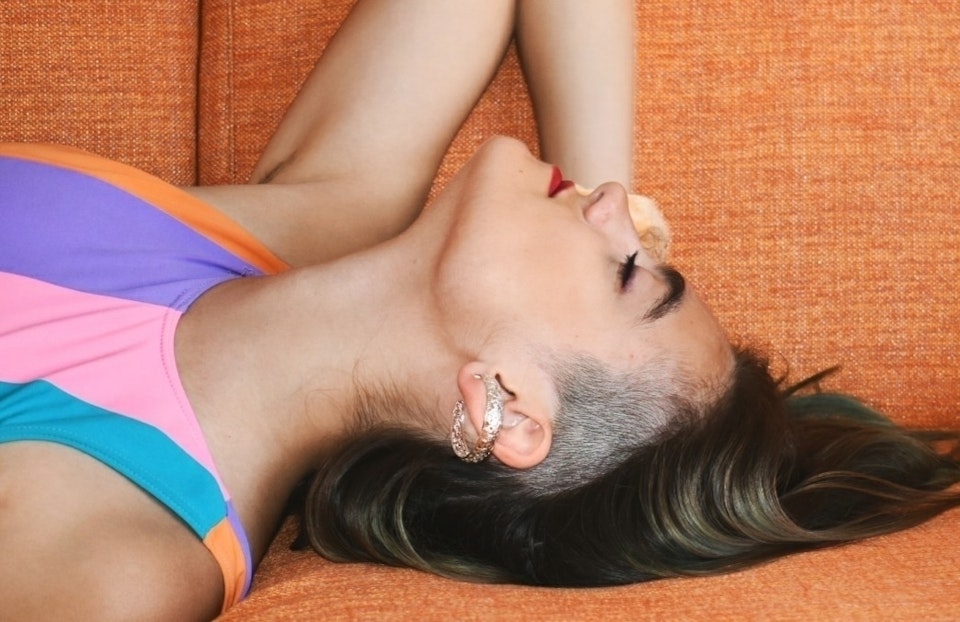 The 90's
---
Raquel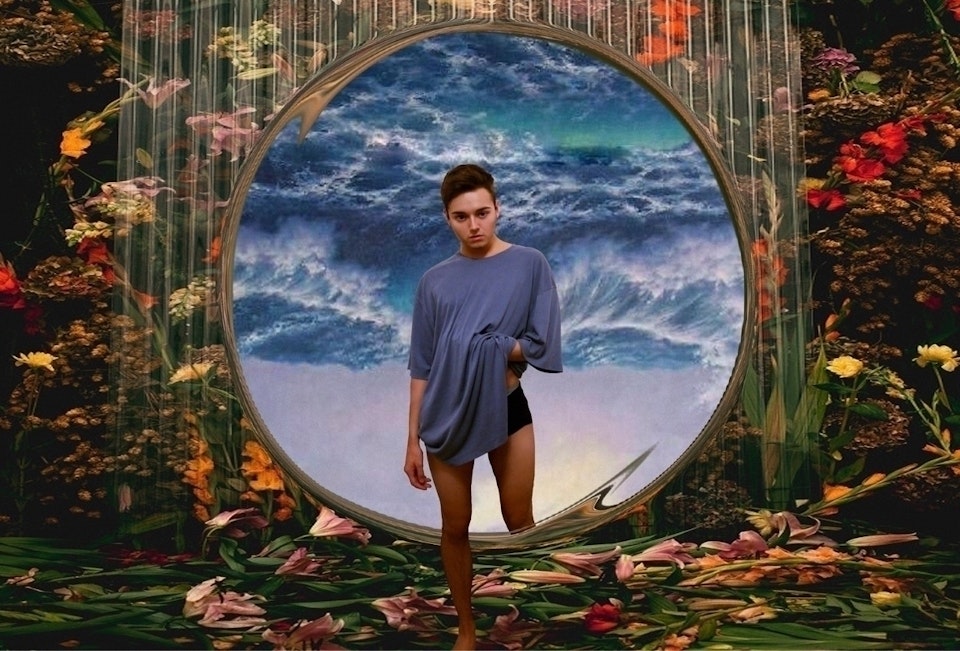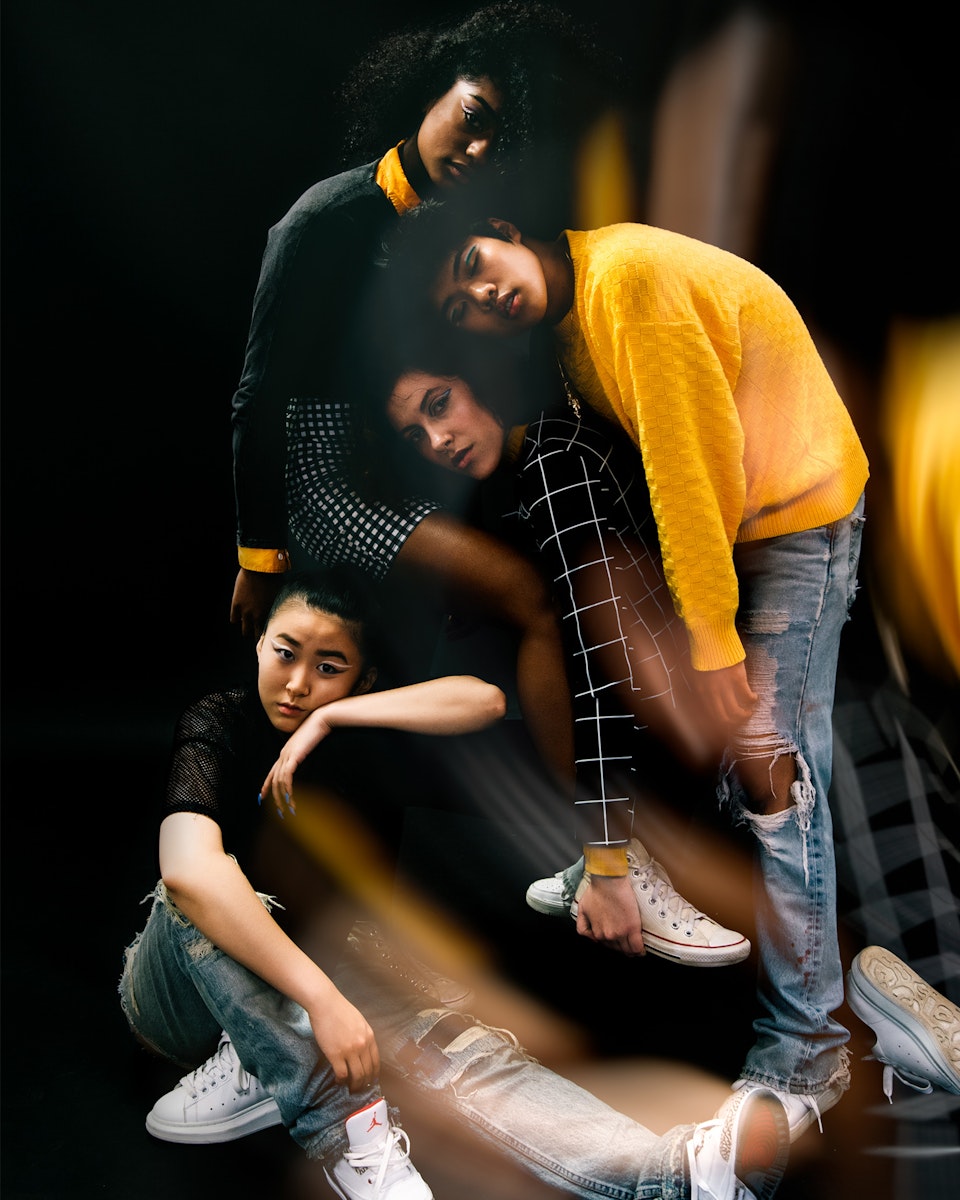 Humans
---
Essence Ransome-Ambersley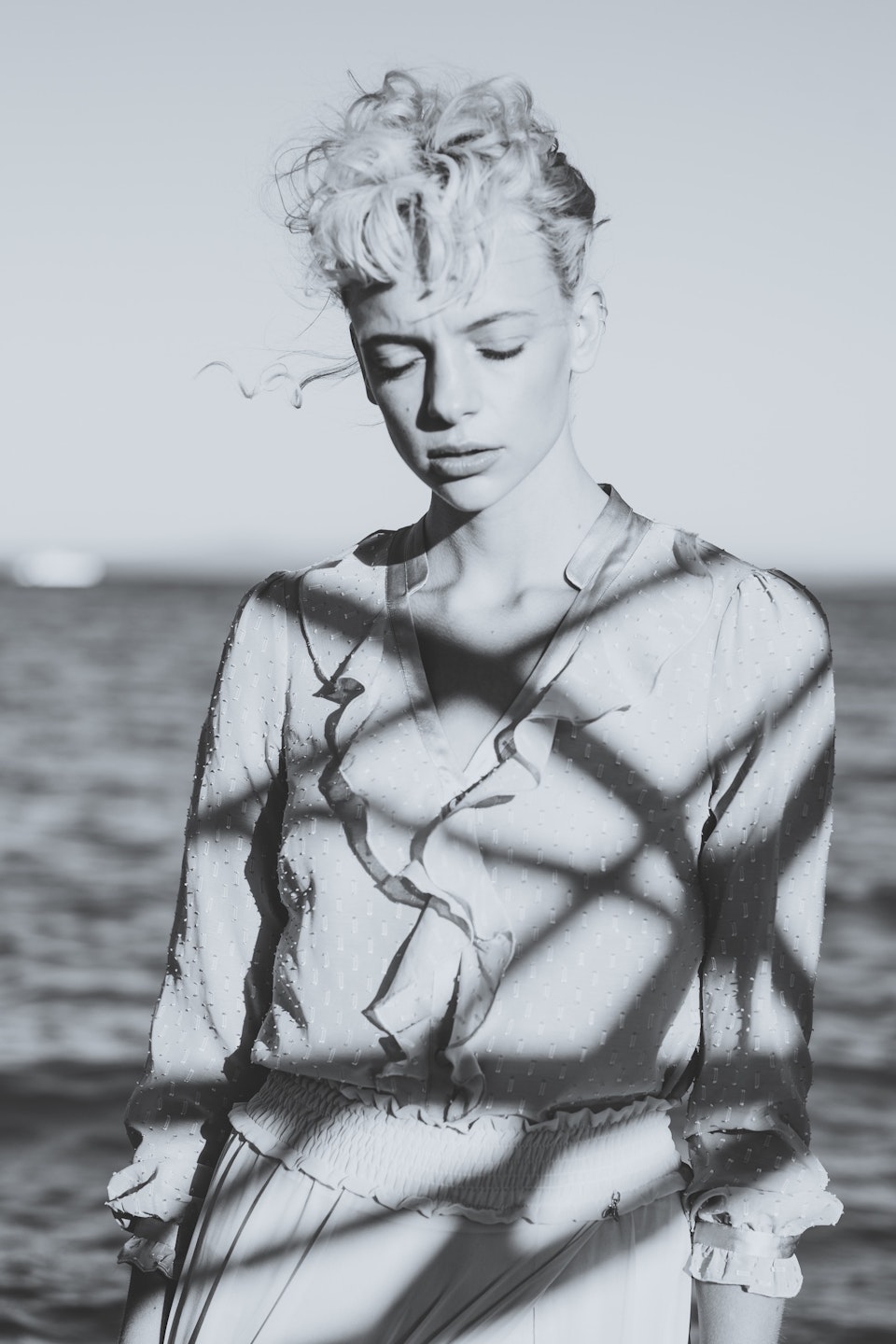 Shape & Shadow
---
Jody Mattioli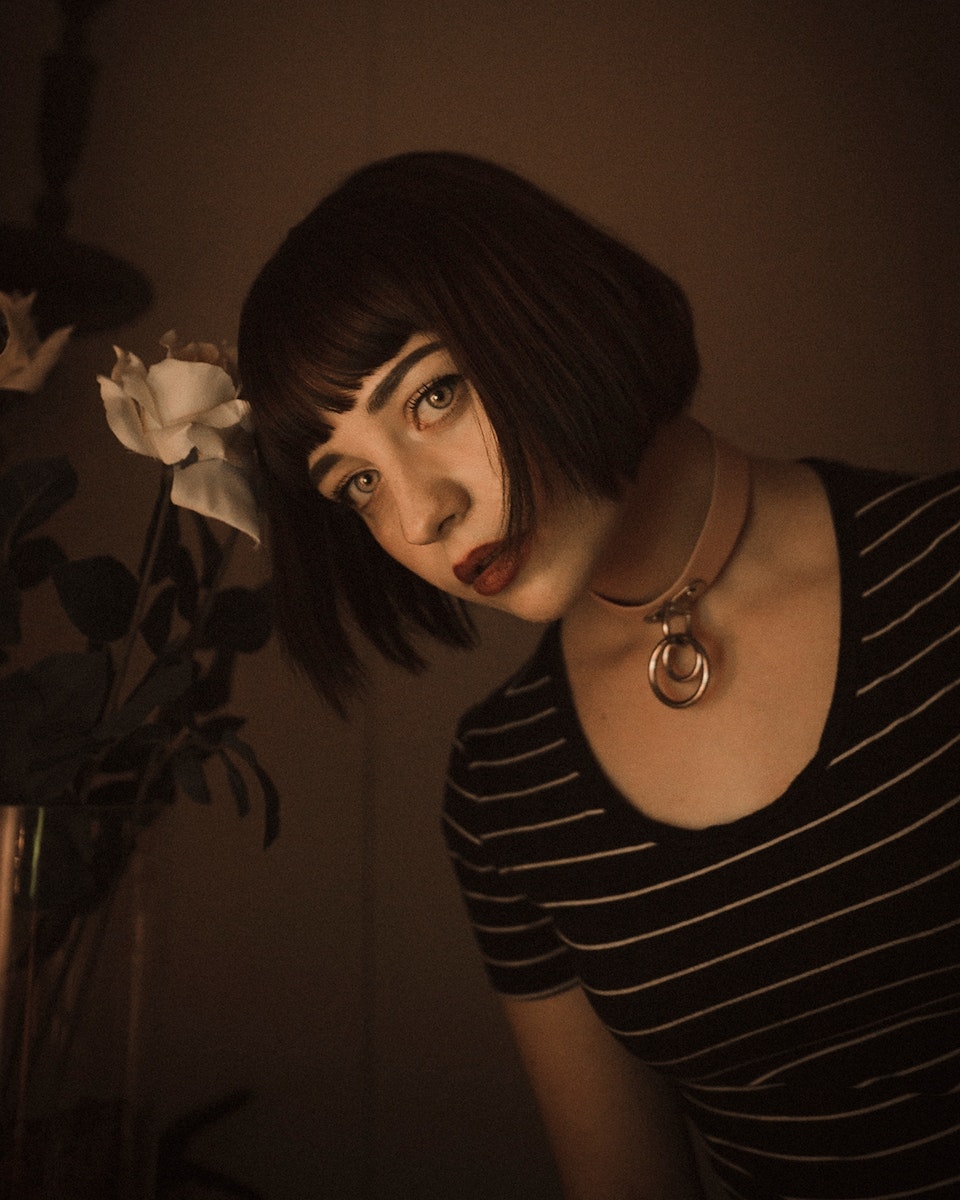 Look at me, Feel me
---
Juan Dulcey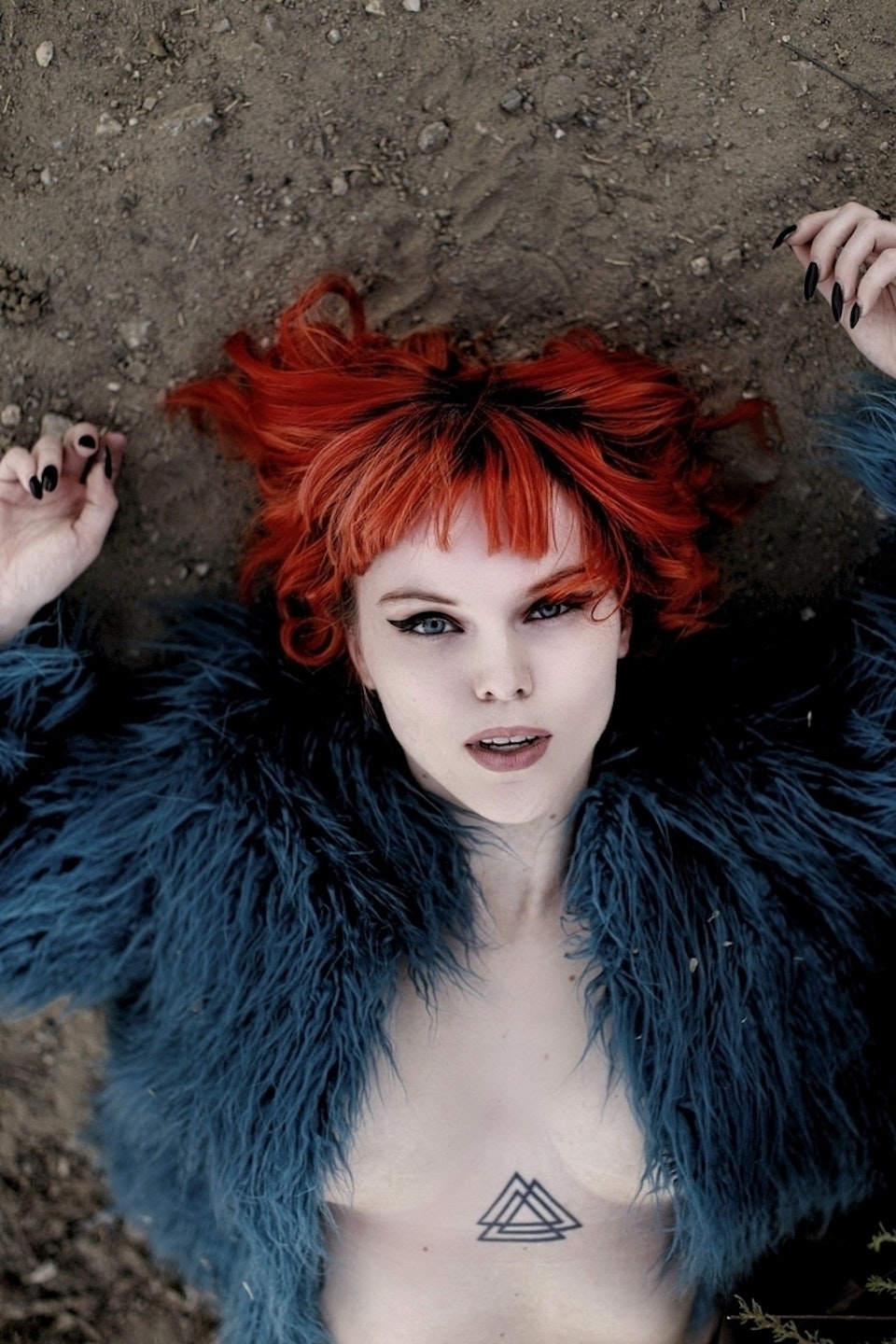 Wanderland
---
Joey Mendoza
---
Vogue
Whether it's Madonna's anthem or the legendary edition, Vogue redefines fashion, feminism, gender roles and purpose, paying homage to the poster child of an era: Oliviero Toscani.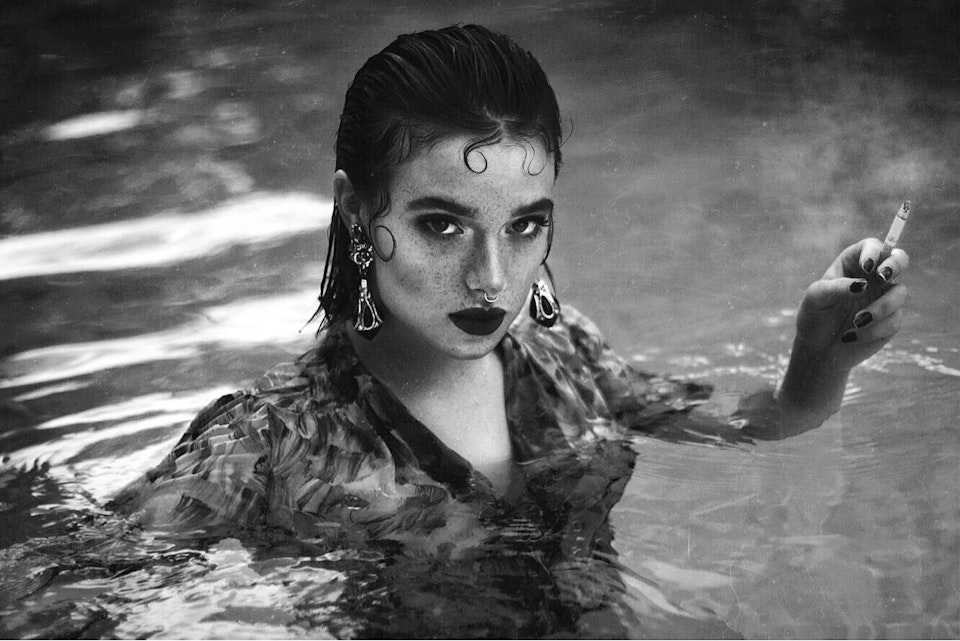 Just breath, just believe
---
Cia Lamata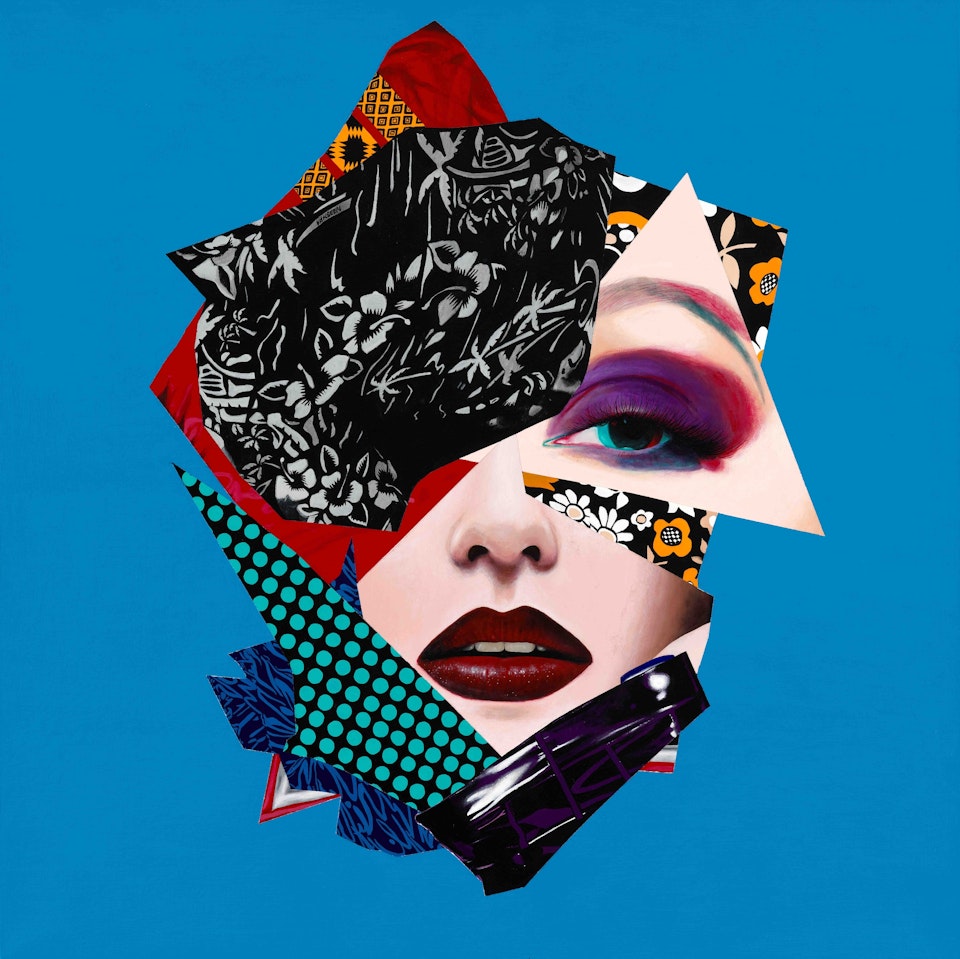 Vanity Pop
---
Otha Davis III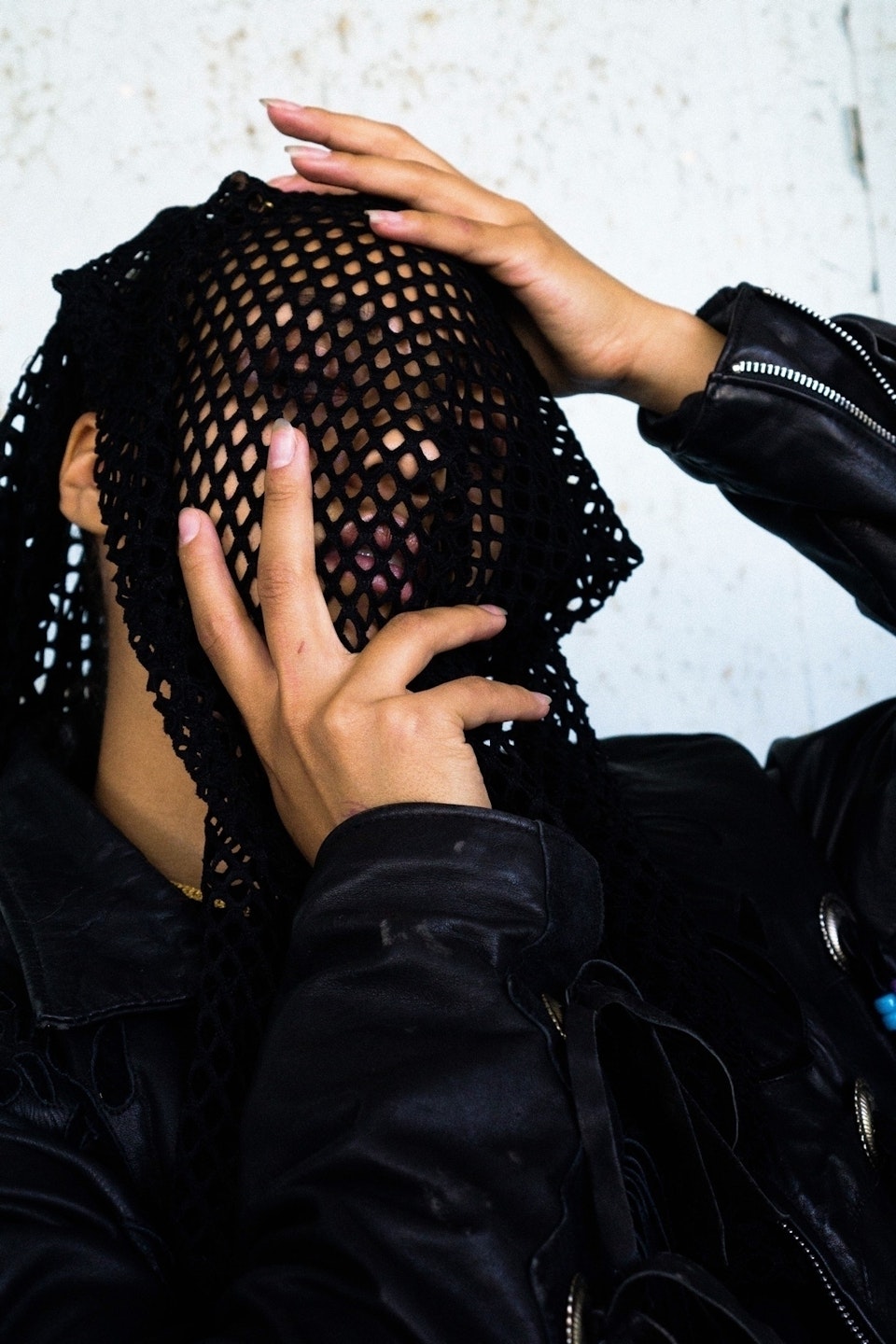 PeopleofcolorOhio
---
Lamar Jones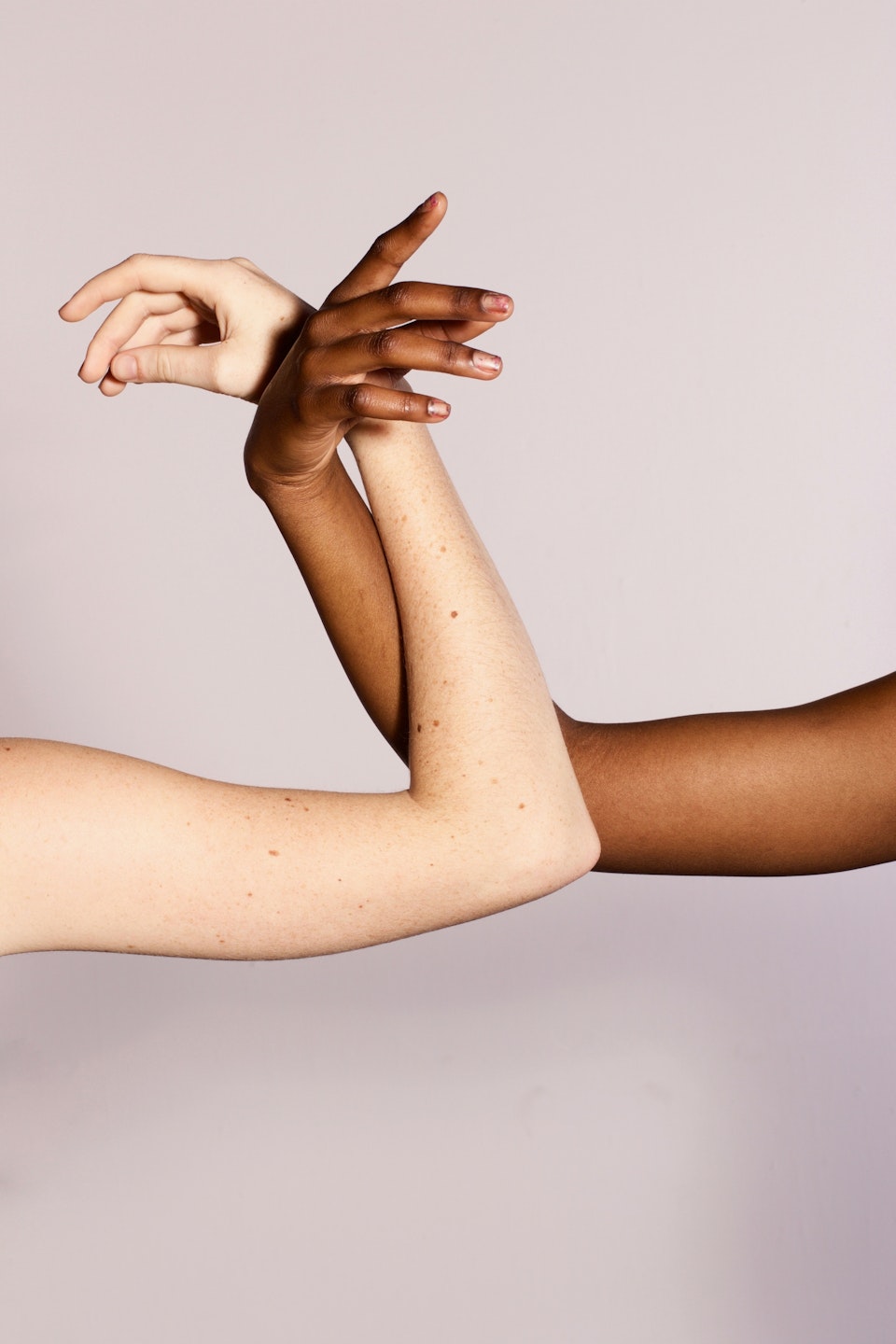 Different color, same skin
---
Laura Zamora
---
Technicolour Dreams
Colour, more colour and patterns! It's not fashion revisited, it's a solid comeback.


Kresles Debut Collection
---
Wynona Andrea Domingo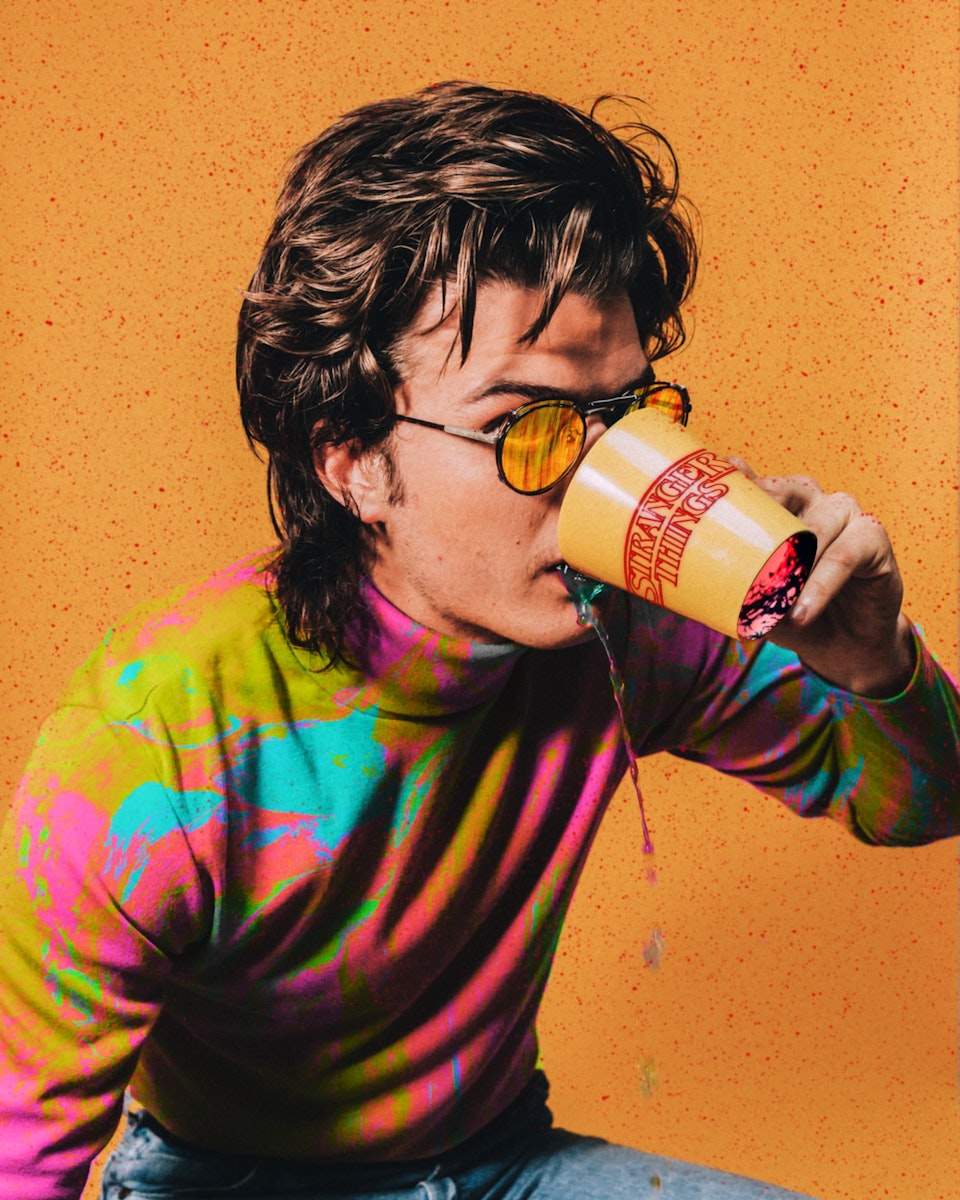 Stranger Things
---
Jimmy Fermin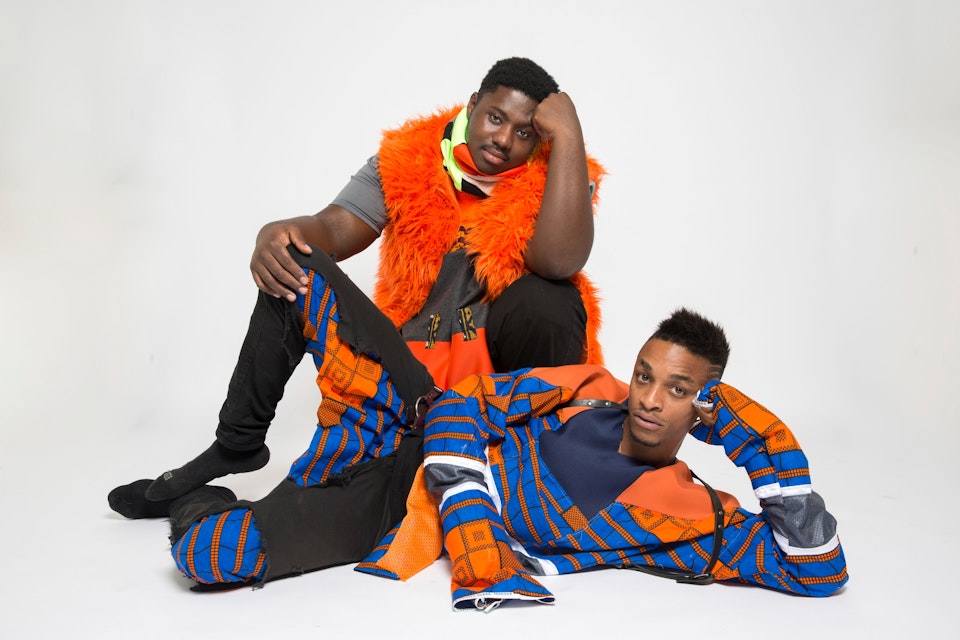 Saturation
---
Jeana Lindo
---
Fresh Insight
The Insight programme explores ideas and concepts from across the Fresh 18 entry pool. Compiled by Villy Devlioti with help from our Curators.
10.2018