Imagination is the mind's powerful creative outlet, shaping worlds and creatures which extend the boundaries of feasible. These products of one's vivacious intellect can interpret everyday's life stimuli in a completely different way and map an impossible cosmos, waiting to be explored.
Little did we know that there would be a way to tame these beasts and make them part of the creative process, leading to incredible manifestations of artistry. The rise of the AI and the 'Mindful I' has helped expand the horizons of creativity and tear down boundaries of imagination. These beasts extend the artist's identity and transcend shapes and laws of physics. Sometimes they disrupt the course of things, oftentimes they become a vital part of the canvas and the surrounding ecosystem. Plasticity and energy combined to unveil a creature which is part of one's duality, or a completely new concept.
Fantastic Beasts were a strong current in Fresh 18 awards and have rewarded us with spectacular entries, that have captivated the energy and have given shape to creatures formerly living only inside an artist's mind. Using a variety of techniques, mixed materials and projection, the artists cast their spells and invite us into a mythical world and, who knows? Soon, it might be part of our reality.
Here's a selection of the strongest representatives for the Fantastic Beasts Insight report, along with expert commentary by Fresh curators.
---
Posthuman Futures
Data, science and dystopian creatures are in charge.


Data
---
Florian DKS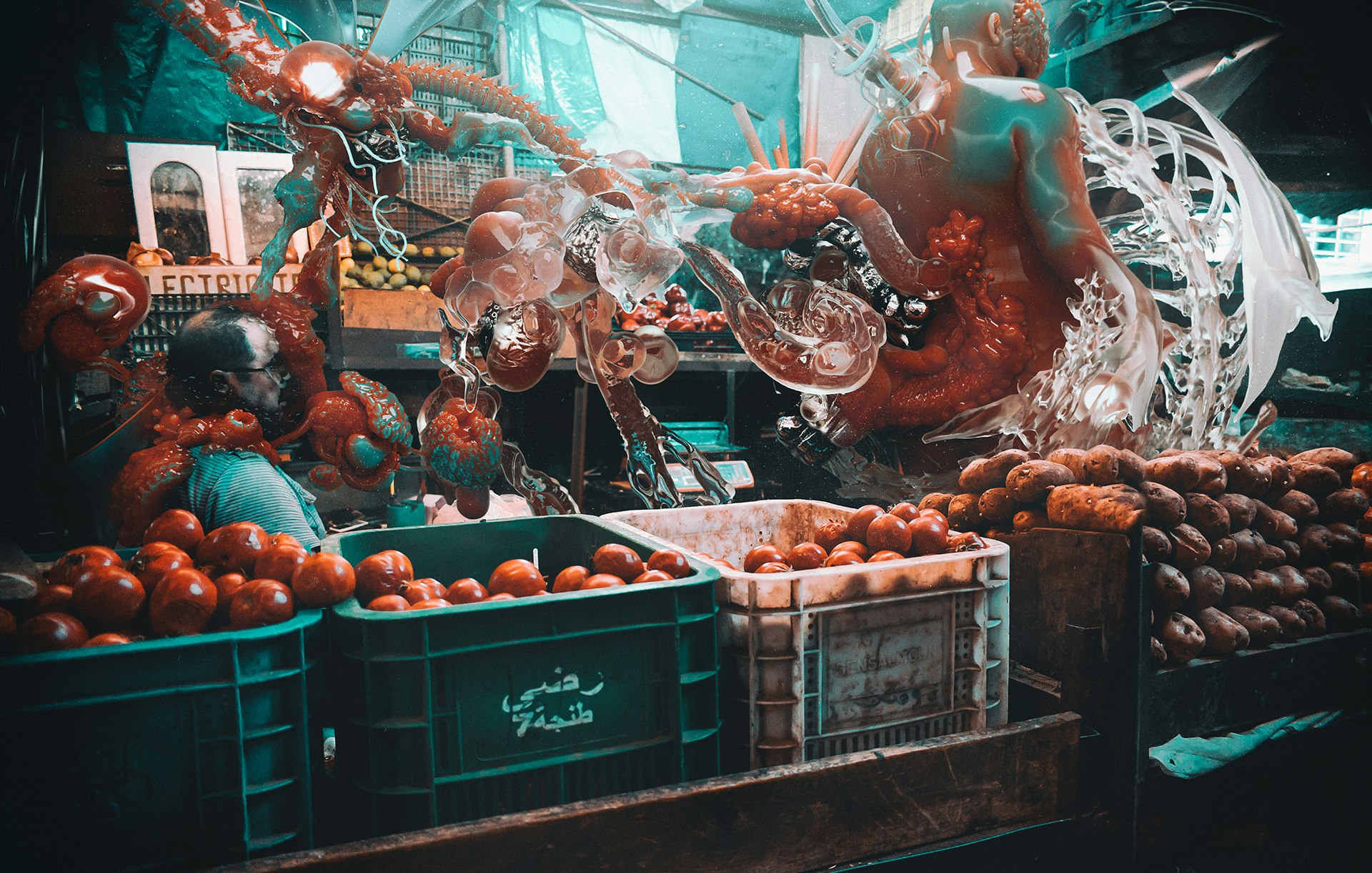 Battery Powered Gods
---
Sevi Iko Dømochevsky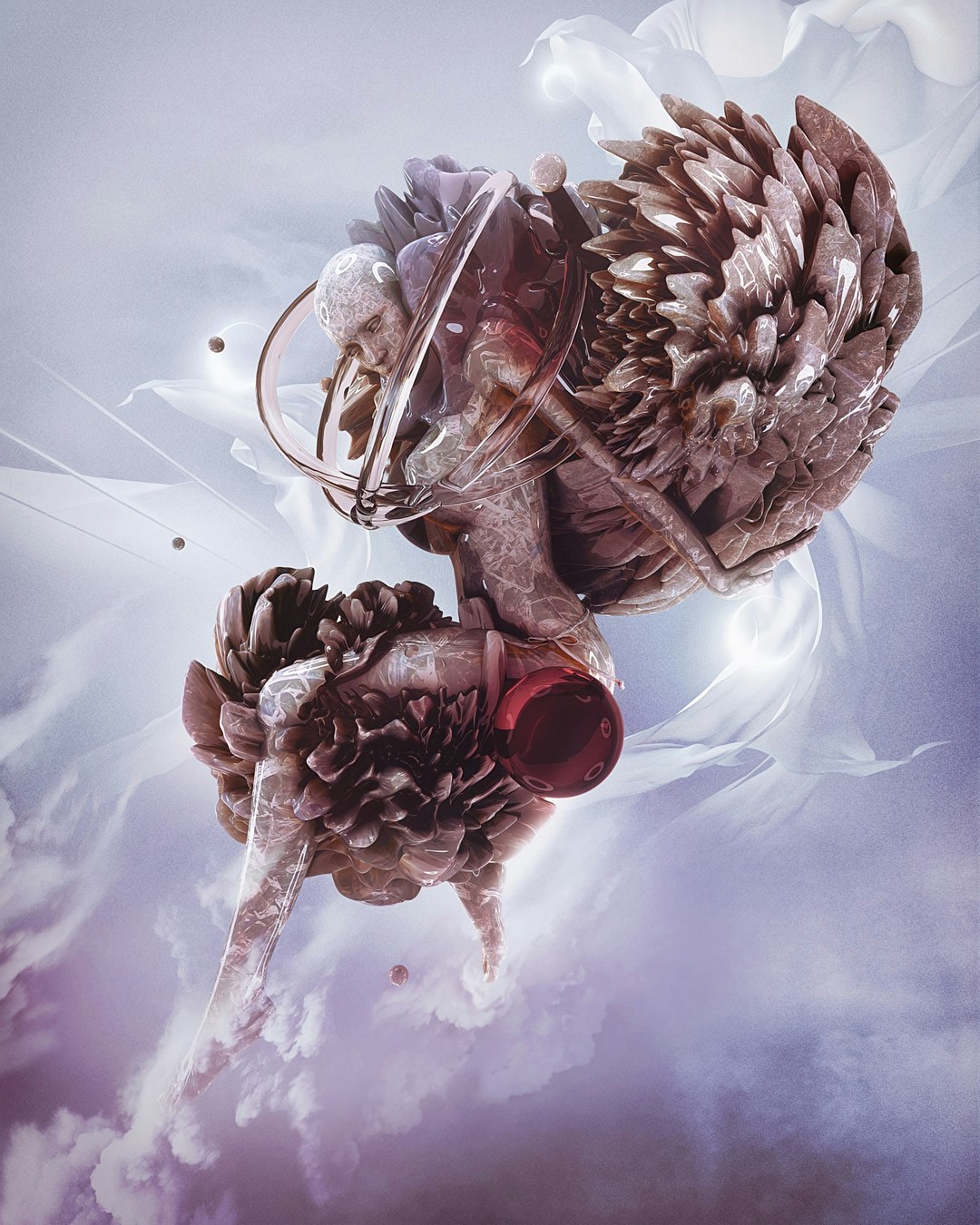 Essay About The Collision of Realities
---
Diego L. Rodríguez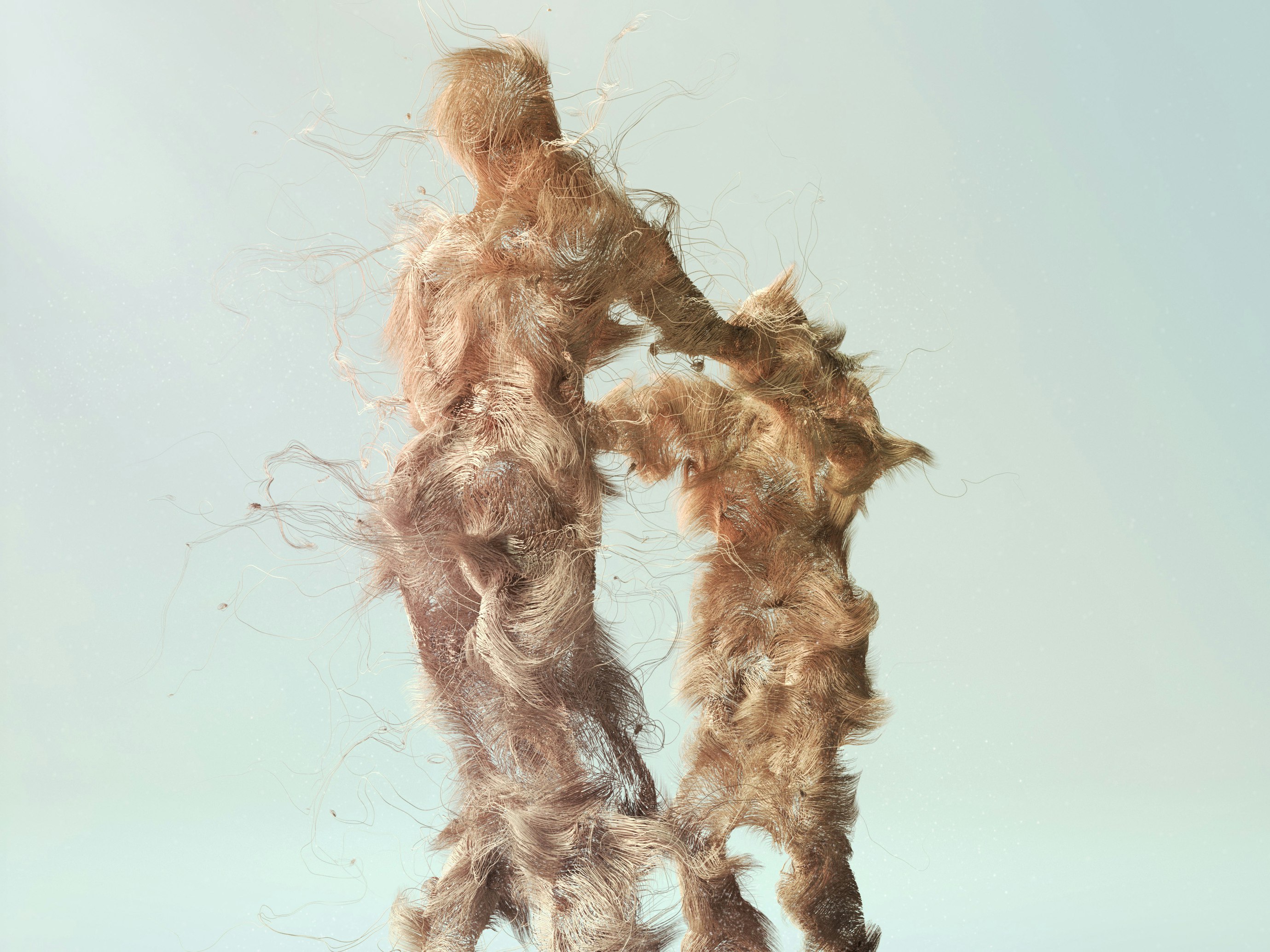 What A Happy Picture, just kidding, they all died after this
---
Malcolm Crowther
---
Introspection
Fighting the inner beasts: Understanding the artist's and humanity's purpose in relation to cosmos and reality.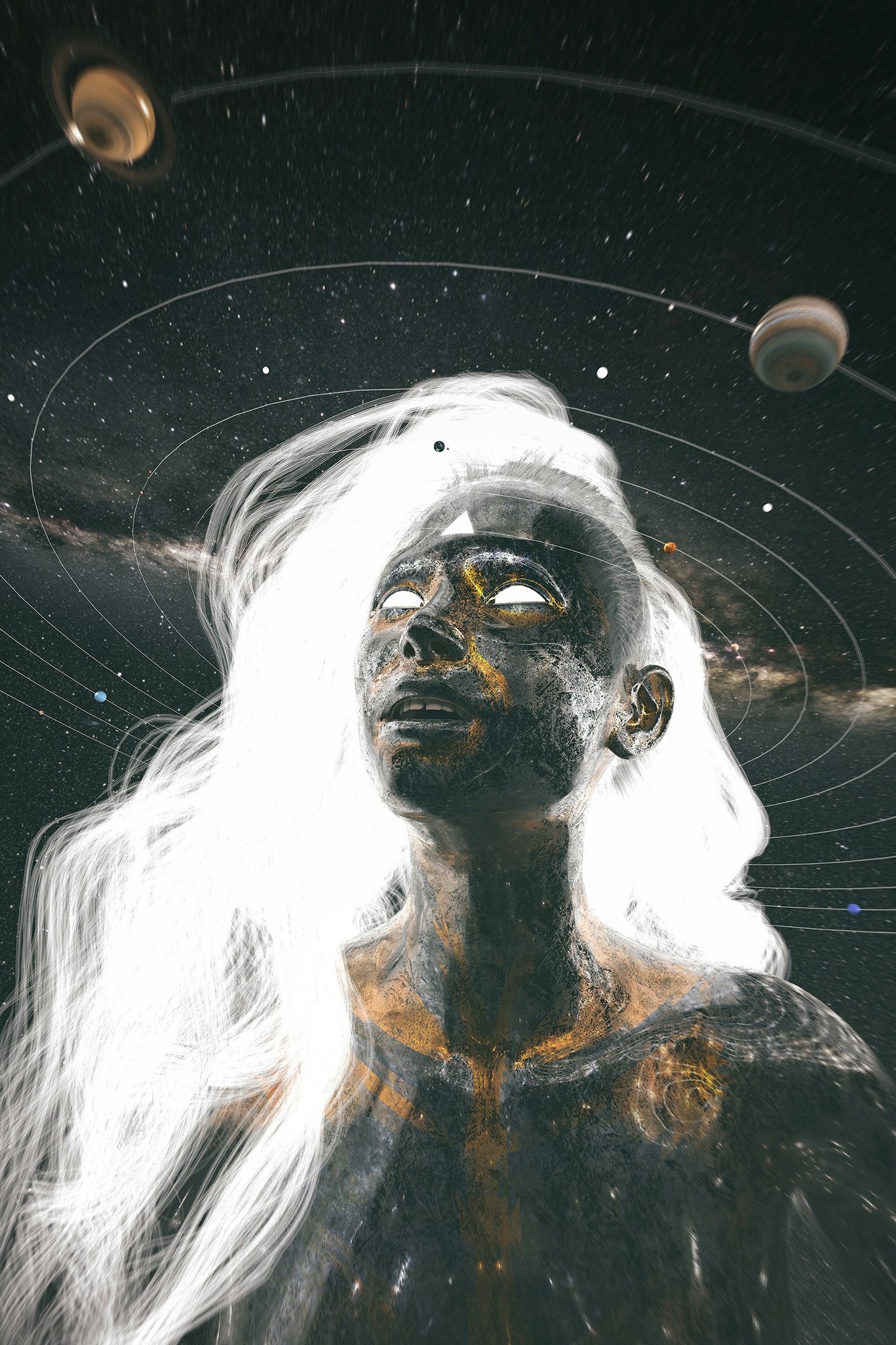 Inhale – Exhale – Inspire – Create
---
Alberto Cittone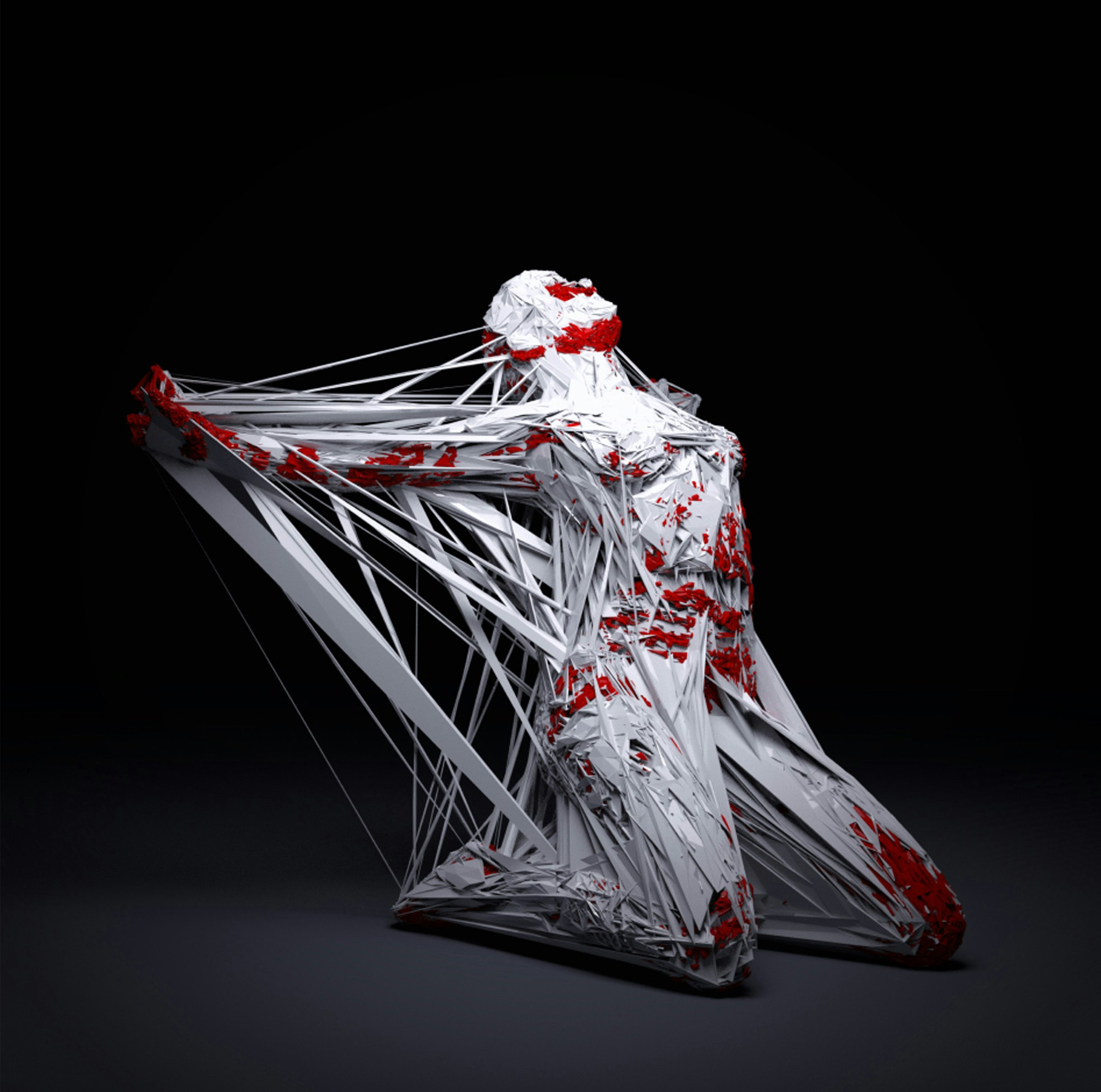 Kentagona
---
Felix Rothschild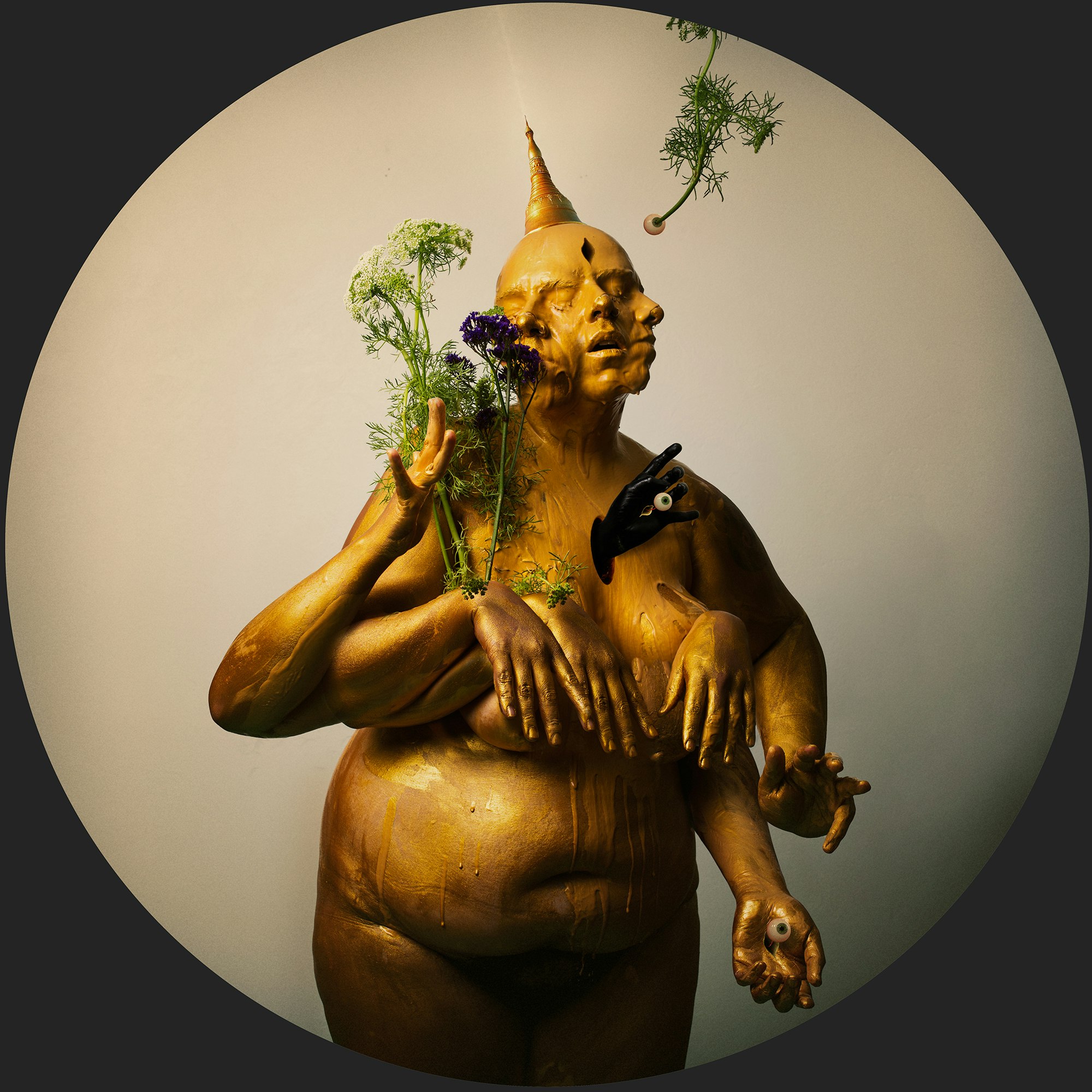 Enlightenment is a Destructive Process
---
Pierre Fudaryli
---
Nouveau Baroque
A fresh take on the famous ornate style.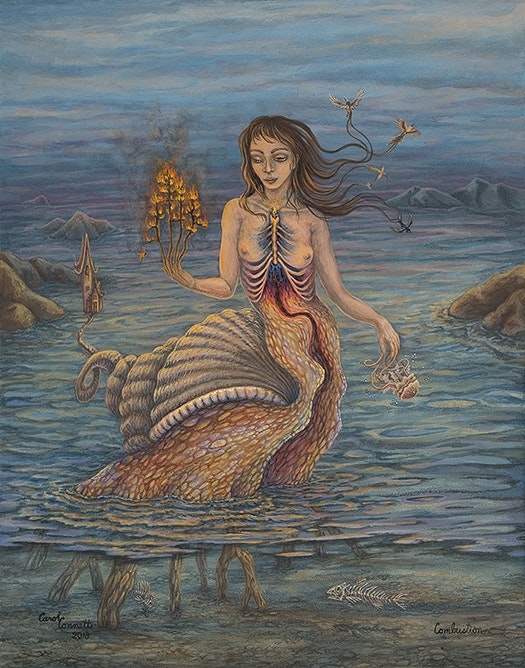 Combustion
---
Carol Connett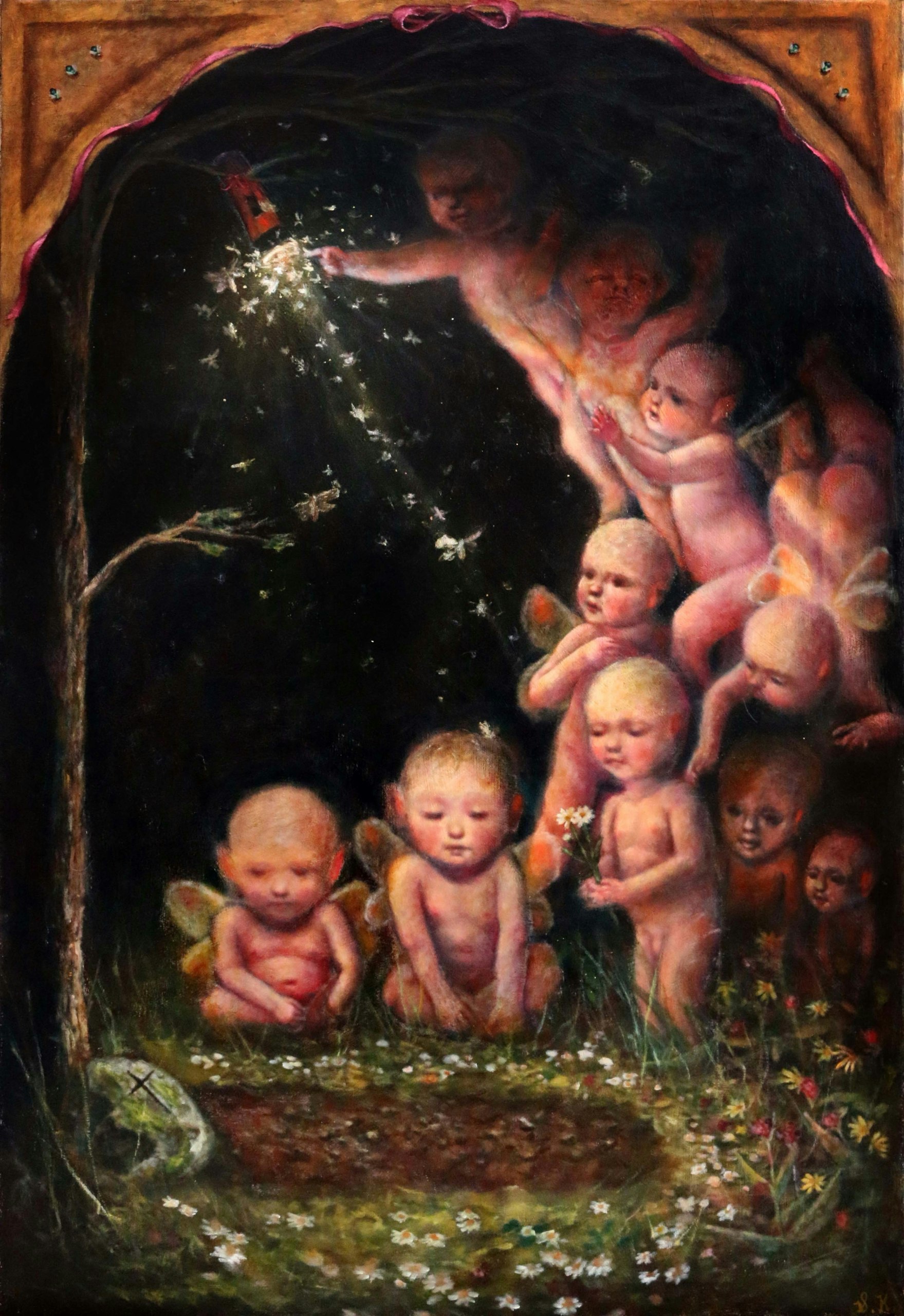 Funeral for Decapitated Cherub
---
Adam Kerosene
---
Fresh Insight
The Insight programme explores ideas and concepts from across the Fresh 18 entry pool. Compiled by Tim Jarvis and Villy Devlioti with help from our Curators.
08.2018