Launching something from nothing is a daunting task. With no rulebook to follow, and no previous experience to draw from, the journey from idea to reality feels like walking a blind path of bouncing off walls and climbing up hills you didn't know existed.
"In spreading the word that Frēsh had opened for creatives to enter their work, I reached out to Todd and Mark at Ello to put together an artists invite that would allow Ello's community to add their work to Frēsh."
---
Ello and Fabrik have mission statements that are aligned.
Founded in 2013 by a collection of artists & designers, Ello re-imagines the future of creative work by providing a contemporary forum and virtual workplace for artists, brands, agencies, publishers, and their fans. Ello are as committed to advancing art and creative opportunity as we are at Fabrik. We stand by Ello's statement that "by empowering and rewarding today's creators with visibility, influence and professional opportunity that we can embolden a generation of talent and transform the way creative work gets done".
As part of the Artists Invite we asked Ello's curator team to personally pick five entries to the Invite that would be recognised within Frēsh 18 for their individual and original creativity.
---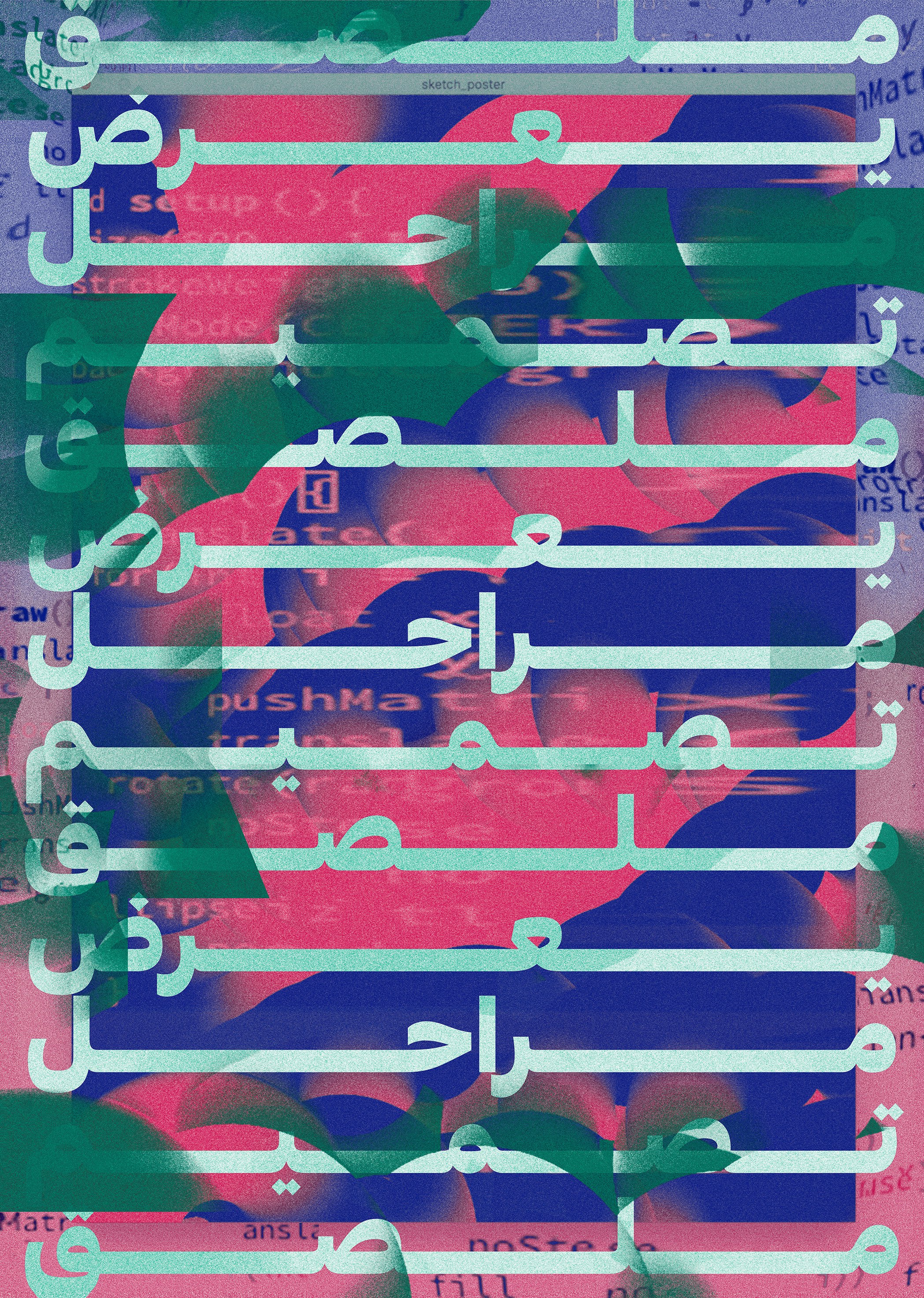 Poster Poster
---
Fikra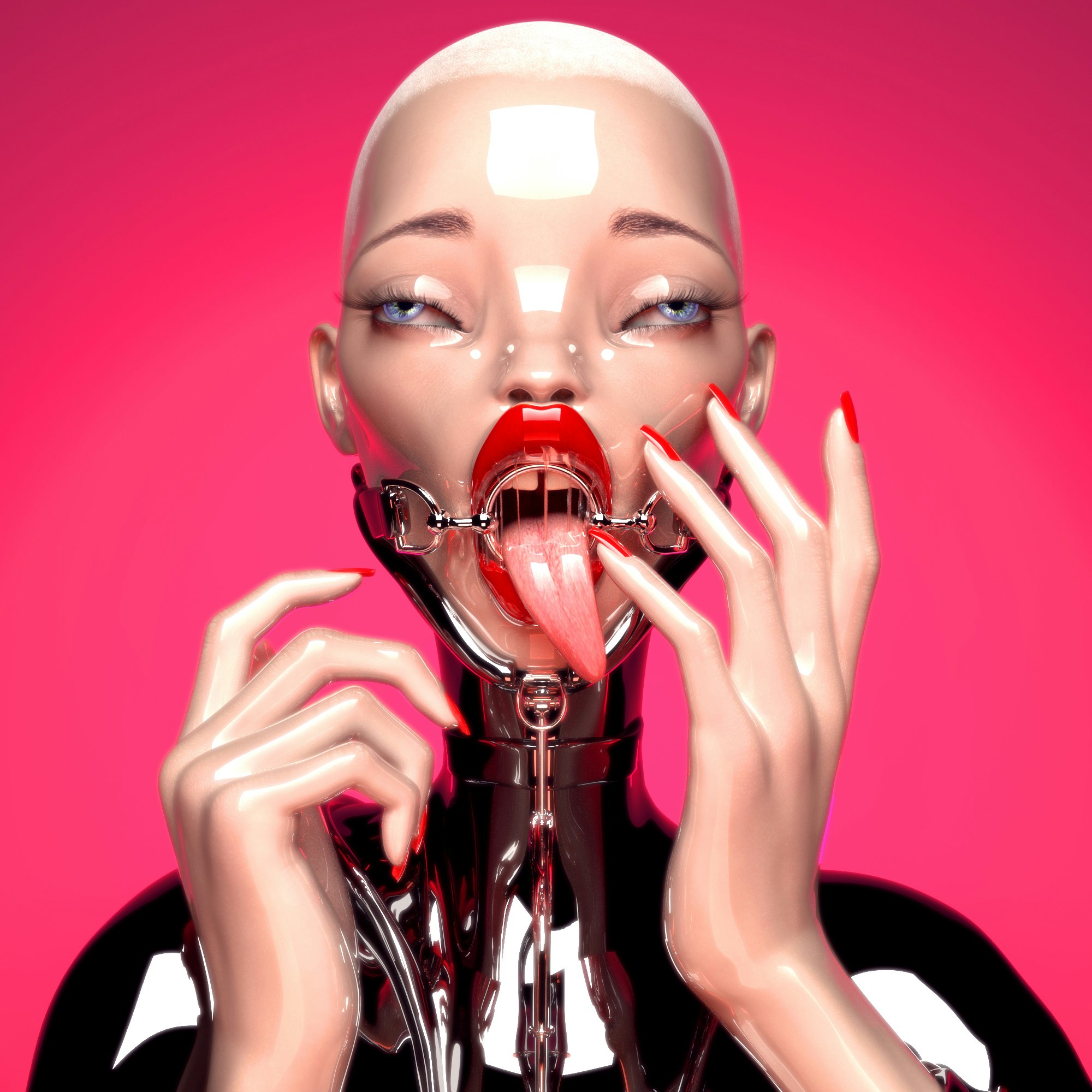 French Kiss
---
Jason Ebeyer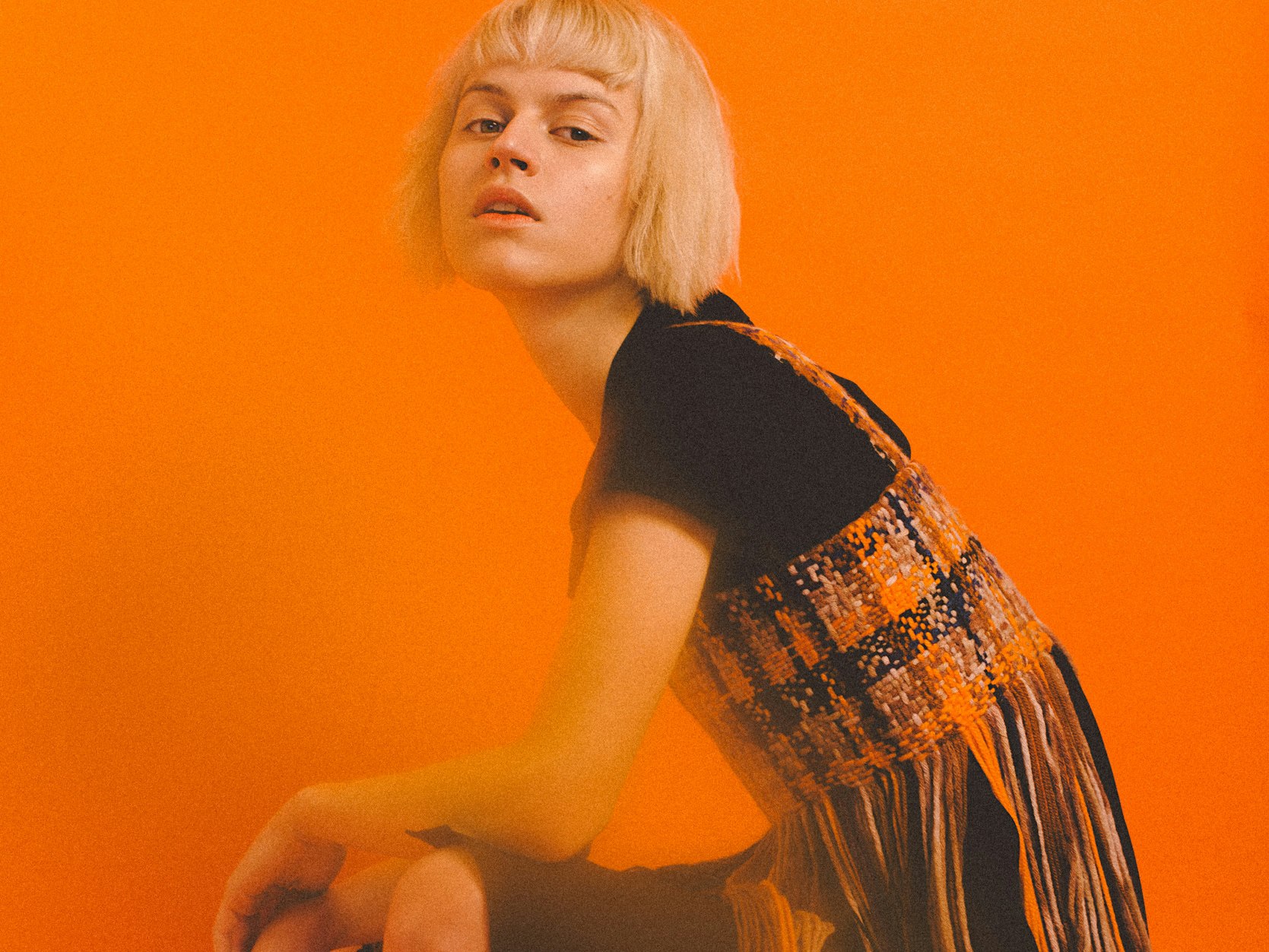 Orange isn't the New Black
---
Assiah Alcazar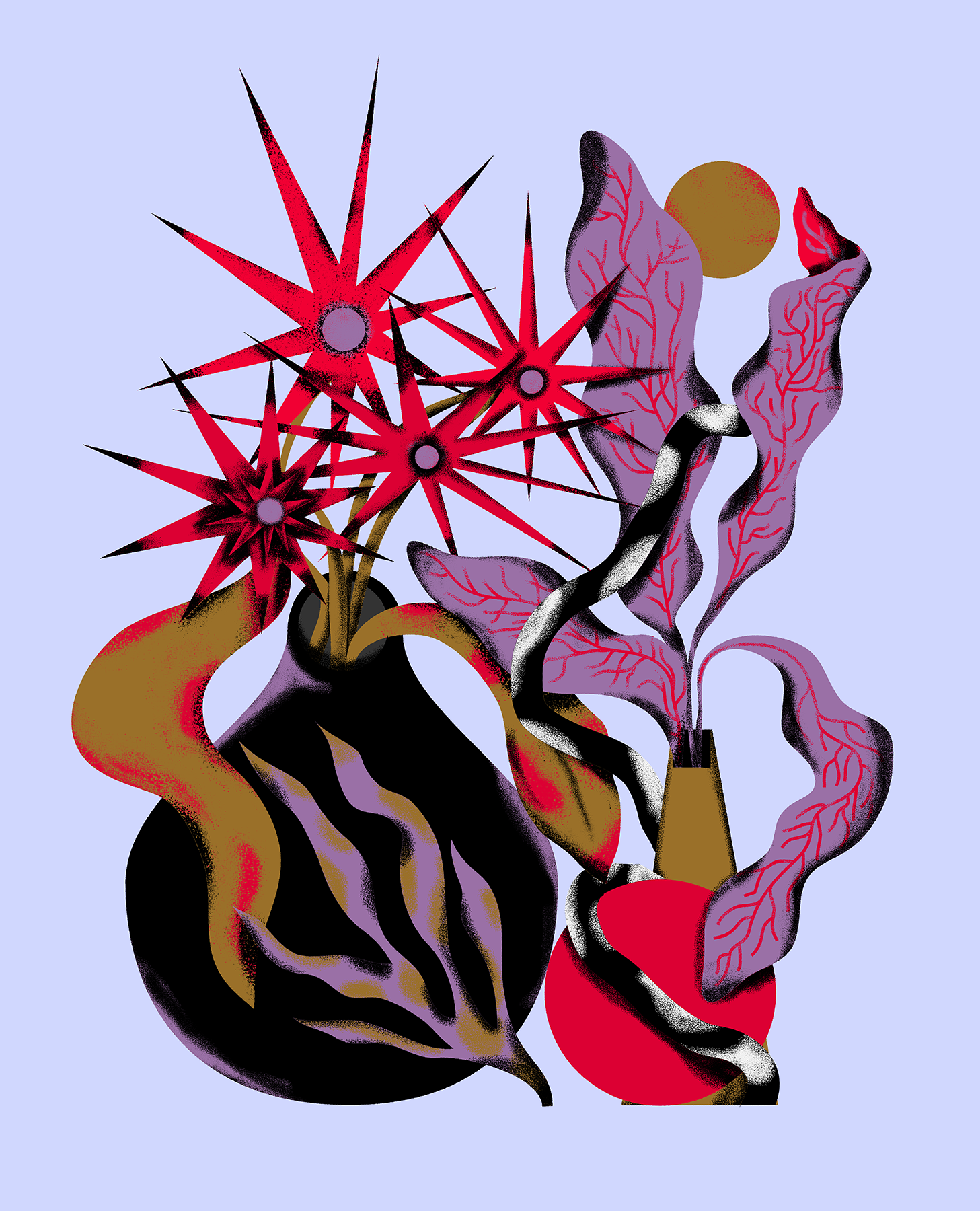 Naturalezas Muertas
---
Juan Pablo Palarino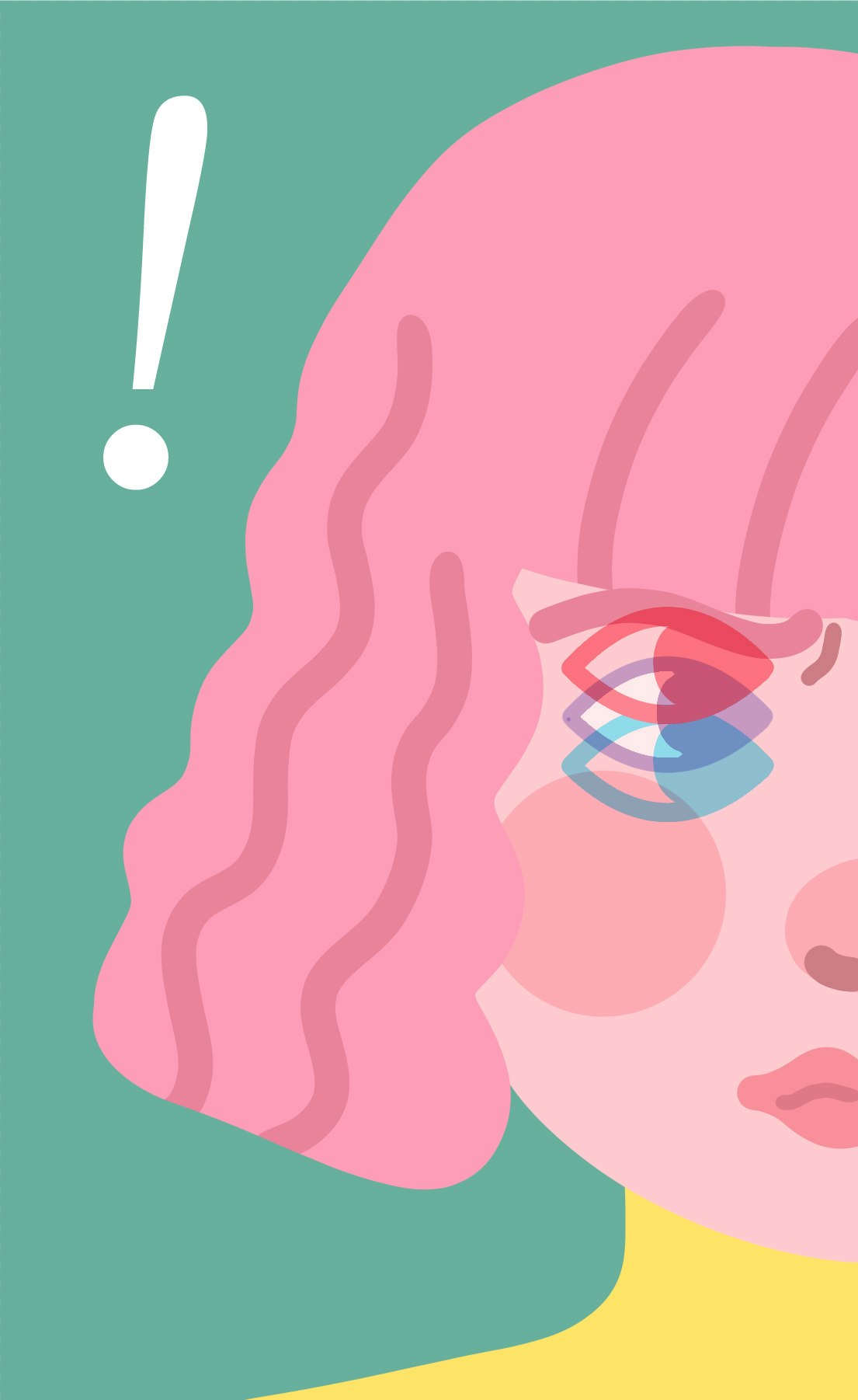 Crazy Eyes
---
Shay Williams
---
Tim Jarvis
03.2018