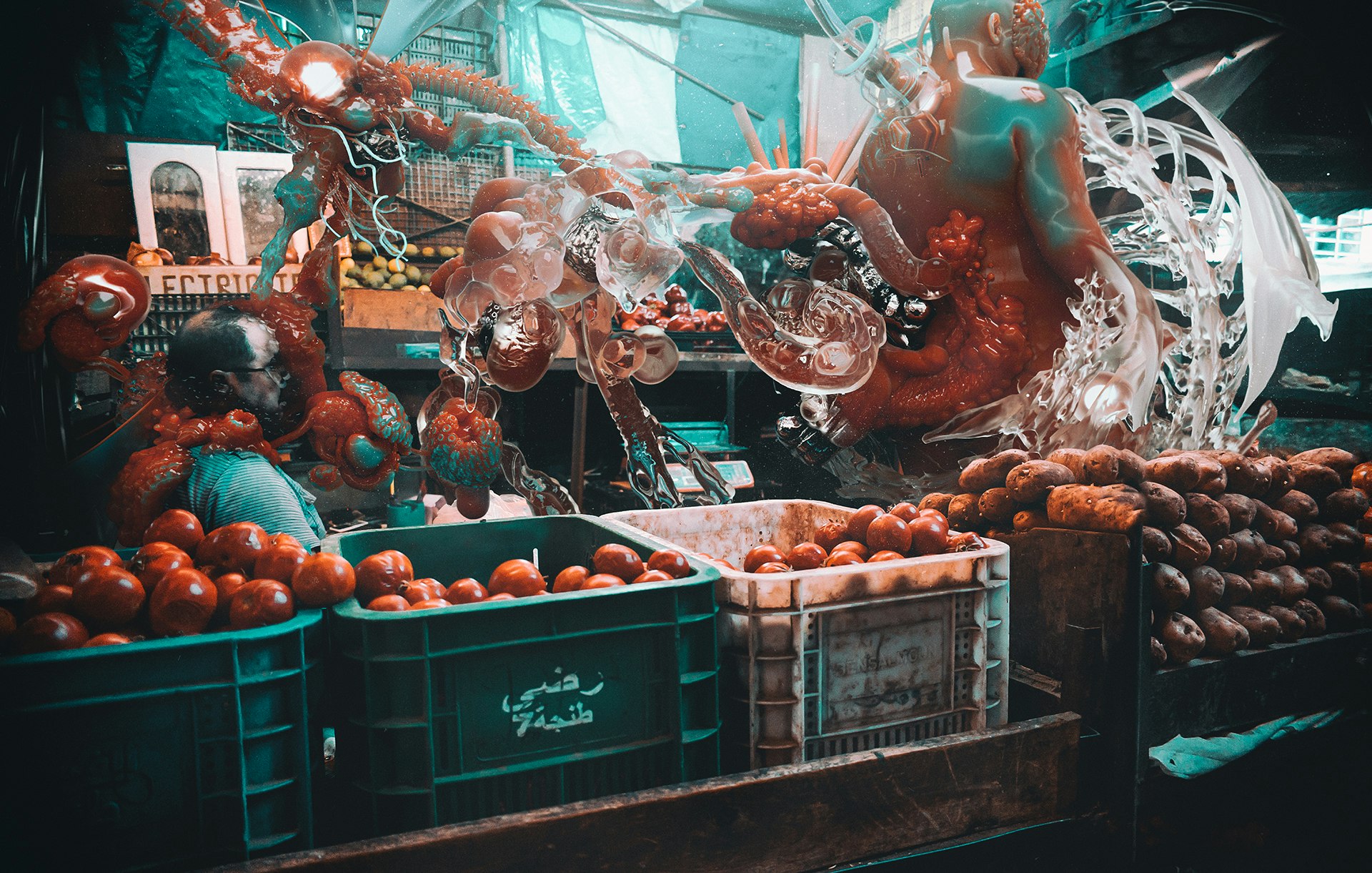 Battery Powered Gods
---
Sevi Iko Dømochevsky
Representing the Art categories, digital artist Sevi Iko Dømochevsky's Fine Art gold entry 'Battery Powered Gods' is an exploration of the primitive essence of the soul; unleashed and freed from our natural laws it mutates into something new, something physical. By masterfully marrying the real and the fantastical this series demands attention.
255
/275
---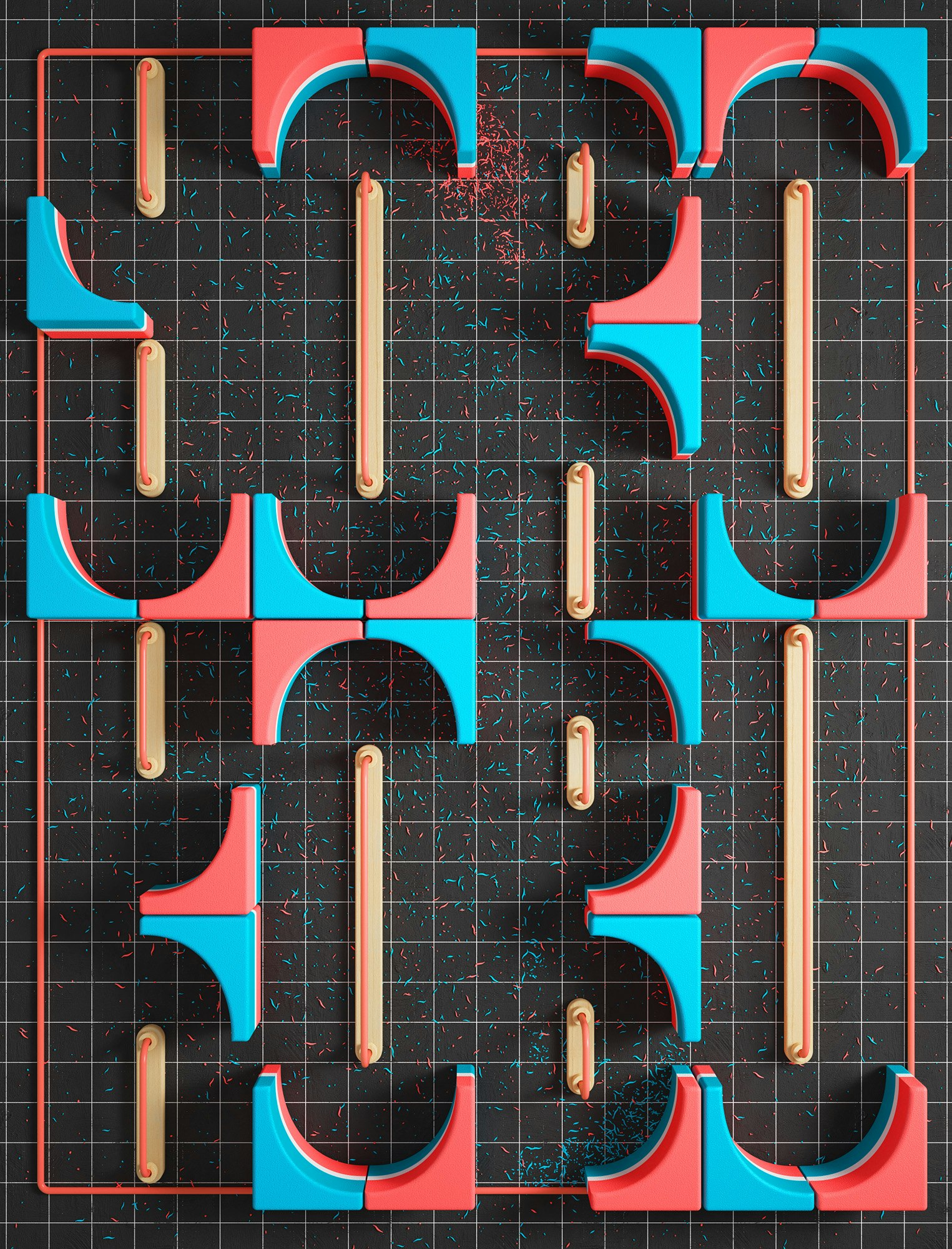 Yorokobu Cover
---
Guille Llano
The Design categories are championed with a double-gold winning entry in Illustration and Motion Graphics; Guille Llano's 'Yorokobu Cover' is presented both in print and in motion. This is typography piece based on the school materials that Guille used as a child. A wonderful play on negative space.
241
/275
---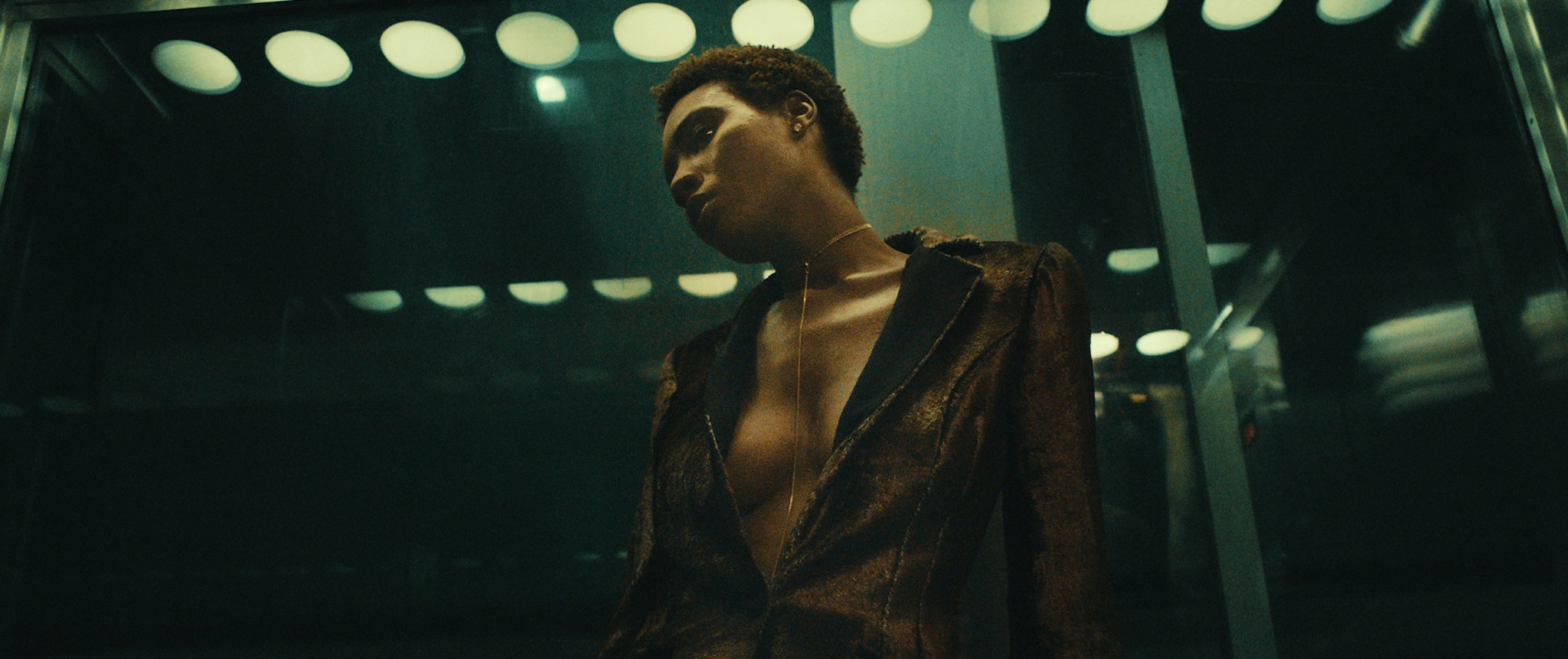 #areyouthere
---
Shiouwen Hong
Fashion's leading entry was '#areyouthere'; a gold-winning short film by LA-based filmmaker Shiouwen Hong that questions social media identities and explores the relationship between our digital and physical selves. The film ebbs with a dark energy and glamour that sets it apart in tone and subject from much of it's genre.
247
/275
---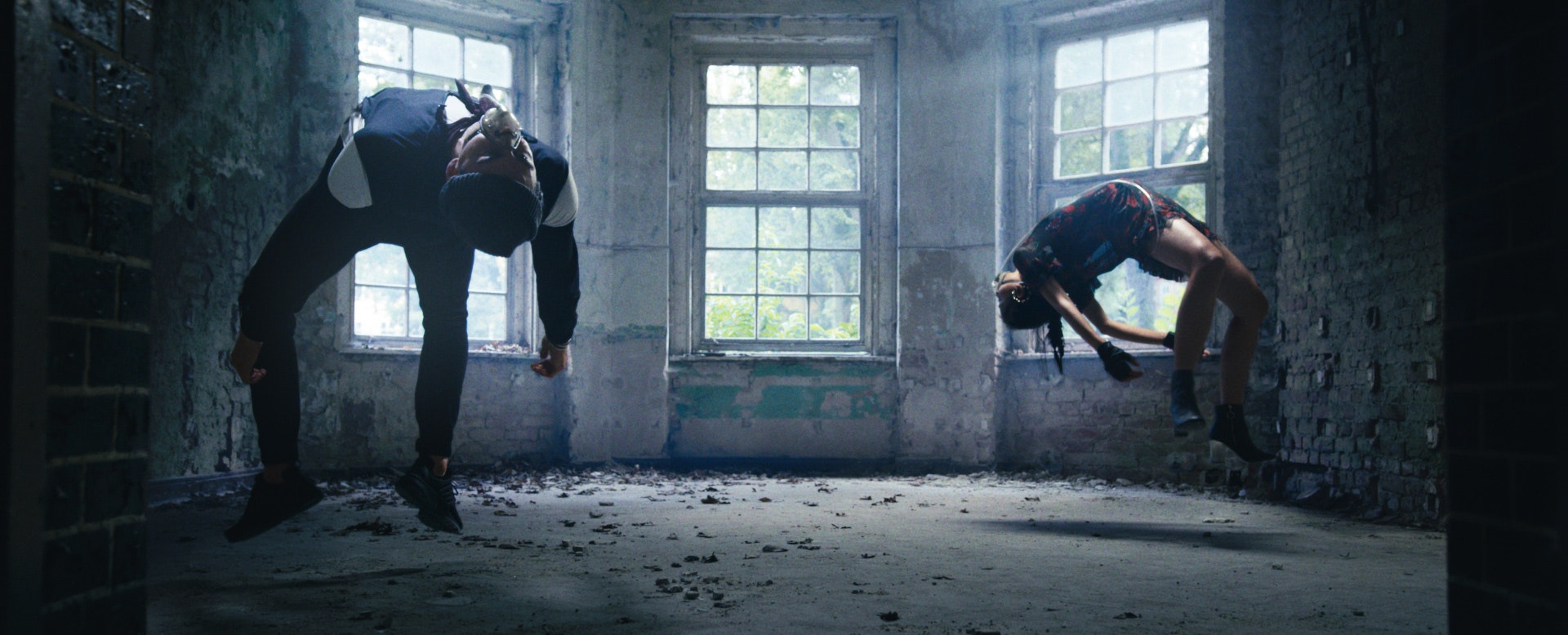 Free Your Mind
---
Anthony Capristo
Film is fronted by Anthony Capristo's gold-winning Commercial & Branded Content spot for Nike; 'Free Your Mind' - a short that to invites you to establish your own ruleset and create your own new reality. Influenced by the aesthetics of MTV and inspired by the dreamlike language of surrealist art, Anthony's work pairs strong styling with a narrative that spans tropes from alternative subcultures.
263
/275
---

Showreel
---
Enrique Gracia Herrera
Representing the Motion Graphics categories, motion designer Enrique Garcia Herrara takes the Gold spot in the VFX category with his Showreel; spanning lush digital environments that marry real and abstract geometry, futurism and impossible organisms, objects and interactions. There are moments of utter beauty here.
253
/275
---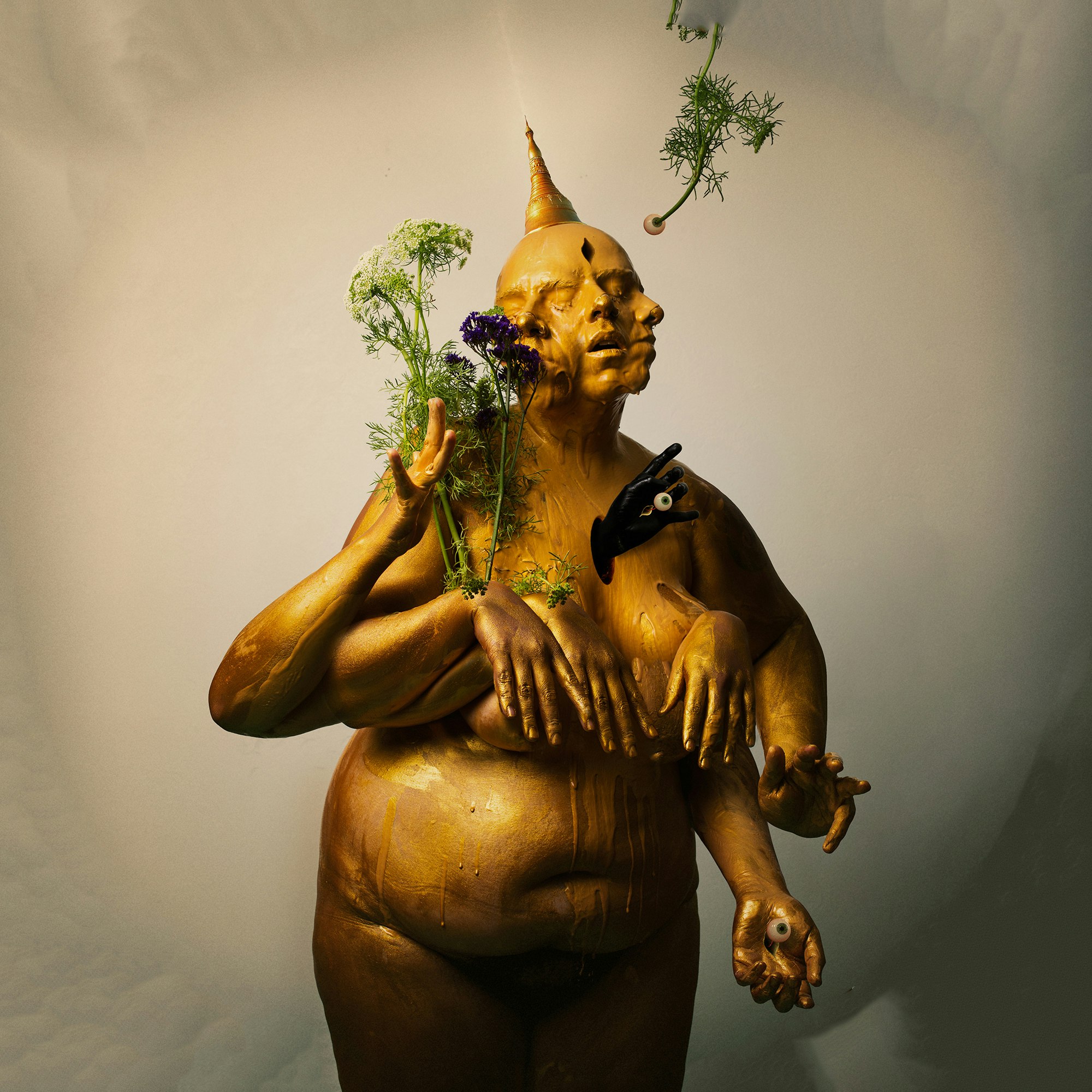 Enlightenment is a Destructive Process
---
Pierre Fudaryli
The photographic categories are by led a magnificent portrait; sustained and inspired by a phrase from spiritual teacher and author Adyashanti: 'Enlightenment is a Destructive Process'. Artist Pierre Fudaryli's gold-winning Retouching & Post piece blasts through the facade of pretence, it is incredible.
262
/275